May 2022 Touch of Hope Scholarship Winners Announced!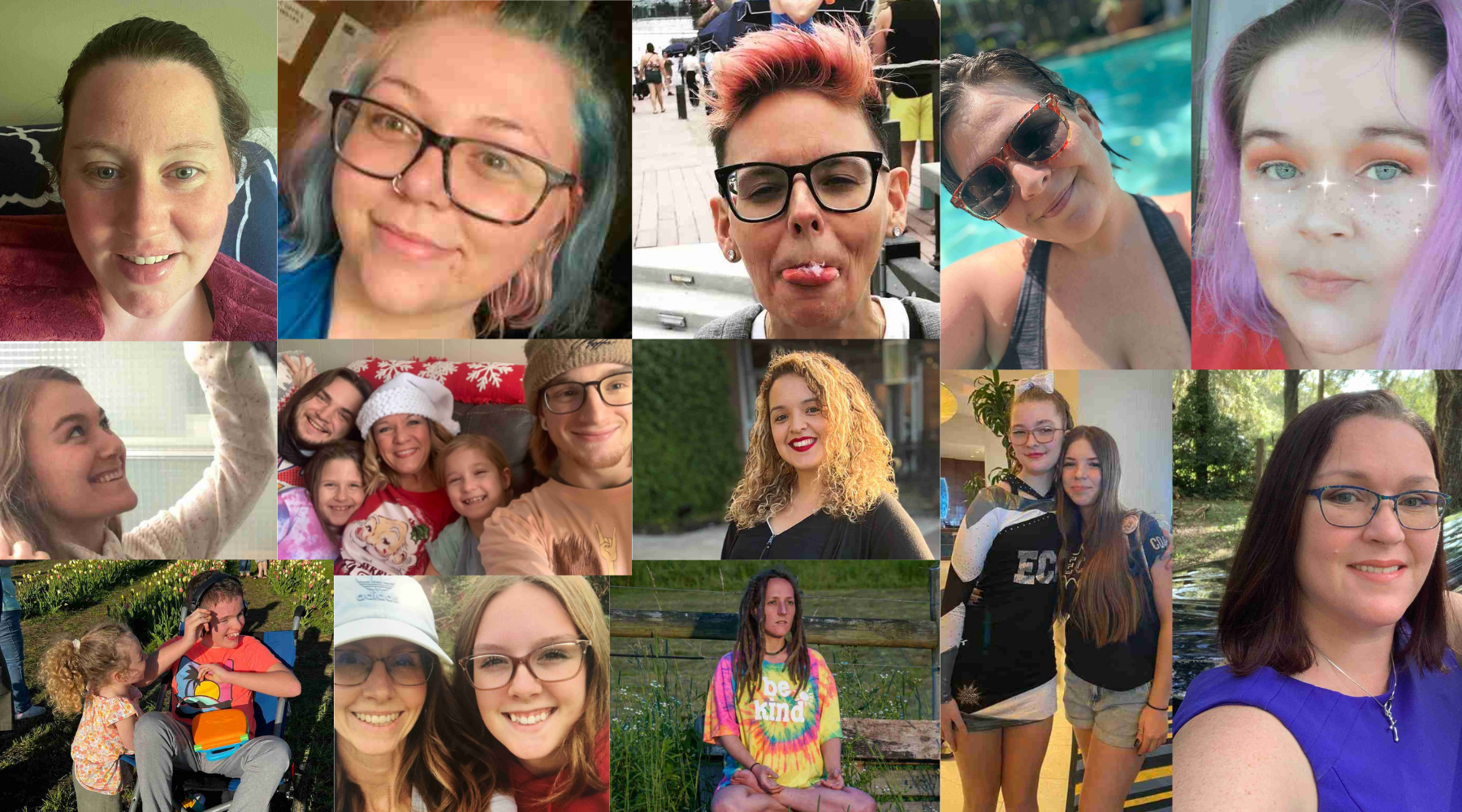 Thank you to all who submitted applications this last month. After many hours of reading and deliberation, we're thrilled to announce the many winners of our May 2022 Touch of Hope.
Congratulations to the following Touch of Hope scholars:
Kaya Klein 
Jordan Dunnington
Kylene Engeland
Veronica Whitaker
Caitlynn Coffman
Tamara Mitchell"
Jennifer Hall
Emma Rose McCadden
Elizabeth Weiss
Dorothy Lonardo
Amanda Joyce
Melissa Buquo
Flavia Gibson
We are currently accepting applications for the Touch of Hope Scholarship Program. The deadline to apply is the last day of every month and awards are chosen at the beginning of the following month. Applicants seeking assistance with the Touch of Hope Scholarship form should reach out to the TouchPoints Customer Service team at (877)-778-6824. For all other inquiries, including questions about the program and eligibility requirements, please email hello@thetouchpointsolution.com.
"I received my TouchPoints a month ago and they are making a huge difference in day to day life. I suffer from chronic pain from fibromyalgia, so I have a lot of pain in my arms and legs. When I put the devices on the blue setting that night it helped me to want to go to sleep. The next few days I used the TouchPoint squares on my ankles and behind my knees, and I found that my pain decreased. It helped my mind to have something to focus on besides the pain. I would definitely recommend this for anyone who is dealing with chronic pain or stress and anxiety. These have been a wonderful addition to my daily routine." - Katrina Smith, Touch of Hope Scholarship Recipient
Posted in

ADHD, Anxiety, Autism, EMDR, Health, Moms/Families, Parkinson's, Productivity, Sleep, Stress, Work Stress