April 2022 Touch of Hope Scholarship Winners Announced!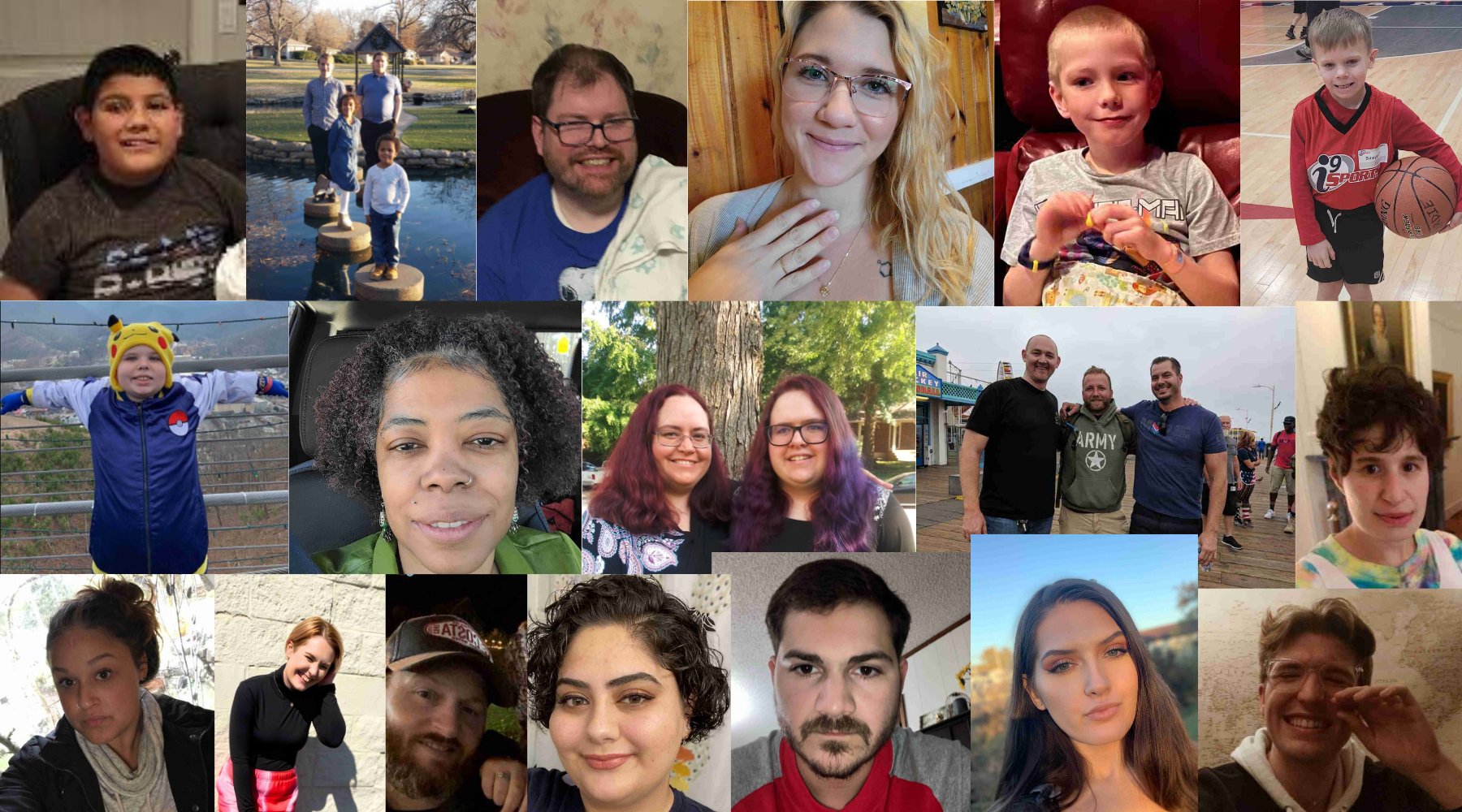 Thank you to all who submitted applications this last month. After many hours of reading and deliberation, we're thrilled to announce the many winners of our April 2022 Touch of Hope.
Congratulations to the following Touch of Hope scholars:
  "We were fortunate enough to get the scholarship program for my son with severe ADHD. These have been a godsend. He wears them 3 times a day for about 30 minutes and it has reduced behaviors and anxiety related to his ADHD. They have also helped stop oncoming behaviors before they even get a chance to start." - Kayla Pernigotti
 We are currently accepting applications for the Touch of Hope Scholarship Program. The deadline to apply is the last day of every month and awards are chosen at the beginning of the following month. Applicants seeking assistance with the Touch of Hope Scholarship form should reach out to the TouchPoints Customer Service team at (877)-778-6824. For all other inquiries, including questions about the program and eligibility requirements, please email hello@thetouchpointsolution.com.
Posted in

#scholarship, ADHD, Anxiety, Autism, EMDR, Health, Moms/Families, Parkinson's, Productivity, Sleep, Stress, Work Stress