March 2022 Touch of Hope Scholarship Winners Announced!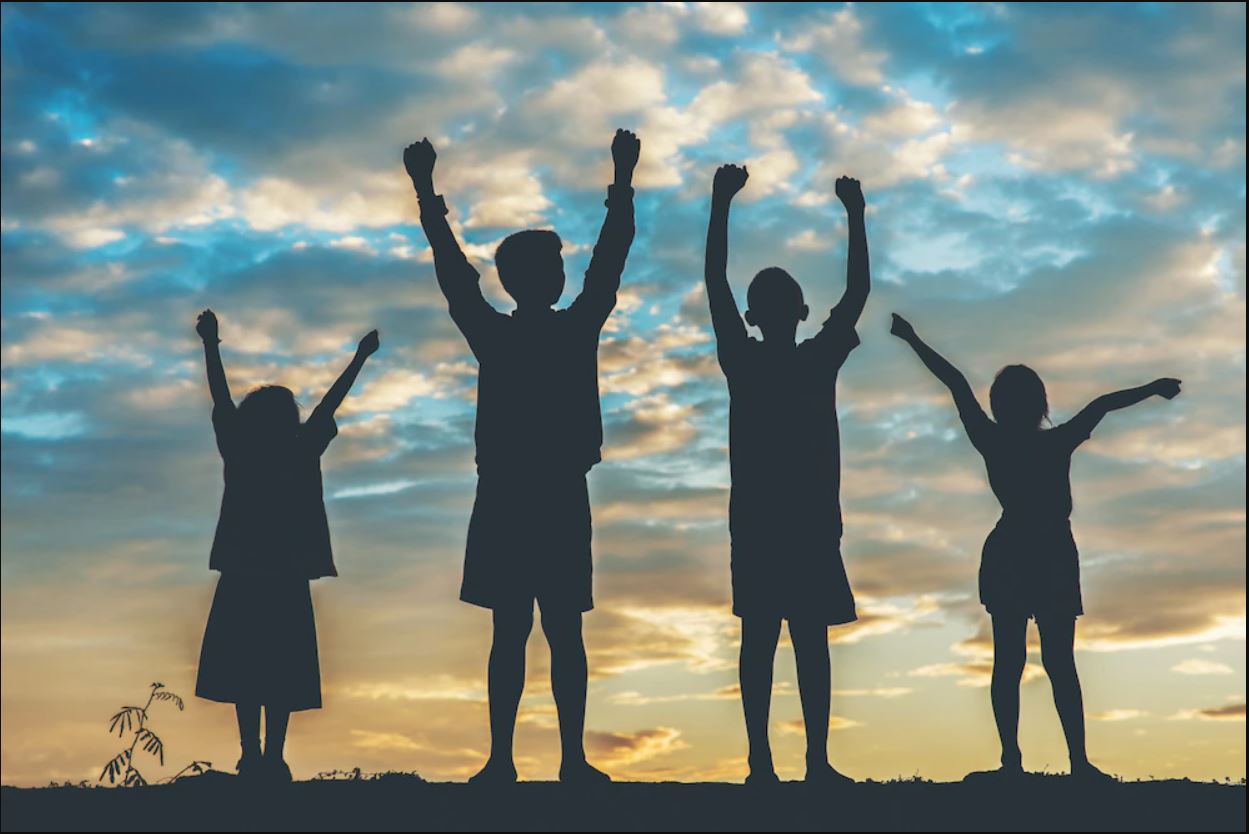 Thank you to all who submitted applications this last month. After many hours of reading and deliberation, we're thrilled to announce a handulf of the winners of our March 2022 Touch of Hope.
In honor of April being Autism Acceptance Month the TouchPoint team has hand selected each of the recipients to receive a set of TouchPoints to aid in their daily routine while navigating the effects Autism Spectrum Disorder has on their life.
Autism Acceptance Month was created by and for the autistic community to shift the stigma around Autism Spectrum Disorder and promote inclusivity and compassion within the community as a whole. 
TouchPoints offer a passive, non-invasive solution that may be more powerful that other methods in preventing nervous system hyperarousal in real-time. TouchPoints can be used in the classroom, at home, or during therapy sessions to attempt to reduce sensory hyperarousal for improved outcomes. They are safe for use by adults and kids to relieve stress without drugs or side effects.
 Congratulations to the following March 2022 Touch of Hope Scholars:
Christopher Ranly
Carmen Aguirre
Amelia Gearhart
Mary McGregor
Chenoa Powell
Jonah Michael
Lindsay Jarrett
Kit Quintana
Hayden Cole
Lisa Gaines
Miranda Blakely
Autumn Williams
Ryder Worthen
Seth Kazmar
Cassandra Cantrill
Paxton Moynihan
Muhsinah Morris
Shira Sanford
Lis Regula
We are currently accepting applications for the Touch of Hope Scholarship Program. The deadline to apply is the last day of every month and awards are chosen at the beginning of the following month. Applicants seeking assistance with the Touch of Hope Scholarship form should reach out to the TouchPoints Customer Service team at (877)-778-6824. For all other inquiries, including questions about the program and eligibility requirements, please email hello@thetouchpointsolution.com.
Posted in

ADHD, Anxiety, Autism, EMDR, Health, Moms/Families, Parkinson's, Productivity, Sleep, Stress, Work Stress