February 2022 Touch of Hope Scholarship Winners Announced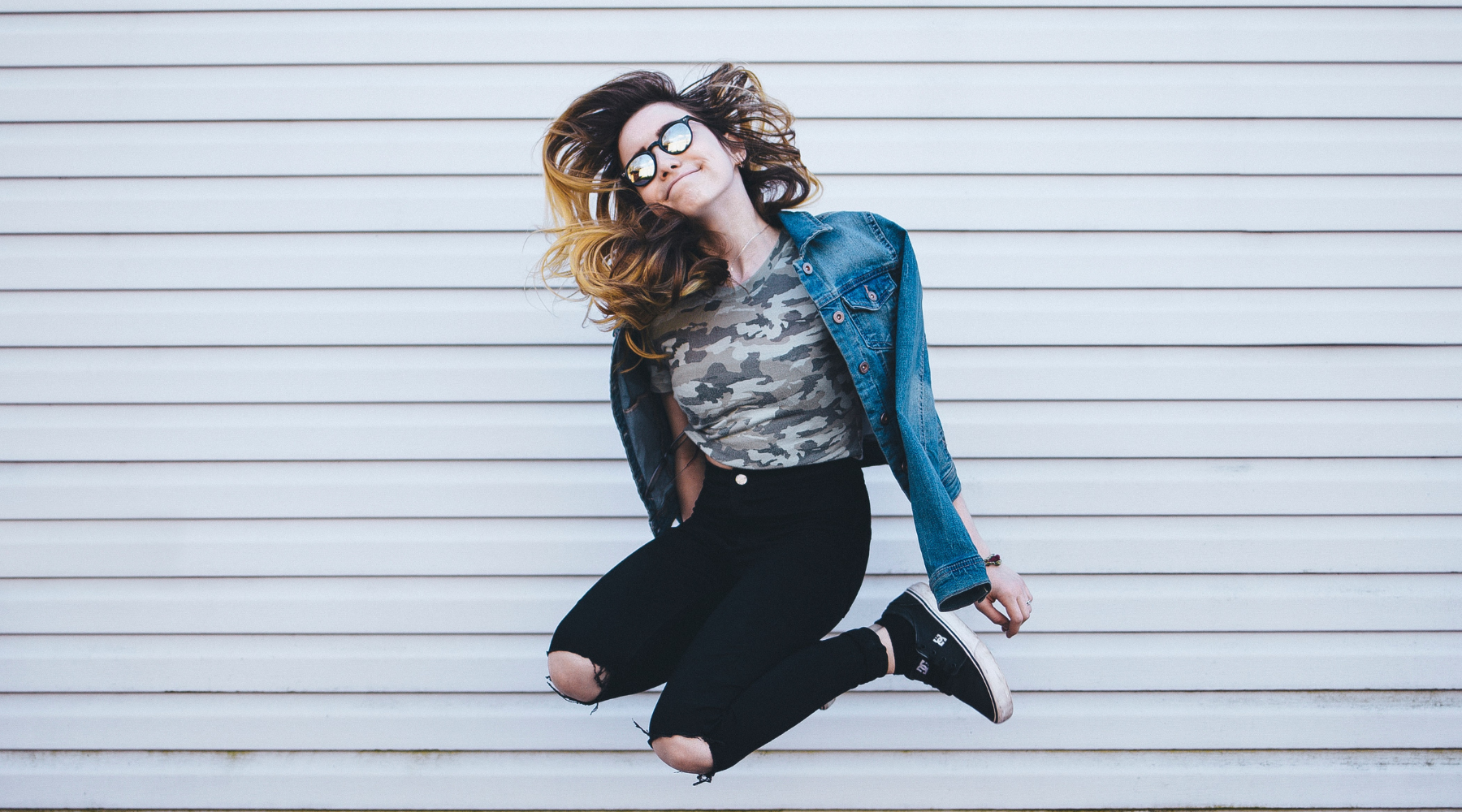 There is no denying that America is facing an unprecedented mental health crisis. More than one in five US adults experienced mental illness in 2020. In addition, in December the US Surgeon General declared a mental health crisis among our youth, highlighting 25% of kids reported depressive symptoms and 20% experienced anxiety. But there is groundbreaking wearable technology that can help address this crisis, so we mobilized to give away hundreds of TouchPoints to those who need them most.
TouchPoint Solution is on a mission to change the status quo in the way people think about – and manage – their stress. We are helping people be their best selves, even when they didn't realize they could be better. We exist to make the world a happier and more peaceful place – because when people are less stressed, they are good neighbors, loving parents, and humble teachers. We operate out of love instead of living in fear.
We want to make an impact and we never want finances to be in the way of getting this life-changing technology in the hands of as many people, teachers, non-profits, schools, and organizations that could benefit from this technology as possible. 
Thank you to all who submitted applications this past month. After many hours of reading and deliberation, we're thrilled to announce the winners of our February 2022 Touch of Hope.
We are currently accepting applications for the Touch of Hope Scholarship Program. The deadline to apply is the last day of every month and awards are chosen at the beginning of the following month. Applicants seeking assistance with the Touch of Hope Scholarship form should reach out to the TouchPoints Customer Service team at (877)-778-6824. For all other inquiries, including questions about the program and eligibility requirements, please email hello@thetouchpointsolution.com. 
Posted in

ADHD, Anxiety, Autism, EMDR, Health, Moms/Families, Parkinson's, Productivity, Sleep, Stress, Work Stress