Cheaper and Healthier: Cost-Efficient Ways to Improve Your Self-Care Routine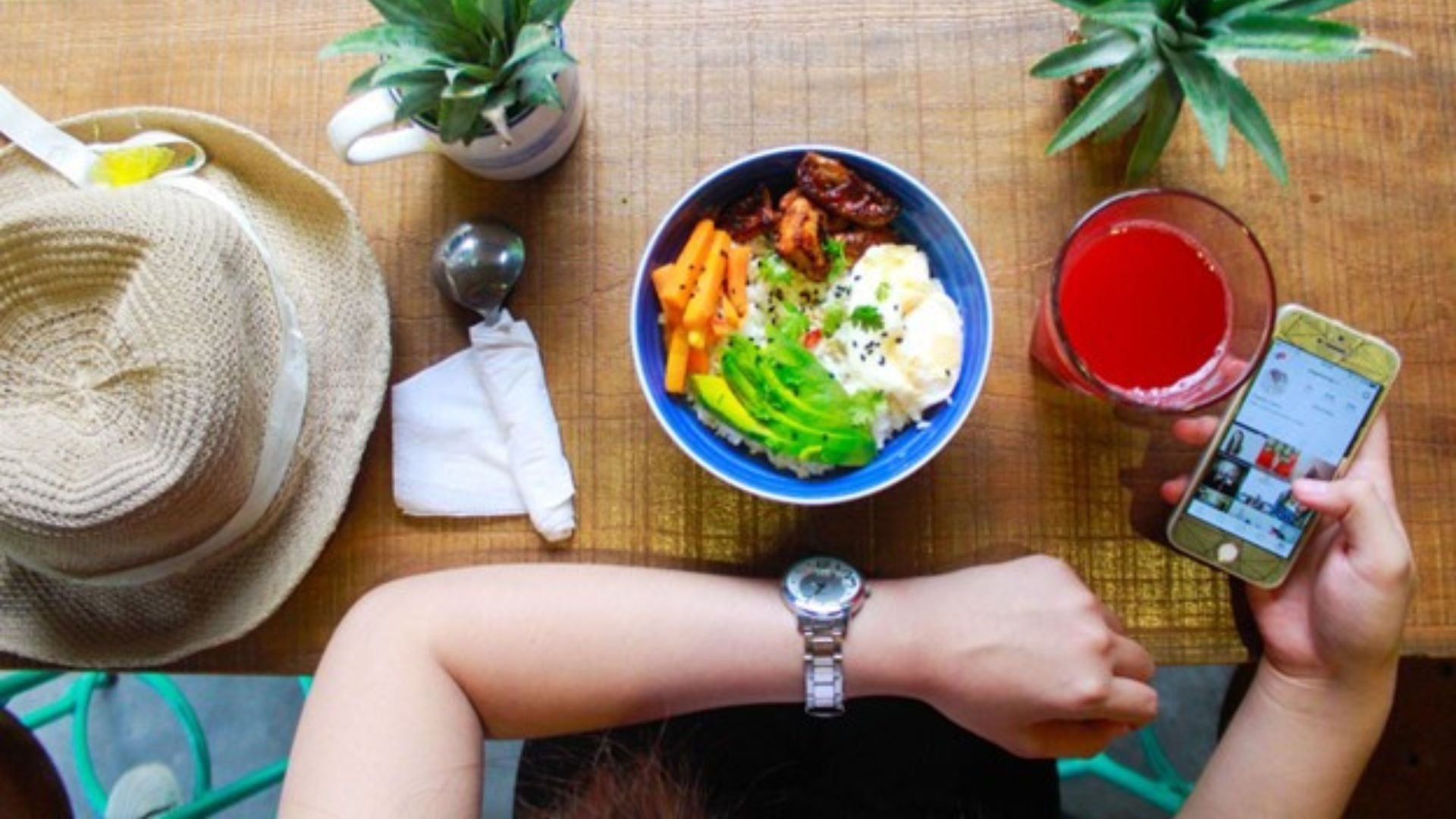 When you're living on a budget, self-care can sometimes fall to the wayside, but with the right strategies, it's possible to look after yourself and save money in the process. In this article, we'll look at a few simple methods to reduce your health expenditure and a few cheap ideas to get you looking and feeling at your best.
Diet
Given the cheapness and wide availability of fast food, it's no wonder that so many of us have allowed our diets to slip. Unfortunately, the science shows that overconsumption of fatty, greasy foods can lead to lethargy, bloating, declining cognitive functioning, and, of course, a higher risk of obesity. This can lead to decreased productivity and, in the aggregate, can contribute to lower earning potential as our energy levels drop. If any of the above is sending off warning signs, it might be time to switch to a fresh, healthy diet - with the right recipes, you can offset much of the unappealing symptoms of fast food consumption. To save money, try to order long-life food (such as canned tomatoes, herbs, and dried fruit) and bulk cook, so you have nutritious meals ready throughout the week.
Meditation
If your issues are more to do with cognitive function than physical, it may be time to adopt some coping techniques. Meditation comes in a number of different forms and can be used to improve focus, control breathing, manage stress, and improve mental acuity. If you're plagued by intrusive thoughts about the past or future, try mindfulness meditation, which can help you to remain present. Alternatively, focus meditations can help you to slow your mind and improve your ability to zone in on singular tasks. Best of all, there are plenty of online channels for you to learn from that are totally free of charge.
Time Outdoors
The benefits of a few hours spent outdoors are not always immediately apparent, but according to studies, time in nature can reduce stress, cortisol levels, muscle tension, and heart rates - all factors for cardiovascular disease. In Japan, a method known as 'forest bathing' is widely practiced, in which partakers are encouraged to 'immerse themselves' in nature simply by spending time in natural environments and taking time to appreciate the sounds, smells, temperatures, and colors of our outdoor spaces.
TouchPoint
Anti-stress technology has come along leaps and bounds over the last few years and has culminated in devices such as TouchPoint. These wearables use gentle vibrations to reduce the negative impacts of stress, helping users to regain focus, reduce stress and improve sleep. They can be applied to various parts of the body, including your waistband, bra straps, ankles, and more.
Moving
Sometimes, the stresses and financial pressures of daily life require more drastic action. If you're paying too much for a mortgage or an apartment, sometimes downsizing will help to free up cash and practice better self-care/stress relief. If you're on the fence, you can view online listings to see which properties in your price range feature the desired number of bathrooms and bedrooms.
Self-care doesn't need to cost you the world. If you're clever about what you buy and how you allocate your time, you can often build towards a calmer and more affordable way of life. Just be sure to exercise patience with yourself, and don't let self-care become another source of stress.
TouchPoints™ are twin neuroscientific wearables that were designed to provide fast relief from stress and anxiety at the push of a button. Regain focus, reduce stress, and improve sleep. More information is available, at: www.thetouchpointsolution.com