New Year, Better You: How to achieve lasting change without burning out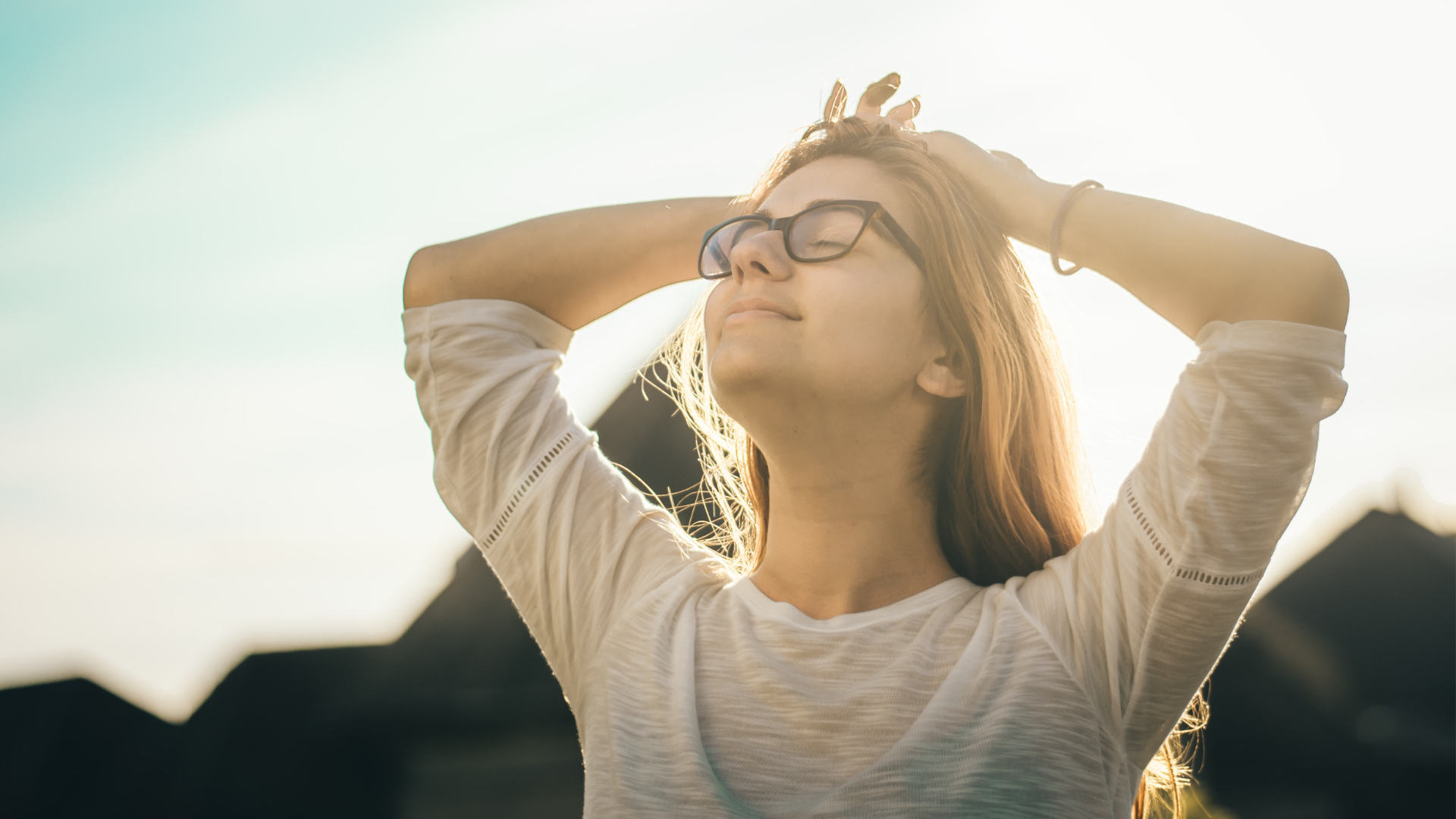 As the calendar flips to January, it's natural to feel a sense of excitement and the desire to start fresh. The "New Year, New Me" is a common mentality, but it can also create a lot of unnecessary stress due to pressure. This year, what about "New Year, Better Me" instead? It's easy to feel like we need to change everything overnight, however, genuine change takes consistent time and effort. It's important to be kind to ourselves and recognize that change is a process.
Here are a few of our favorite tips on how to shift mindset from "New Me" to instead a "Better Me" and alleviate some of the pressure you may be feeling each year. 

1. Start with Small Changes
If we want to achieve something in the new year, let's start by making small, manageable changes to our daily routines and habits. This approach is more sustainable and allows us to build momentum as we work towards our goals gradually. It's also important to set realistic expectations for ourselves and keep going even if we don't see immediate results. Rome wasn't built in a day, and it's unlikely that we'll be able to transform our lives overnight completely.
2. Prioritize Mental Health
Above all, it's important to prioritize our mental health. The new year can be a time of high expectations of ourselves with plenty of added stress, and it's crucial that we carve out time for self-care in order to avoid burnout. 
3. Put Yourself First
This can involve setting boundaries with friends, family and co-workers, making time for self-care activities like exercise, meditation, or hobbies, and seeking support when needed. It's okay to take a break or ask for help when we need it. Our mental health is just as important as our physical health, and we must prioritize it to be our best selves.
4. Socialize More Often
Humans are social creatures. That means we are meant to depend on others and be there for each other. Surrounding yourself with people that care about you can be life-changing in your journey to a better self.
5. Try Something New
This can sound so vague but can be so specific for so many people. Change does not come easy so it is important that you find what you like and what best suits your personality. This might be starting a new hobby, switching up your diet, going out more, or picking up a new routine. We recommend trying something new each month in the new year!
It's also important to remember that we are constantly evolving; every day is an opportunity to be a "better me." It's okay to make mistakes or stumble along the way – that's all part of the process. As we enter the new year, let's be kind to ourselves in setting achievable goals that get us closer to what we consider a "better me". 
Wishing everyone a Happy and Healthy New Year!
Need a hand handling the New Year stress? TouchPoints are scientifically proven to reduce stress by 74% in 30 seconds.