The Power Of Expression: How Journaling Can Change Your Life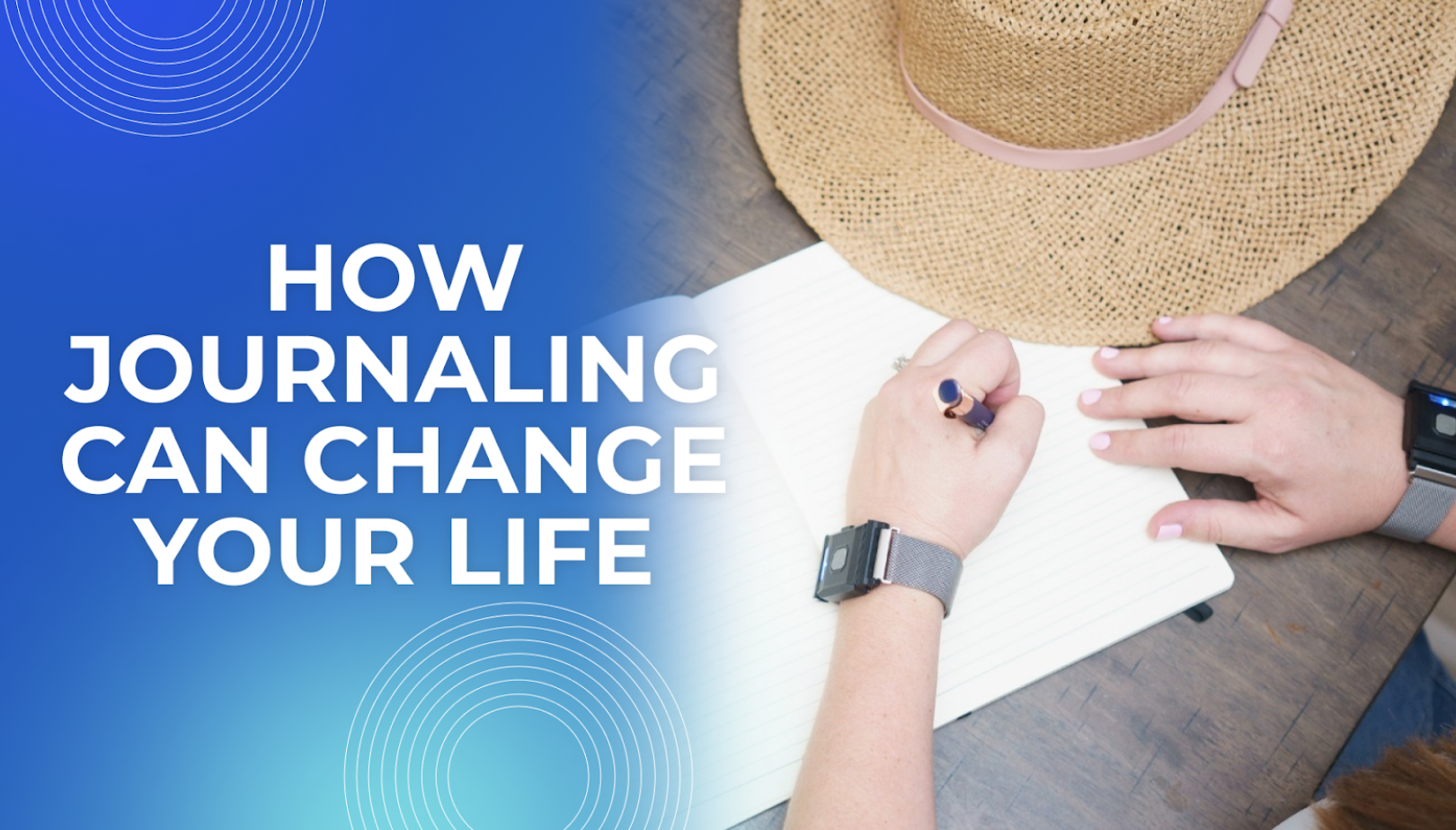 As we embark on the new year, many of us may be setting resolutions and goals for ourselves as part of the "New Year, New Me" mentality. One important aspect of self-improvement that often goes overlooked is the need for self-expression. By expressing our emotions, we can better understand and manage them, leading to improved mental health and well-being.
One effective way to practice self-expression is through daily journaling. Not only can it help reduce stress, anxiety, and depression, but it can also improve learning and development, as the physical act of writing engages the brain more than typing. Additionally, research has even shown that journaling can have physical health benefits, such as improving the body's ability to fight chronic diseases and maintaining lower blood pressure.
Today, we're going to describe a few ways keeping a journal can help you live a happier, more fulfilling life.
Reduced Stress, Anxiety, and Depression
Writing out our thoughts in times of high stress can help us better manage those situations. Research has shown that journaling helps us regulate our emotions and gain perspective in our lives, so we can better move forward toward the actions and outcomes we desire.
Improved Learning and Development
The physical act of writing engages your brain much more than typing or tapping on a screen. When you journal about memories or new things you're trying to understand, you'll gain a better comprehension of them and remember them for longer.
A Healthier Body
Amazingly, research has proven that journaling can improve your body's ability to fight chronic diseases like asthma and cancer, maintain lower blood pressure, and more. So take a few minutes each day to write about whatever is on your mind – it could do wonders for both your mental and physical health!
Try TouchPoints Alongside Journaling For A Mental Boost!
Starting and keeping a new habit can be difficult, sometimes even causing stress itself! With TouchPoints, staying calm becomes much easier, helping to make the most of your new habit.
Our patented wearables alter your body's natural fight or flight response to help you better cope with life's daily stresses and anxieties, while improving your sleep and focus.
Give them a try for 30 days risk-free and make your journaling habit even more effective!
2 comments