ABC 15 Arizona - Helping migrant children living alone in US experiencing trauma from separation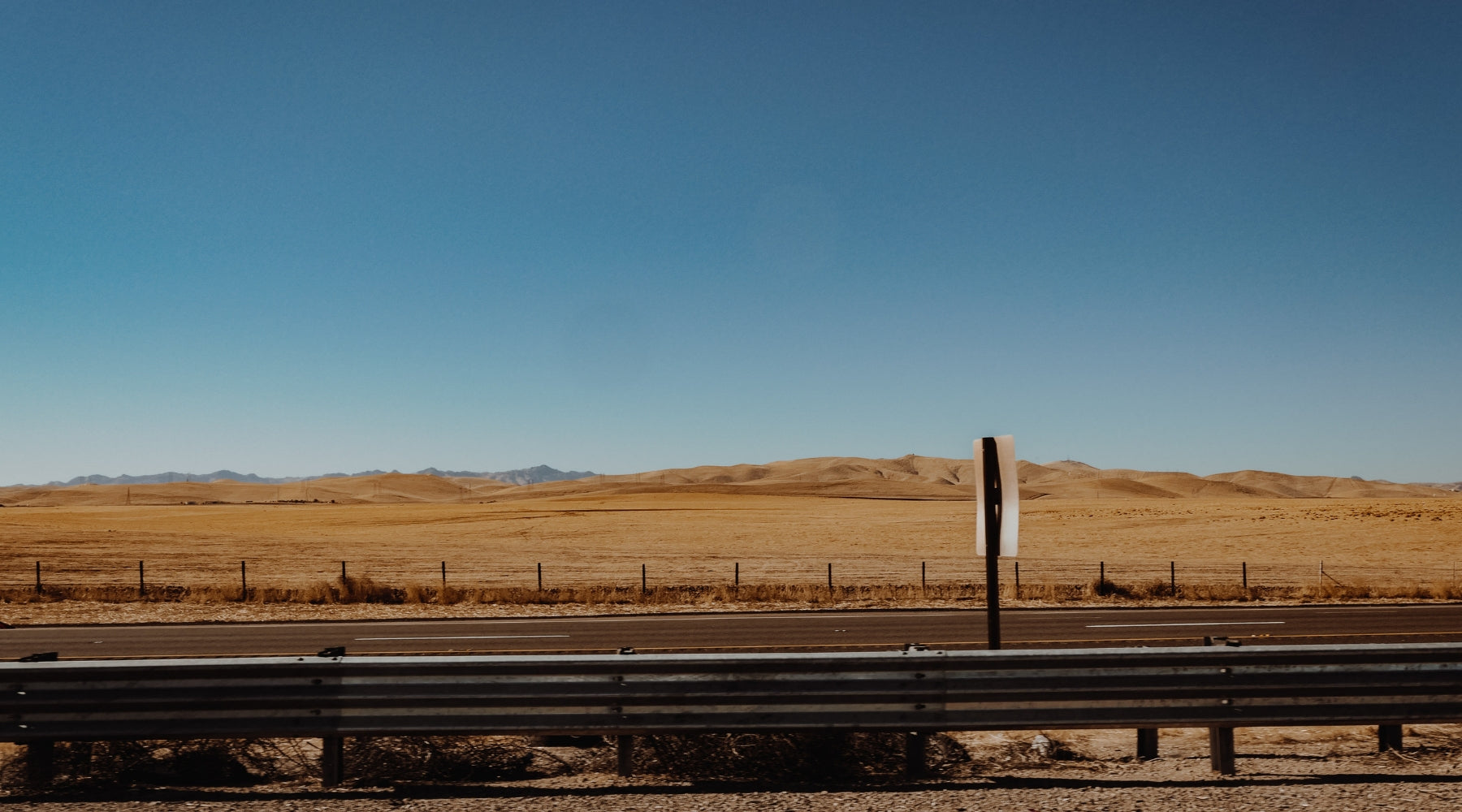 Helping migrant children living alone in US experiencing trauma from separation
MESA, AZ - Thousands of children were separated from their parents at the US-Mexico border after they came to the United States illegally.  
But, the recent news headlines are hitting close to home for a Valley family who says this is not a new problem. The same thing happened to them about 15 years ago. They explain how they turned a dire situation into a life of love.
"Oh, there's us, man! Look at that!" exclaims Jat Chandra. "I've never seen these!"
Old photographs generate new memories.
"Man, I've always been smiling," he says. "That's amazing. I didn't know I was like that as a kid."
At 27-years-old, Chandra's just now learning he takes after the stranger standing next to him: his mother.
It was March 2000. Chandra was 8-years-old. His cousin, Aman Singh, was nine. Neither boy knew they were leaving their mothers in India to live illegally in America with an uncle, cousin, father, and brother.
"I was crying," remembers Singh. "My brother was like; it's OK, it's OK. And, I was like, dude, where am I?"
Chandra and Singh were 8,000 miles from home in Mesa, Arizona. At first, it was the American dream.
"I was like, oh my god, everything is so clean," Chandra said. "I fell in love with America. We have hot water whenever we want it!"
Four years later, that dream turned into a nightmare.  
Singh's dad and uncle were arrested and eventually deported. Since children are not allowed in adult jails, the boys had to separate from them. But, in this case, the boys fell through the cracks of the system and were never placed in a shelter. Instead, they were left in their apartment to fend for themselves. The oldest was just 16-years-old. The youngest was only 12.  
"Oh, yeah," says Singh. "I missed my dad so much."
They learned to cook, they went to school, but they stopped going to temple where they practiced the Sikh faith. And that's when Vicki Mayo noticed something was off and started to ask questions.
"I was like, you mean, they're by themselves?  Who's taking care of them? It really started weighing on me," Mayo said.
At the time, Mayo was only 20-years-old and did the unthinkable.
"The day after college, in May, I found out what apartment they were at, and I literally picked them up," she explained.
"I thought she was just coming over just to see us and say hi," said Singh. "Little did I know, she had paperwork with her, she had everything."
And on the first night, Mayo's warm and fuzzy feeling from doing something so honorable suddenly stopped cold.
"I remember putting everything away in their closet and putting them to bed," Mayo said. "I woke up in the middle of the night because Jat was screaming. He was screaming and crying in his bed. At that time, he was 12, and he was a young 12. I walked over to his bed, Jat, wake up, wake up! He jumped out of bed [yelling], 'Where's my mommy?' and he was screaming crying."
It was the moment Mayo knew the normally happy-go-lucky boy was broken. Being in America wasn't enough. He needed a Mom and Dad.
"In those moments at night, when you let your guard down, that's when it manifested, that's when you saw it. He [Jat] always made friends at school, but he was always lonely to some degree. Aman was upset as a teenager. He was upset. To the point where he wouldn't bond with anybody," Mayo explained.
For years, the boys worked through the emotional moments from experiencing such trauma.
"For a long time," Singh admitted. "But, right now, not anymore. I'm free. I'm happy."
"Unfortunately," Mayo added, "I don't think that's going to be the normal case for most of these kids."  
She's referring to the 16,000 children found at the US-Mexico border in just the past three months. 2,000 were separated from their families when their parents were taken into custody. More than 14,000 arrived at the border alone without any parents at all.
Mayo's experience with Singh and Chandra gives her unique insight into the psychological impact that kind of separation can have on a child over the years.
"When kids are born, they bond with their parents, and when that bond is broken, it's very hard to reestablish that connection," she explains.
Mayo explained she came across a concept called ACEs, which stands for adverse childhood experiences. The protocol taught her the specific steps she had to take to help the boys heal their emotional wounds.
"We checked in with mental health, we did a lot of mindfulness and yoga and on top of that," Mayo explained. "We did the basic things that you need to do which is basic sleep, exercise, and nutrition."
ACES offers a checklist of simple, but crucial concepts proved to impact a person's life significantly.
For Singh and Chandra, it worked.
"Without her getting us papers and a green card. I wouldn't be where I am in life right now," says Singh. "Having faith and believing in God... It was a Godsend. God sent her to us."
In the United States, you can only adopt children who are American citizens. So, Mayo spent four years and $60,000 to prove in court the boys did not come here willingly and had been abandoned.
During that process, Singh was about to turn 18 and would have been eligible for deportation. But, one week before his birthday, he got his green card and it was thanks to Senator John McCain, who answered Vicki's call, took the case and expedited the process.
About Vicki Mayo and The TouchPoint Solution:
Vicki Mayo is CEO of The TouchPoint Solution, a Scottsdale,  AZ-based wellness company that created TouchPoints- twin neuroscientific wearable devices that use patent-pending BLAST (bilateral alternating stimulation tactile) technology to reduce stress by up to 70% in as few as 30 seconds Learn more about TouchPoints here & buy now. 
*This article first appeared in ABC 15 Arizona on October 11, 2018, by Stephanie Hockridge. To read the full article, click here.