Crain's Phoenix - If I knew then…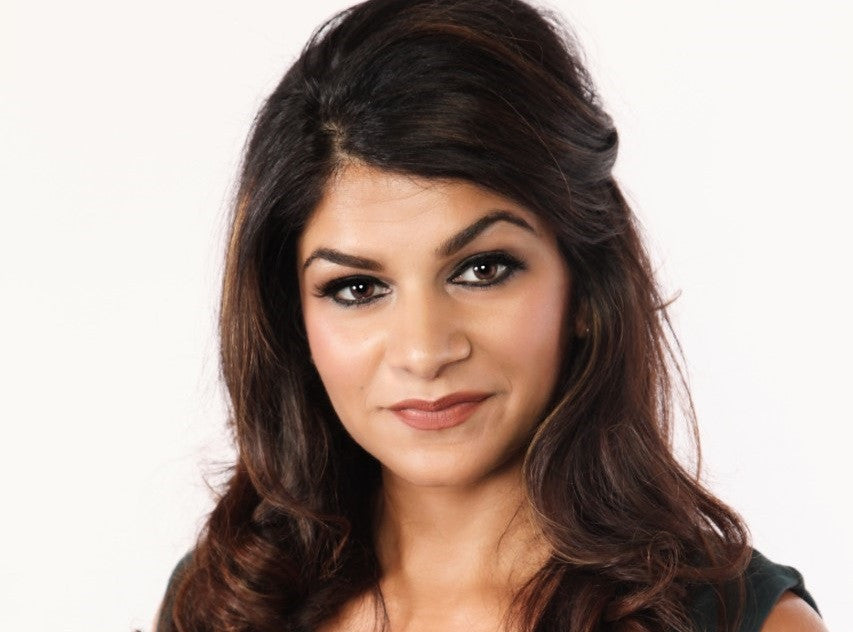 Crain's Phoenix - If I Knew Then - By Sean Kennedy
Background:  
Scottsdale, Ariz.-based The TouchPoint Solution is the creator of TouchPoint Devices, a noninvasive wearable that uses patent-pending neuroscience to relieve stress. TouchPoint Devices' BLAST technology has been successful in treating PTSD and other anxiety-related conditions.
The Mistake:
One of the biggest mistakes I made was when I was younger and working in the hospitality industry: When meeting with prospective clients, I was insecure about the fact that I was a woman and that I owned a company.
So, I often took male managers to franchise meetings and to negotiations with large tour company clients because of the stigma that came with being a woman. 
At that time it was – and to a certain degree still is – a man's industry. So, I wanted to try and make our company fit in better. I was worried that being a woman would jeopardize our success.
Being a women-owned company is actually our strength.
The Lesson: 
Thinking forward, what I realize now is that being a woman – especially now, with The TouchPoint Solution being a women-owned company – is actually our strength. 
In such a male-dominated industry, such as manufacturing and tech with TouchPoint Devices, I'm sure men are surprised to see a woman. But I think that the atmosphere has changed, and it's something that we now highlight. 
My business partner and I are leading our company with purpose, passion and a strong focus on ethical principles. We go into every business meeting with confidence and a sense of pride that we are a women-owned business.
Follow The TouchPoint Solution on Twitter at @IloveTouchPoint.
Photo courtesy of Vicki Mayo