Entrepreneur.com - How to Avoid Burnout with Ben Angel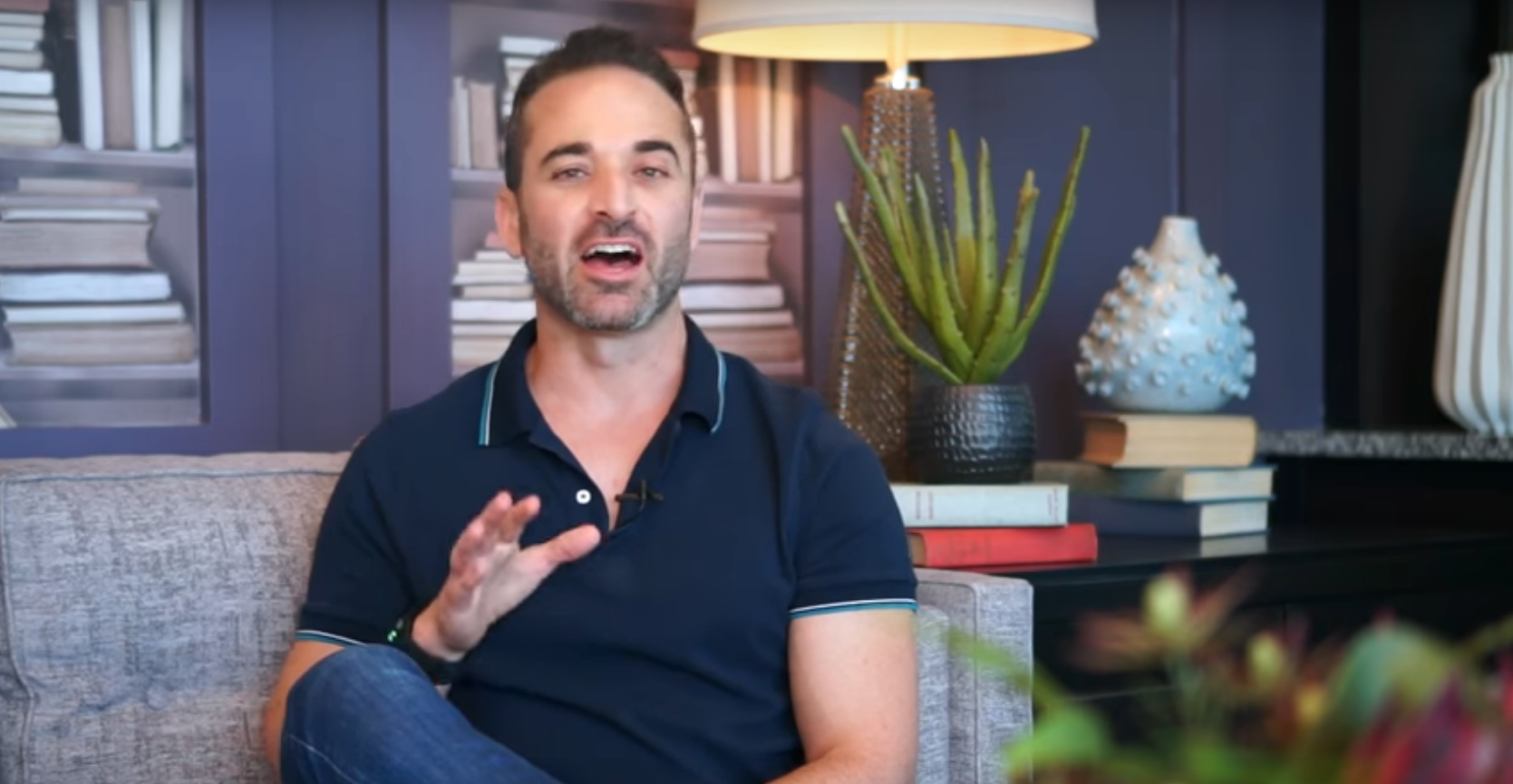 How to Avoid Burnout
If you're suffering from burnout, this will be one of the most important videos you watch this year. You'll discover;
1. That you cannot pay a high psychological cost, without paying a high biological price that could be creating nutritional deficiencies that could exacerbate the burnout.
2. What is firing off your fight/flight mechanism that could be the root cause of the burnout occurring & how to stop it in its tracks using pattern interrupts leveraging music and the latest wearable technology.
3. How to reduce symptoms of burnout by speaking to a functional doctor who can help you get back on the right track.
Plus, much, much more.
Watch now and join the conversation.
And, to help participate in my brand new book called; The Identity Gap - a 90 Day Mission to Become Unstoppable, visit https://www.theidentitygap.co/ to take a 60-second survey to let me know what you're challenged with right now. This info helps to shape the contents.
Over 2500 have already done so to date - visit now before it's too late!
Ben Angel
RECOMMENDED VIDEOS:
* How to Find Your Life Purpose: https://youtu.be/VNABopbx5zQ
* How to Reach Your Goals: https://youtu.be/tmqIOfU6QLo
* Who am I?: https://youtu.be/gD4VFShRq2I
* When You Feel Like Giving Up: https://youtu.be/naN2tLa-Ebg
**This video first appeared on YouTube on Mar 26, 2018, by Entrepreneur Network Contributor Ben Angel. To watch the full video, click here.