Parenting In Progress - 2018 Back to School Guide: Personal Care Must-Haves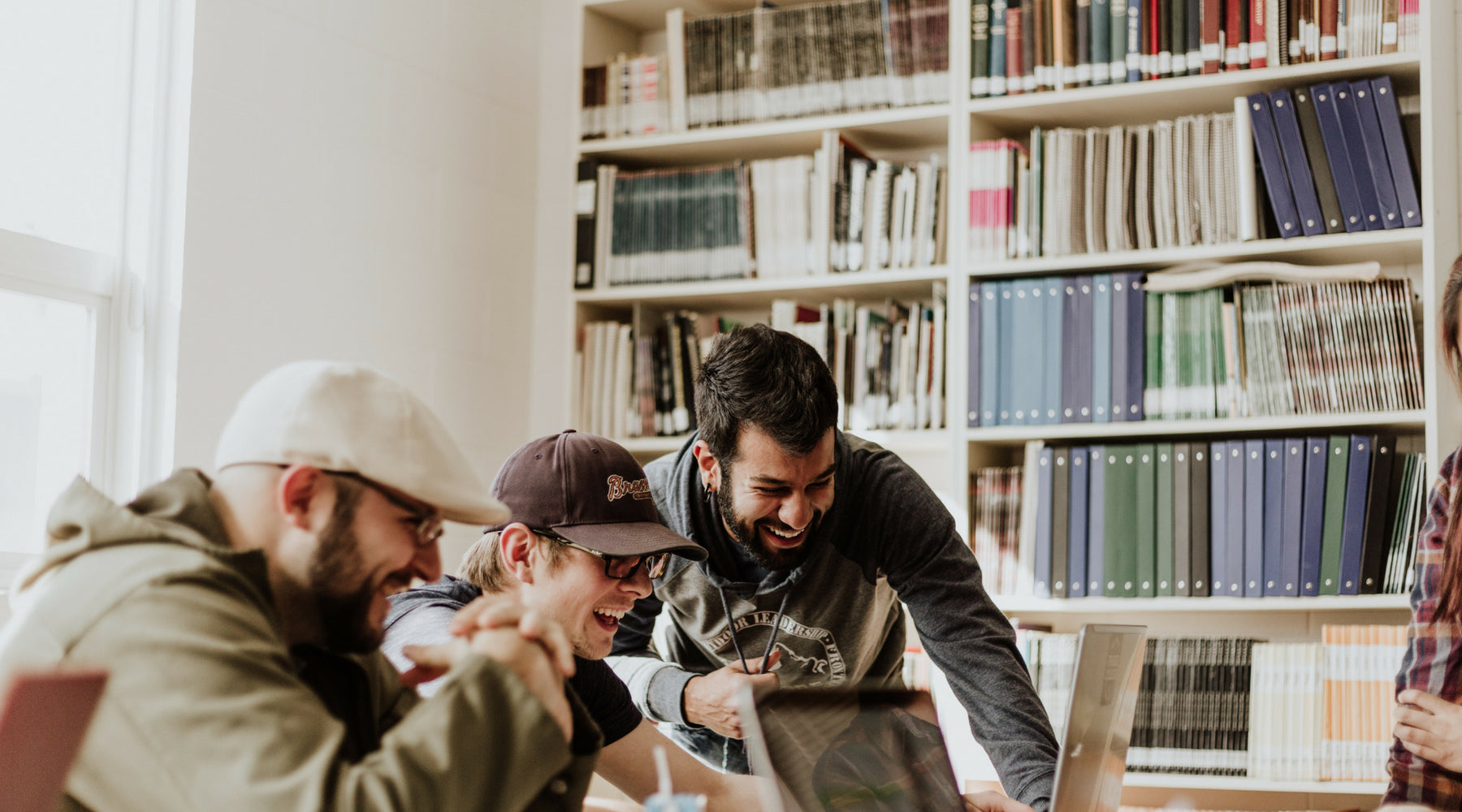 2018 Back to School Guide: Personal Care Must-Haves
Touchpoints:
Does your child find back to school time stressful? Touchpoints use neuroscience technology to reduce stress.  These are wearable devices that you can wear to help with any stress and anxiety you might be feeling during the school year.  My oldest is a senior and college student this year and has suffered from anxiety for several years now.  This is a healthy and non-medication alternative that helps her reduce her stress level in minutes.  It's a great solution.
TouchPoints, non-invasive wearable devices that are worn on either side of the body (on the wrists, pockets, socks, etc) and use patent-pending neuroscience technology shown to reduce stress by up to 70% in just 30 seconds.
Two models are available:
TouchPoints Basic: Manually controlled with three settings (sleep, calm, anger). This model is perfect for

 

elementary and junior high students.

 

($160)
TouchPoints Original:

 

Controlled via smartphone (iOS and Android compatible) with six settings (calm, focus, sleep, performance, anger, and cravings).

 

High school and college students

 

prefer this model. ($250)
Here is a case study to show how TouchPoints can be used to manage stress, hyperactivity, lack of proactivity and focus while at school.
Learn More Today:
Website | Facebook | Twitter | Instagram | Pinterest | YouTube
*This article first appeared in Parenting In Progress on August 11, 2018, by BETHANY1980. To read the full article, click here.