Arizona Innovation Challenge - The TouchPoint Solution™ is one of 25 Semi-finalists!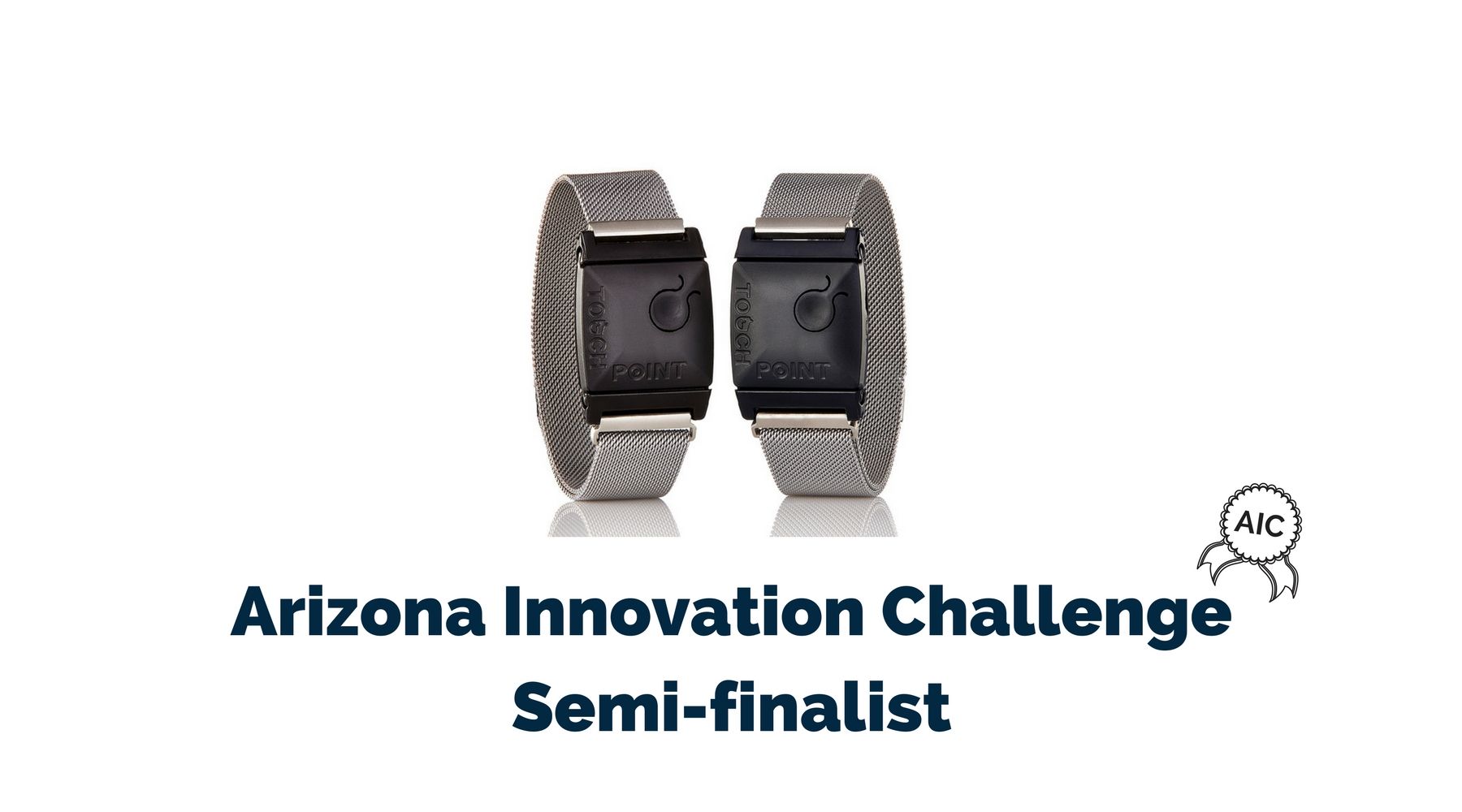 The Arizona Commerce Authority has announced the 25 semifinalists in the Fall 2017 round of the Arizona Innovation Challenge.
The bi-annual business plan competition for promising early-stage companies in high-growth industries will award $1.5 million this round to the most qualified, innovative startups.
Winners receive up to $250,000 each to grow their business to advance innovation and technology commercialization opportunities in the state. 
The 2017 Fall semifinalists are (listed in alphabetical order, with industry and headquarters):
There were 115 eligible applicants from which the 25 semifinalists were selected, according to an ACA spokesman.
Judging will take place between Nov. 13 and Dec. 1, with finalists expected to be announced the week of Dec. 11. The winners are expected to be named the week of Dec. 18, according to the ACA.