Forbes - Why Entrepreneurship is Better Together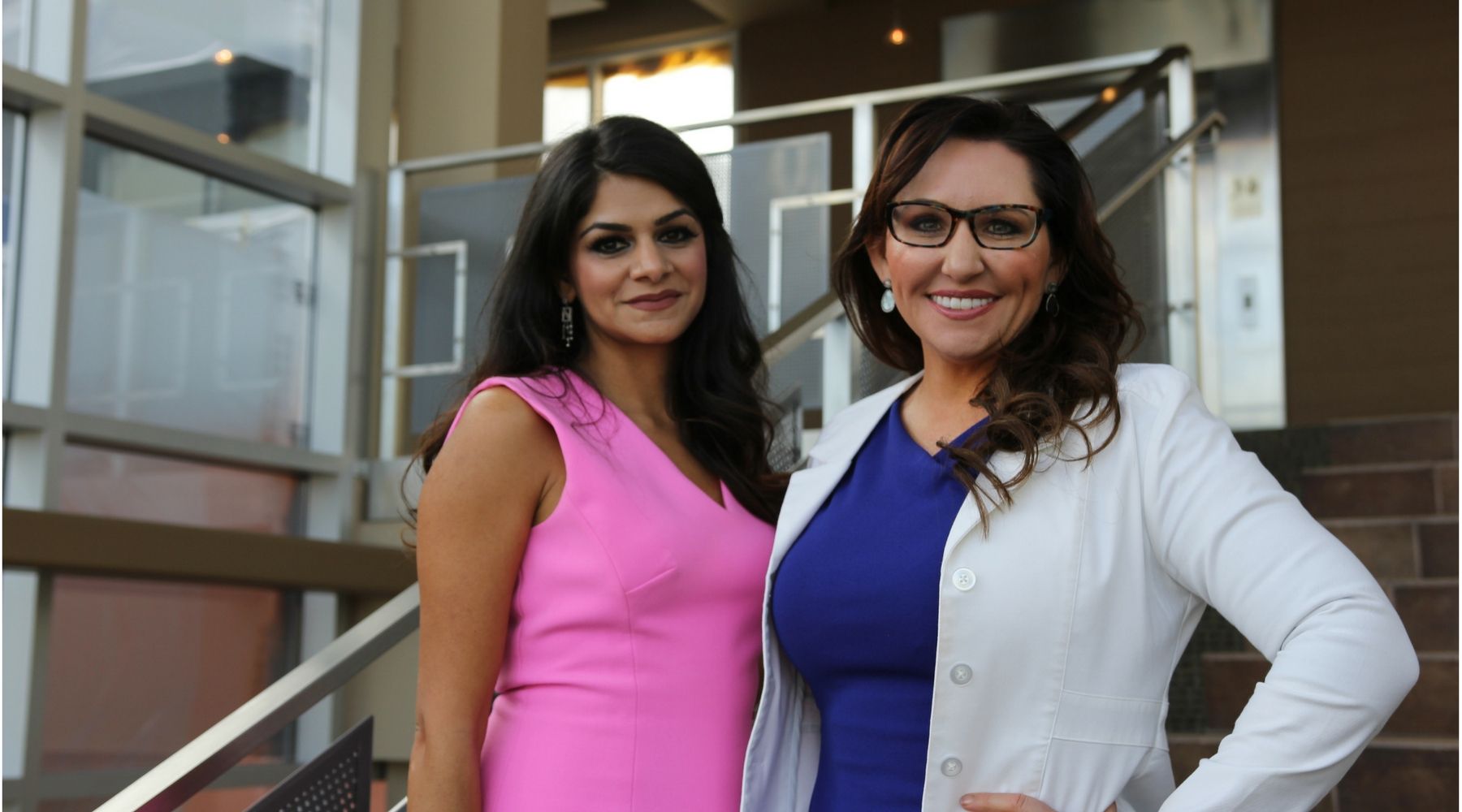 Finding another female-founded tech startup with ambitions to scale in Arizona is like looking for the mythical unicorn, said Vicki Mayo, cofounder of TouchPoint Solution, a wearable technology that reduces the stress response.
So when she heard about Project Entrepreneur's Summit in Los Angeles, where women entrepreneurs had the chance to connect with one another and workshop their ideas with investors, she jumped for joy. Project Entrepreneur is a partnership between Rent the Runway co-founders Jennifer Hyman and Jenny Fleiss and UBS. Both companies are on a mission: to break traditional barriers women face in growing their companies big.
It Pays To Ask
Mayo was brought back down to earth when she tried to sign up. The event was sold out.  A very determined woman, she  called the organizers to ask if there was any way to make an exception and allow her to attend. She was put on a wait list. Then, a week later, Mayo was told she could attend.
Find A Cofounder With Complementary Skills
Mayo's 4-year-old daughter suffered from night terrors. One night, after being up all night with her daughter, Mayo called a friend, Amy Serin, a neuropsychologist. As it turned out, Serin was working on technology that helps people reduce their stress and anxiety levels.
Mayo's daughter tried it that night. Within 30 seconds, she fell asleep. The next day she awoke happy and refreshed.
Mayo told her friend that everyone needs to know about this product. But, as a clinician, this was out of Serin's area of expertise. Fortunately, it was within Mayo's skill set since she already had a successful IT company.
Together, they formed TouchPoint Solutions. It uses the the technology Serin developed —  Bi-Lateral Alternating Stimulation Tactile (BLAST) stimulation to give users a gentle vibration that affects the brain and alters the body's fight, flight or freeze response. In addition academic research substantiating the efficacy of the technique, Serin has case studies and her her own research to support her claims about the device.
Raise Money From The Crowd
They raised more than $76,000 on Kickstarter — 508% of their goal — and more than $250,000 on Indiegogo — 953% of their goal.