Motivated Boss Babes - Work Hard. Have a Dream. Give Back. -- Vicki Mayo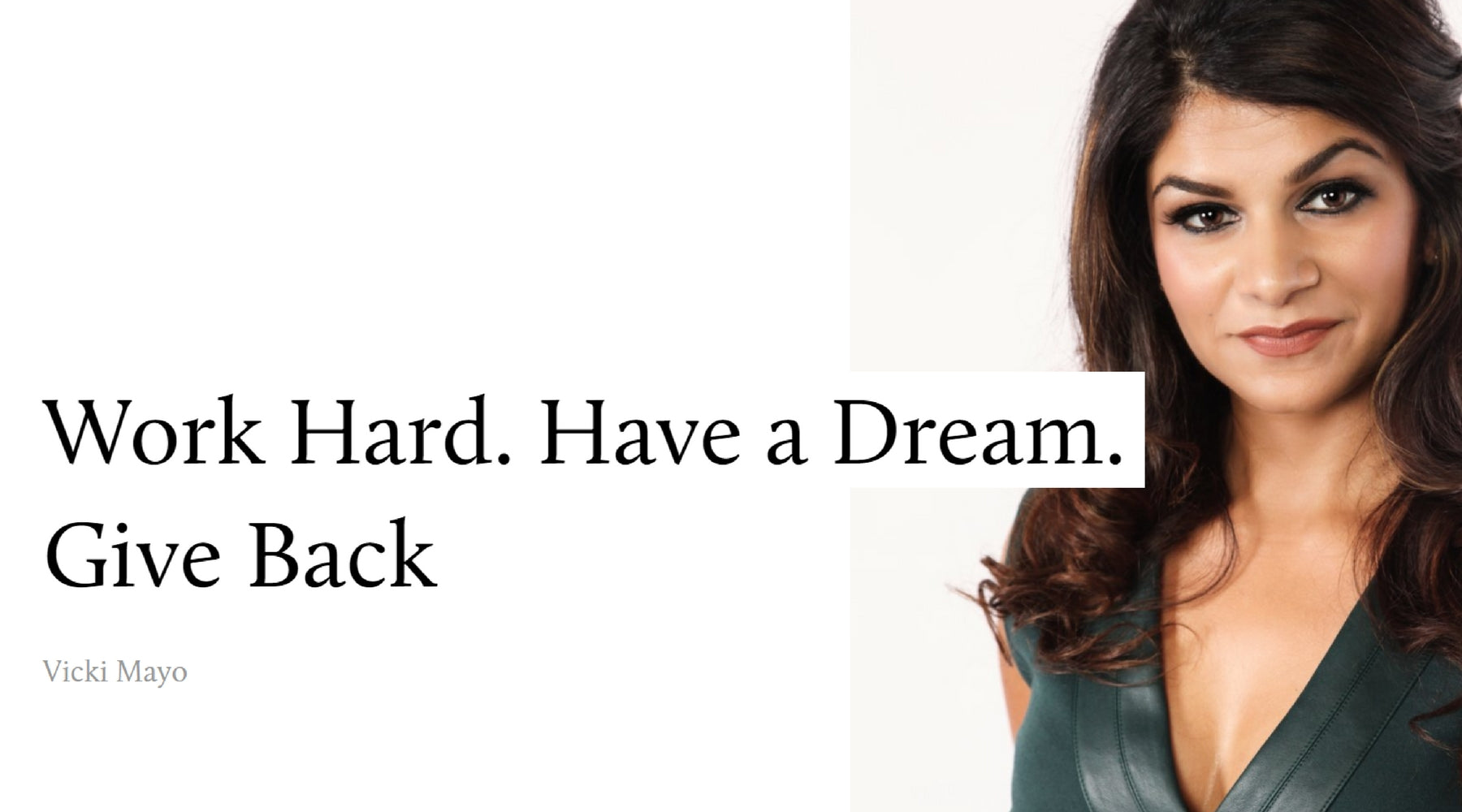 Vicki Mayo is a serial entrepreneur and currently CEO of The TouchPoint Solution, where she is on a mission to bring relief to the millions of people who suffer from stress and anxiety. She started her first business when she was just 14 years old and when she was 20, she adopted two teenage boys who had been abandoned by their parents. Vicki was a single mom for several years before marrying her husband - who is the CEO of his own company - and having two biological children of their own. She has been knocked down and gotten back up more times than she can count, but she would never have gotten to where she is today if she let stress hamper her motivation and passion. Stress is a reality that we all have to deal with -- but learning to channel properly can help you reach new heights. Vicki is a mentor, and entrepreneur, a child advocate, a mom and so much more!
IN THIS PODCAST
The power is where passion and purpose intersect
80% of diseases can be linked back to STRESS!
Learn more about how Vicki uses score cards to keep track of her goals by visiting this awesome blog she wrote.
Vicki is a big fan of Bullet Journaling. She uses one from Silk + Sonder. Check that out HERE.
Book recommendation - The Alchemist by Paulo Coelho
FOLLOW VICKI MAYO & TOUCHPOINT SOLUTIONS
On Instagram @ilovetouchpoint
www.ilovetouchpoint.com
*This podcast first appeared in Motivated Boss Babes on February 9, 2018, by Sidney Leigh & Amanda Louise. To view the full podcast, click here.