Shoutout Arizona - Meet Vicki Mayo: Vicki Mayo, Founder and CEO TouchPoint Solution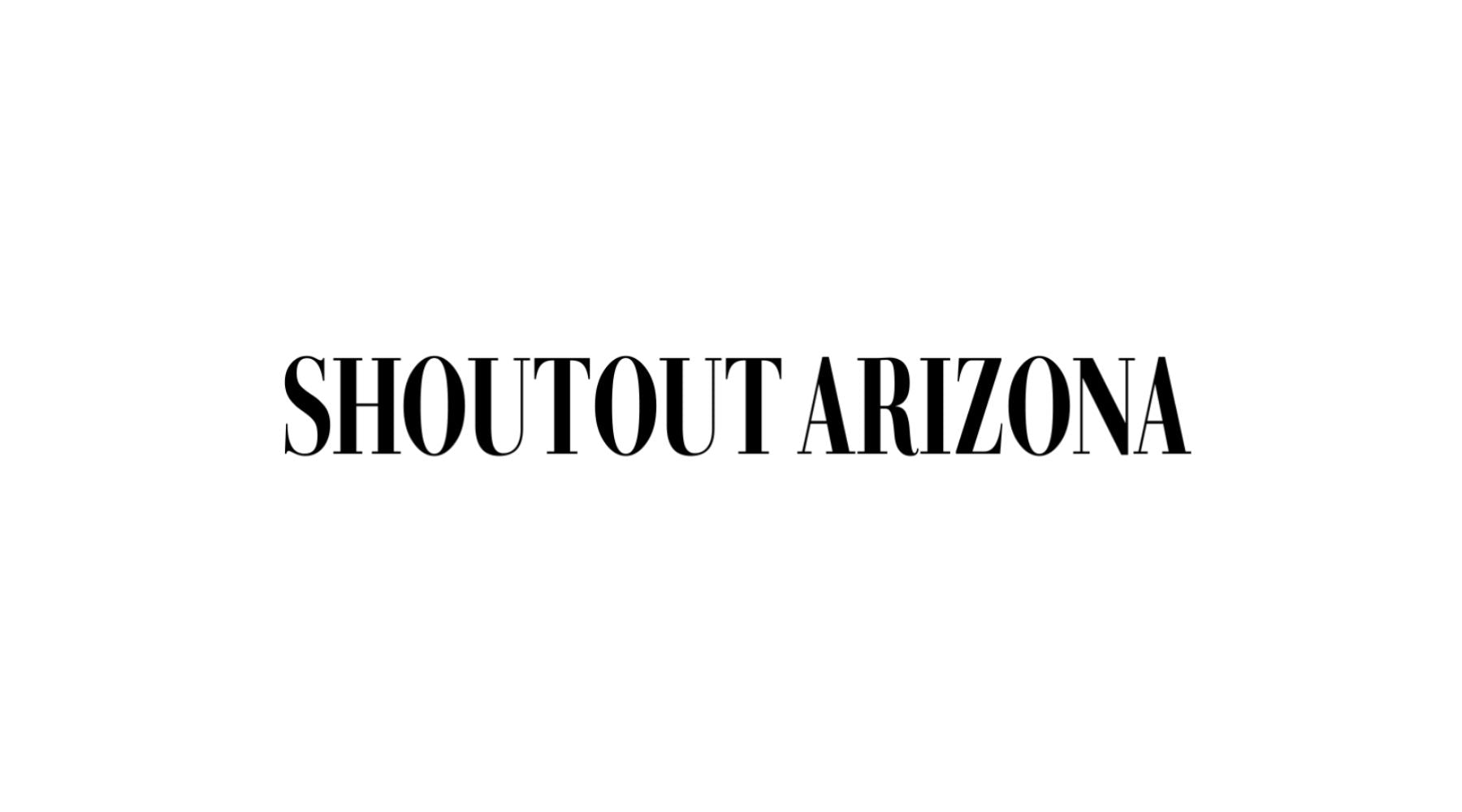 Meet Vicki Mayo: Vicki Mayo, Founder and CEO TouchPoint Solution
We had the good fortune of connecting with Vicki Mayo and we've shared our conversation below.
Hi Vicki, so given that most of us are stuck at home due to the crisis, we've been asking folks about what they've enjoyed doing during the quarantine. We'd love to hear what your favorite thing to do has been.

During quarantine, I've taken up a new hobby - watercolor painting! I've always loved art and people that could see something and paint it realistically. My first painting was terrible- a kindergartner would have done better, 🙂 I have been watching YouTube videos and following some amazing painters on Instagram. I also stumbled across a watercolor subscription box from Let's Make Art and the founder is amazing at walking you through step by step instructions with templates and techniques. My 9-year-old daughter has really gotten into it and together we have made this a "painting affair" a few times a week!
What should our readers know about your business?
After a personal experience with EMDR therapy, I partnered with a neuropsychologist to find a way to bring the benefits of this powerful treatment to the masses. Through multiple research studies, we realized that a haptic technology called BLAST (bilateral alternating stimulation tactile) could reduce stress and anxiety in seconds by "hacking" the brain's stress response system. BLAST technology is the basis of our company and since releasing our first product we've released several additional products including the TouchPoints for Calm and for Sleep. The journey has not always been easy but I can certainly say it hasn't been dull! One of the greatest lessons I've learned is to learn to delegate. Sometimes it can seem easiest to just do something yourself versus teaching others because I can do it faster, but this mentality can be detrimental. Not only does it lead to burnout for yourself but it creates a bottleneck. Instead, I've learned that if I am the only one that can do it, that I should do it once and document how I do it step by step with written instructions, pictures, and videos. Then I can share this "Standard Work" with another team member as well as housing it in a data repository so it can be used as a reference for new team members. This is the building block of scalability.
Any great local spots you'd like to shoutout?
I'm not an Arizona native, but I'm close! I moved to Sedona, Arizona when I was 11 years old. While I currently reside in Paradise Valley if a friend came to visit me I would take them to Sedona. We would start our day with a hike- Doe Mesa in West Sedona and Westfork trail in Oak Creek Canyon are two of my absolute favorites! After the hike, we would stop at Oak Creek Market in Oak Creek Canyon for fresh pastries or a wine and cheese plate. If you go out the back door of the Market you can sit in one of the most beautiful tucked away hidden spots in Sedona, the Secret Garden. If the garden was closed or full we would cross the street and sit on the banks of the Oak Creek. We wrap up the evening by walking through the incredible Art and sculpture galleries in Tlaquepaque and then eating dinner at one of my Top 5 restaurants in the world- Elote Cafe. Don't let the non-assuming facade fool you. Elote is a food lover's delight! I dream of the Prickly Pear Margaritas and duck flautas.
Shoutout is all about shouting out others who you feel deserve additional recognition and exposure. Who would you like to shoutout?
I started TouchPoint Solution in 2016 after a lot of encouragement from my husband and friends (Thank you!!). We were unsure of how people would react and respond after realizing that you could reduce stress at the press of a button. Our initial launch was amazing! We sold over $250,000 in our first month and that enabled us to give hundreds of TouchPoints for free to those in need. As we began to grow, I found incredible support from Project Entrepreneur, the organization supported by UBS bank and Rent the Runway Foundation. TouchPoint Solution along with four other companies was picked among thousands that applied to participate in a summer program at the Rent the Runway headquarters in New York. Our cohort, which we affectionately named the "Fabulous Five", along with the resources and support of @pjtentrepreneur made such an impact on our success. They have new cohorts that start every year, so if you are a budding entrepreneur, please follow them for support.
Website: https://thetouchpointsolution.com/
Instagram: https://www.instagram.com/ilovetouchpoint/?hl=en
Linkedin: https://www.linkedin.com/in/vickimayo/
Twitter: https://twitter.com/ilovetouchpoint
Facebook: https://www.facebook.com/ilovetouchpoint/
Youtube: https://www.youtube.com/channel/UC4Y5jgd3pXLB7z3QCbVOp1g
This article first appeared on Shoutout Arizona on May 27, 2020. To read the full article, click here.