Shrink Rap Radio - Stress and How to Short-Circuit It with Amy Serin PhD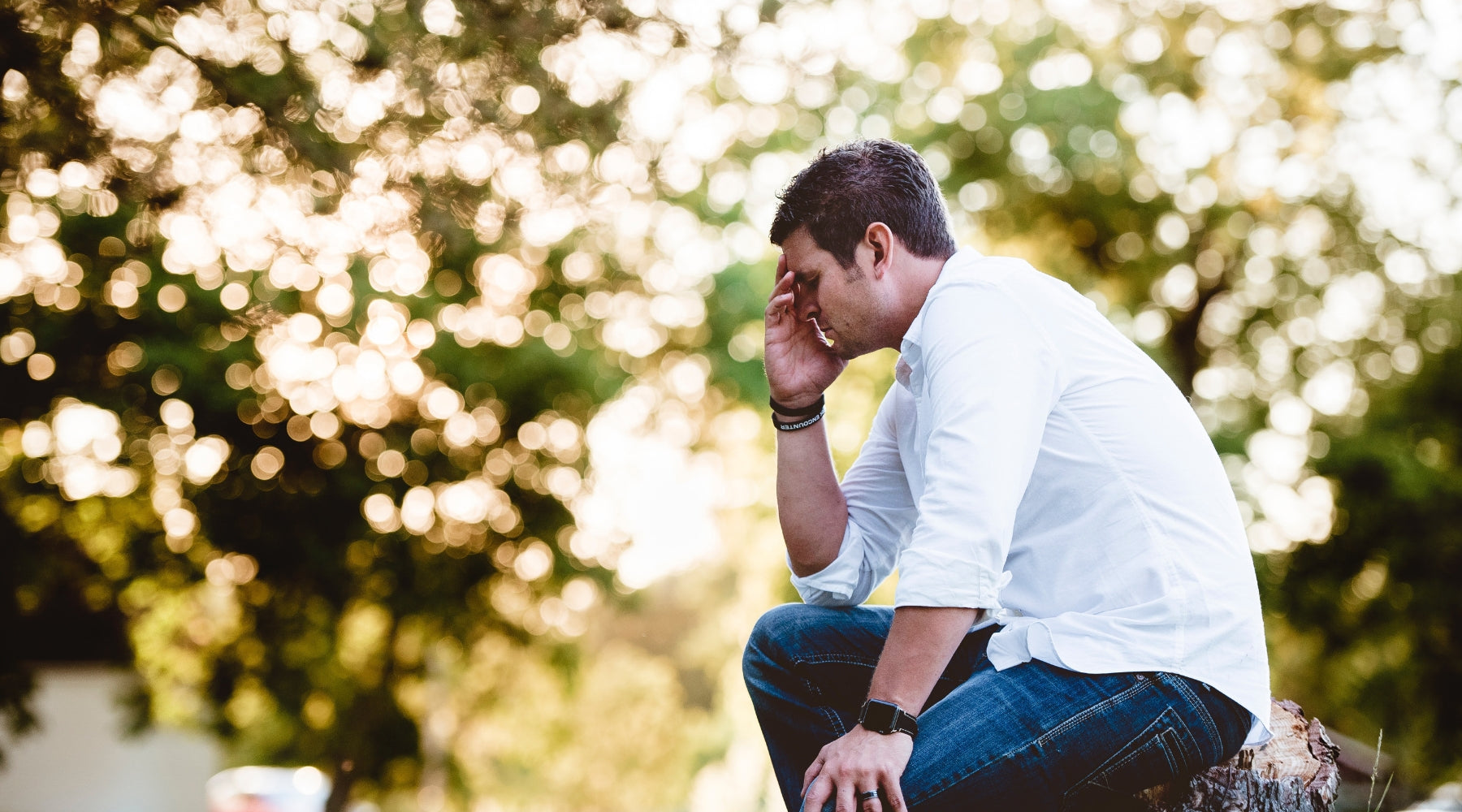 Stress and How to Short-Circuit It with Amy Serin PhD
Amy Serin is a world-renowned neuropsychologist who is on a mission to teach you how to shut off the stress switch, which is the name of her new book: The Stress Switch, The Truth About Stress and How to Short-Circuit it. She has spoken at over 100 conferences, has been featured in the Huffington Post, Bustle.com, and has been honored with many entrepreneurial awards. As a neuropsychologist and stress expert, she understands the complexity of brain-based issues and utilizes cutting-edge, integrative approaches to help people reach their own individual goals. Serin's approach to switching off the stress switch is both scientific and holistic and stems from a broad educational background. She graduated from Arizona State University, where she was Valedictorian and holds a Ph.D. in Clinical Psychology with a specialty in Pediatric Neuropsychology from The Fielding Institute in Santa Barbara, California. Dr. Serin completed her training at Phoenix Children's Hospital and several private practices before opening a practice to serve Phoenix and the West Valley. She is President-Elect of The Arizona Neuropsychological Association and a member of the International Society for Neurofeedback and Research, the Arizona Psychological Association, the National Academy of Neuropsychology, and Arizona Children's Services Network. Dr. Serin is the founder of Serin Center neuropsychology clinics offering psychological and neurological assessments for the diagnosis and treatment of a wide range of conditions. Dr. Serin, invented TouchPoints, a noninvasive lifestyle wearable that is a U.S. patent pending neuroscientific technology to relieve stress by over 70% in as few as 30 seconds.
Podcast: Play in new window | Download
Subscribe: Apple Podcasts | Android | RSS
This article first appeared on Shrink Rap Radio on August 29, 2019, by Van Nuys. To read the full article, click here.