The Review Smiths - TouchPoints for Sleep Review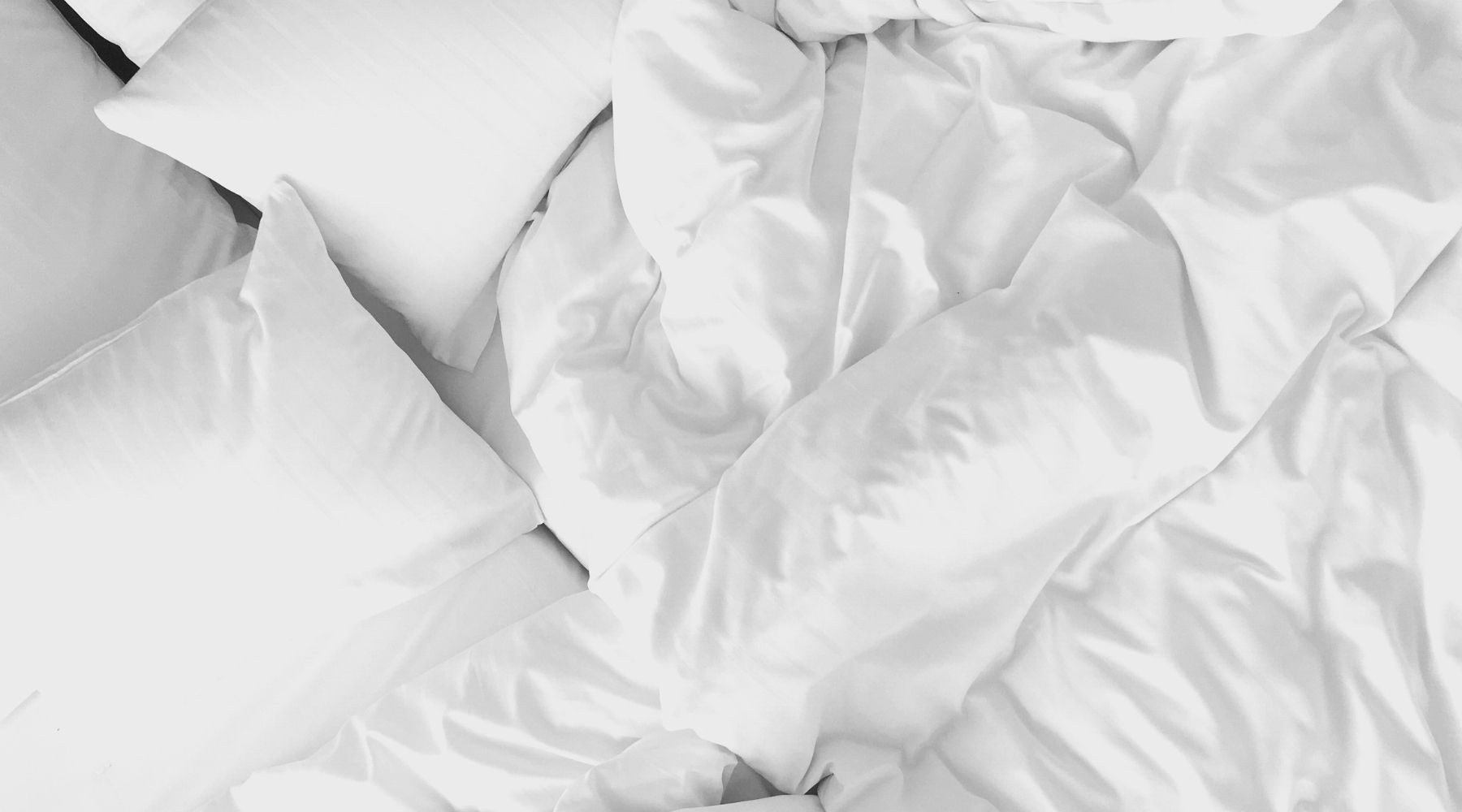 Stress affects everyone at some stage of their life. From upsetting life events to something positive like moving home, most of us have experienced those restless nights where we just cannot switch off and get to sleep. However, when the occasional restless night becomes a regular occurrence, it can have a significant negative impact on your health, both mental and physical.
There are many solutions out there to help you get to sleep, one of which is the TouchPoint Solution, non-invasive wearables that provide instant relief for stress and anxiety. The TouchPoint Solution for Sleep is a rather unique sleep aid, using a technique we hadn't come across before. TouchPoint works by using proprietary neuroscience technology and creates a gentle, alternating micro-vibration to calm you down, ready to fall into a natural sleep.  
Established in 2016 by founder Vicki Mayo, who originally set out to find a way to help her own four-year-old find relief from night terrors, and a team of expert neuropsychologists TouchPoints developed a range of products available for adults and children alike to tackle common stress and anxiety-related issues. From irritability, stress-related headaches, PTSD, sensory sensitivity, and task avoidance, the TouchPoints wearable devices have been scientifically proven to help relieve the physical symptoms of these common disorders.
The TouchPoint Solution for Sleep comes with two soft zippered sweatbands in either navy or grey as well as the TouchPoints Basic units (to be worn on either side of the body) a dual-pronged charging cable and a linen carry bag to store everything. The devices are incredibly simple to use, with a multifunctional button needs to be hit once to switch it on and again to scroll through the three-speed settings. By holding them next to each other you only need to select the speed on one device and the other with automatically fall into the right rhythm.
The TouchPoints can be worn on the wrists or ankles although with my skinny wrists the one size fits all band was a little large, so an adjustable strap would be a nice addition to get a precise fit and feel the vibrations effectively. It is recommended that the bands are worn for fifteen minutes before bedtime then removed when you feel drowsy and ready for sleep. However, if you forget to take them off, they will automatically switch off after 30 minutes to conserve the battery.
The lights (green, blue, amber, and pink) indicate that the units are switched on and what level they are set at. I noted that this can be quite bright if you activate them in the middle of the night after waking, the button can be activated through the wristbands if needed and the light doesn't come through. As expected, the devices do make a little buzzing noise when switched on, this also made the metal zip rattle a little during our tests, it is not hugely irritating but perhaps a plastic zip or Velcro fastening would be more appropriate.
Tests carried out by TouchPoint showed that their BLAST (bi-lateral alternating stress tactile) technology can reduce stress by up to 70% in 30 seconds and also reduces the objective marker of cortisol both during and after a stressful event. This we can believe, whether it is a placebo, a distraction or neuroscience, the TouchPoint Solution for Sleep is producing a relaxing effect, their simple and effective use is well worth a look at for anyone who struggles with sleep or relaxing in general. RRP $135.99
https://thetouchpointsolution.com/pages/sleep
4 out of 5
A clever relaxing device that would be perfect with just a few little tweaks.
Induces relaxation
Incredibly easy to use
Three different settings
Automatically syncs with each other
Dual charging cord
30-minute automatic switch-off
Bi-lateral alternating stress tactile technology
Can make the zip rattle
Lights quite bright
Nonadjustable Wrist strap