TouchPoints Reviews and Success Stories!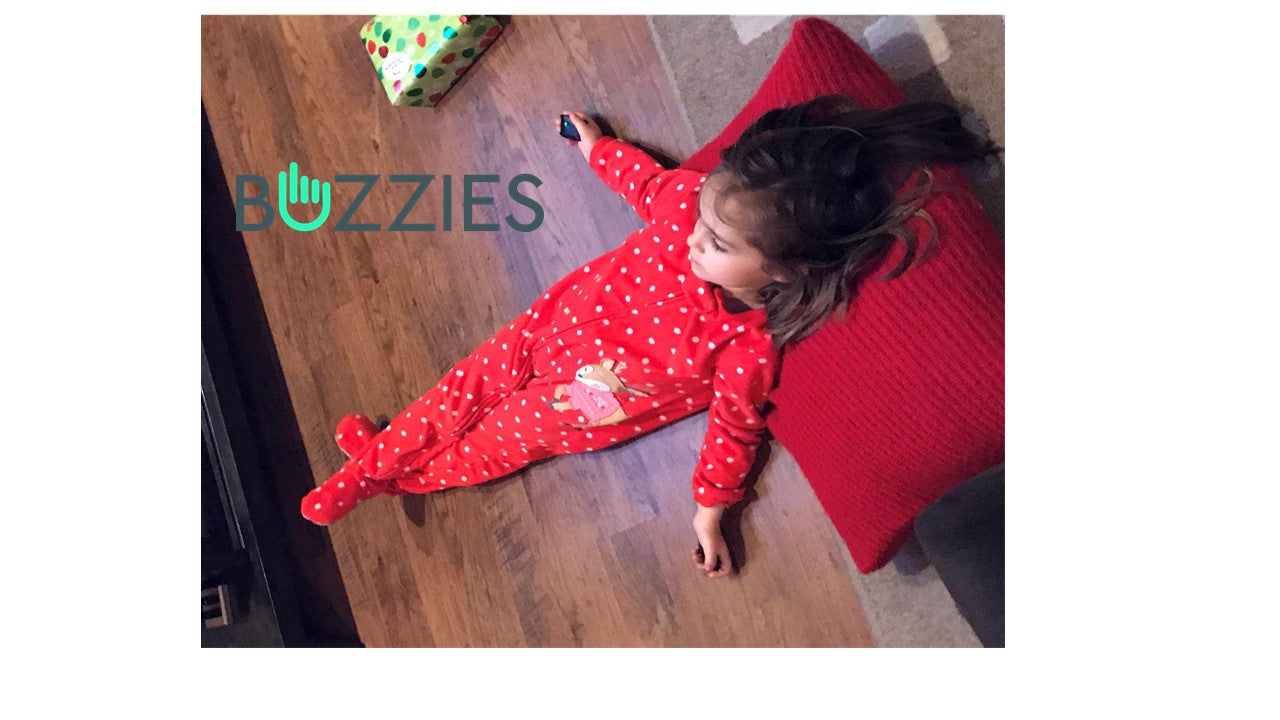 Hi! My son with autism says he thinks they help him. He wears them during long drive to school in morning on"calm" and he does "sleep" mode before bed. He told me he sleeps better than ever now. And falls right to sleep. One night I forgot and it was late and told him never mind and he made me get them because he said they help so much
-Mendy
4 year old holding the TouchPoints. :)
Patricia was able to give it a try before school, she showed them to her Occupational Therapist (who is very interested), and then continued to use them throughout the day and into the evening with school work... a time that causes her so much stress. She was more calm and focused then we have seen for a LONG time. Today we had Ethan and Patricia start the morning with them... and then use them when we had to transition them from free time to chores (a sure fire time to throw a fit), but everything went smoothly!!! We have high hopes! We can't wait to explore more and see how to make them work best for our family!!! We pray that others are having similar results!!!
Kindly,
Jennifer 
Seeing the Changes Already! Thanks TouchPoints!!
13 comments