Landon's Story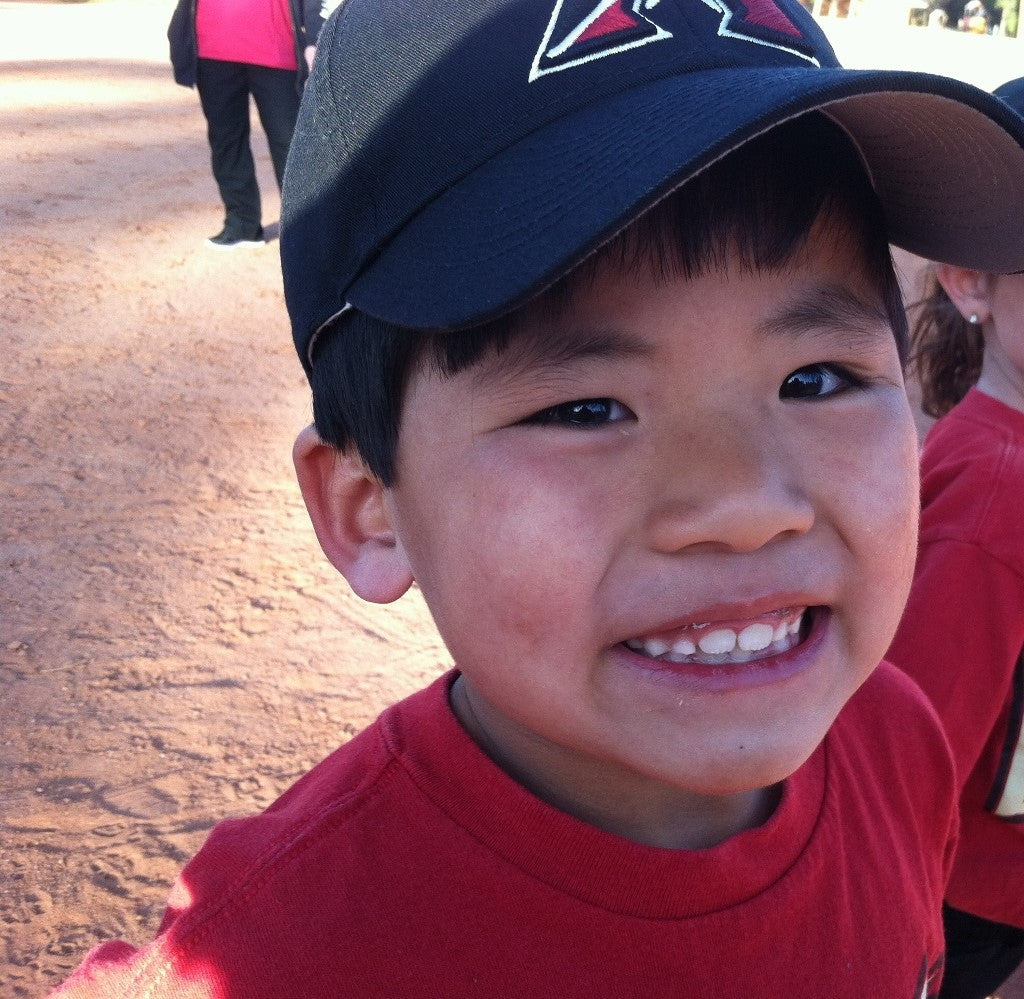 Landon received a set of TouchPoints through The TouchPoint Solution scholarship program. Since he began using TouchPoints, Landon's mother and educators have noticed a significant change in his behavior, focus and self-control. Read what Landon's mom had to say about their family's experience with TouchPoints below:
"Landon has been using the TouchPoints for about 8 weeks and we have definitely noticed how they help him to feel calmer and more organized. During the last 4 weeks, I have been taking his TouchPoints to school so that he can wear them a few times a day in his classroom. 
In the summer of 2016 we tried medication for ADHD. Within 6 weeks Landon developed some severe motor tics, so the initial medication was discontinued.  The next medication only worsened the tics within just a few days, so that medication was also discontinued.  After taking Landon off all ADHD medication it took about 6 weeks for the tics to completely disappear.  However about 4-6 weeks after the tics disappeared I began to notice some minor tics again which then progressed to include movement of his head, neck and arm.  Here's the great news: the very first time Landon wore the TouchPoints, all the tics disappeared while he had them on.  After just a few days of wearing the TouchPoints on and off through the day, I realized I was not seeing any tics at all even with the TouchPoints off.
At school when he is wearing his TouchPoints, Landon is able to focus on his work with less adult support and get it completed.  He is able to control some of his impulses as well.  For example in the past every time the school principal entered his classroom, Landon would yell out, jump up out of his seat and run over to the door and exuberantly hug her. The last few times she has entered his classroom, Landon started to get up, but she has been able to verbally redirect him and he has sat back down rather than make the charge to the door.
Landon has a behavior chart at school and earns smiley faces (to trade at home for a favored activity) when he is working on task and following directions.  Before the TouchPoints he often earned only 10-15 smileys a day and sometimes less.  During the last 4-6 weeks we have had many days with 20 to 30 smileys, a few notes that have said, "A good day" and two that said, "A great day!".  Landon has been proud of his good and great days.  Thank you again for providing us with a product that has made such a significant difference for Landon."