Susan's Story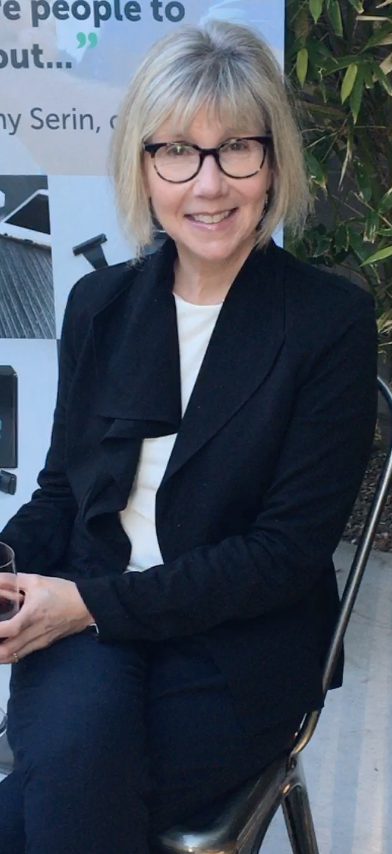 Susan Brown stopped by The TouchPoint Solution's pop-up shop and media event to share her TouchPoints experience. Susan's son has a non-verbal learning disability combined with sensory issues and anxiety. She called anxiety an "overriding factor" in her son's life. Her son now uses TouchPoints before school, tests, tutoring sessions and before social and stressful situations. Read below to find out more about her family's experience.
"I found out about TouchPoints from a very interesting friend, another special needs mom, who posted a link to them on Facebook. And I was intrigued. I shared the link with my husband, and we decided this was a non-invasive, potentially helpful device for my son. And it's been a life changer for him. I've personally witnessed it break the back of a panic attack during a meeting with uncooperative college administrators, I have seen him start his school day from a calm and centered place, I've heard him tell me when he used them for the first time ever at a final, he never felt so calm and focused in his life."
Susan and her son have found TouchPoints to be an easier coping mechanism to use in public than other methods that they have tried.
"You can't say in the middle of a meeting, 'excuse me, administrators, professor, I need to go do some breathing exercises.' But, can you say, 'excuse me for a second, I need to tap a button on my phone?' Yeah you can do that. So, he was thrilled for something that could help."