Even Teachers Can Use TouchPoints for Back To School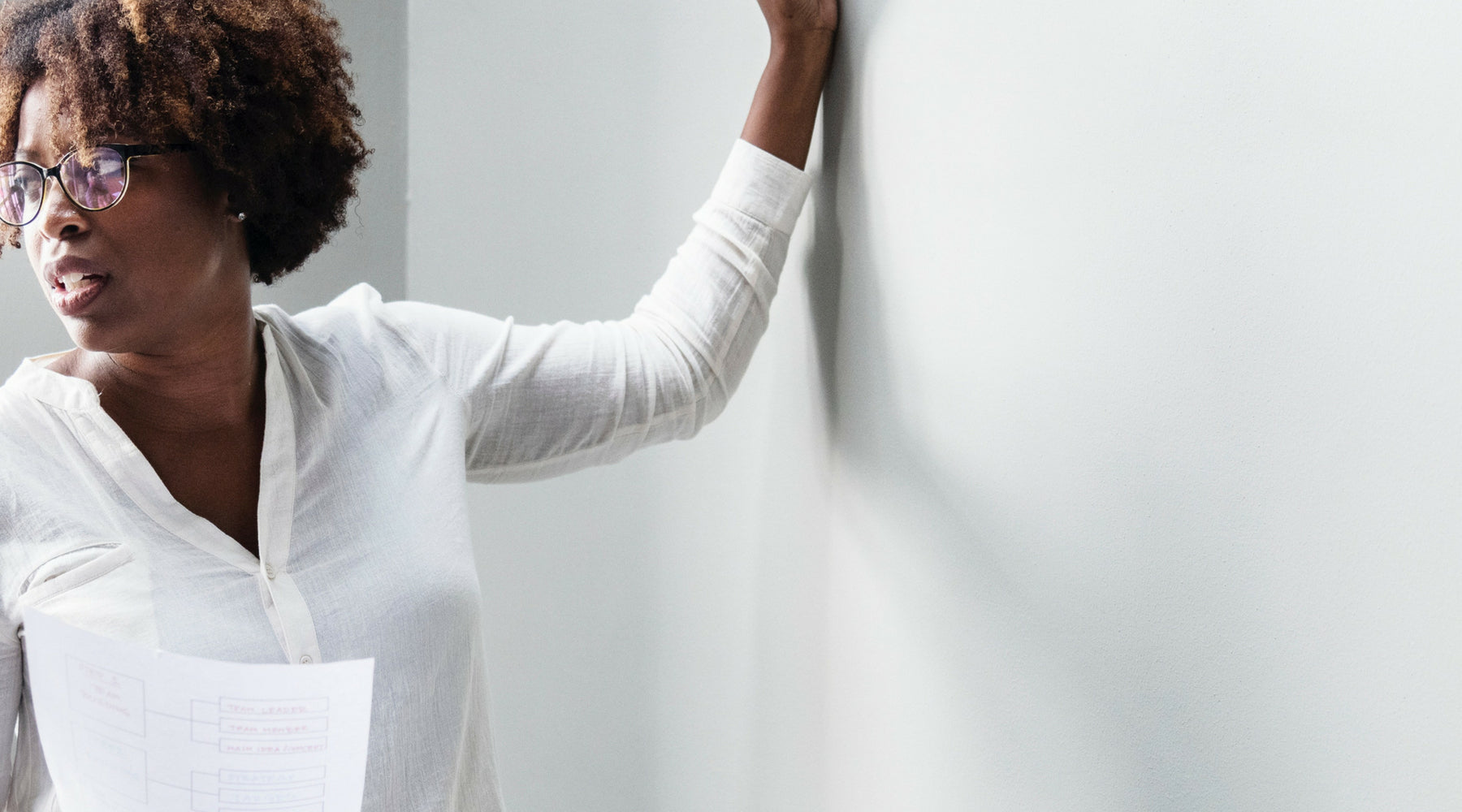 Parents know the hardship of the back to school transition. But teachers also have to say goodbye to summer and start with new students, new staff, and the hectic pace of today's educational system.
TouchPoints™ customer and teacher Ms. Klein* uses TouchPoints™ to help with the transition and the challenges of being an educator. "When I started using TouchPoints™ last year I used them for 15 minutes each day when I came home to wipe out the stresses of the day."
She noticed less irritability with her husband, less dread for her at-home to-do-list, and the biggest surprise "I stopped drinking a glass of wine every night to calm down and actually lost a few pounds! This year I used them when I was prepping my room and during administrative meetings where they discussed all the upcoming changes. I usually get a lot of anxiety around back to school time and tend to resist change. With TouchPoints™ on, change just doesn't seem as stressful and I can put it into perspective." 
Ms. Klein has also experienced the benefits of their use in class. "I'm happy to see TouchPoints™ are becoming popular. Some of the kids bring their own sets to school. If they get stressed I let them use them to calm down. Last year I had a student failing because of test anxiety. She was in the nurse's office several times a week with stomachaches and headaches. When she used the TouchPoints™ she was able to improve her grades and she turns them on now instead of leaving class to go to the nurse! I plan on making TouchPoints™ my go-to solution in and out of the classroom. Thank you so much for inventing this amazing tool that helps all of us!" 
School districts around the country are implementing TouchPoints™ to help students regulate their sensory issues, lower anxiety, and improve focus. Here are a few schools currently using TouchPoints™:
Bell Avenue School
Bradleyville School
Brain Boost Academy
Buckeye Union High School District
Cartwright School District
Christian Home Learners
Cleburne County Board of Education
Clemson
Hillcrest High School
HSCAZ
Jenison Public Schools
Keatsway School
Killingly Schools
Knox Schools
KY Schools
Laclede Co. R-I Schools
Lima School District #12
McFarland School District
Moore County of Education
Neurodevelopmental Therapy cc
Northeastern Elementary School
Paradise Valley School District
Park Manor Senior Public School
Pekin Community High School
Rainbow Schools
San Tan Charter School
Saranac Middle School, Special Education Office
Washington Township Office
WCHS
As part of our conscious capitalism platform, we offer scholarships to those in need. Contact hello@thetouchpointsolution for more information.