New Year, Better You with Sleep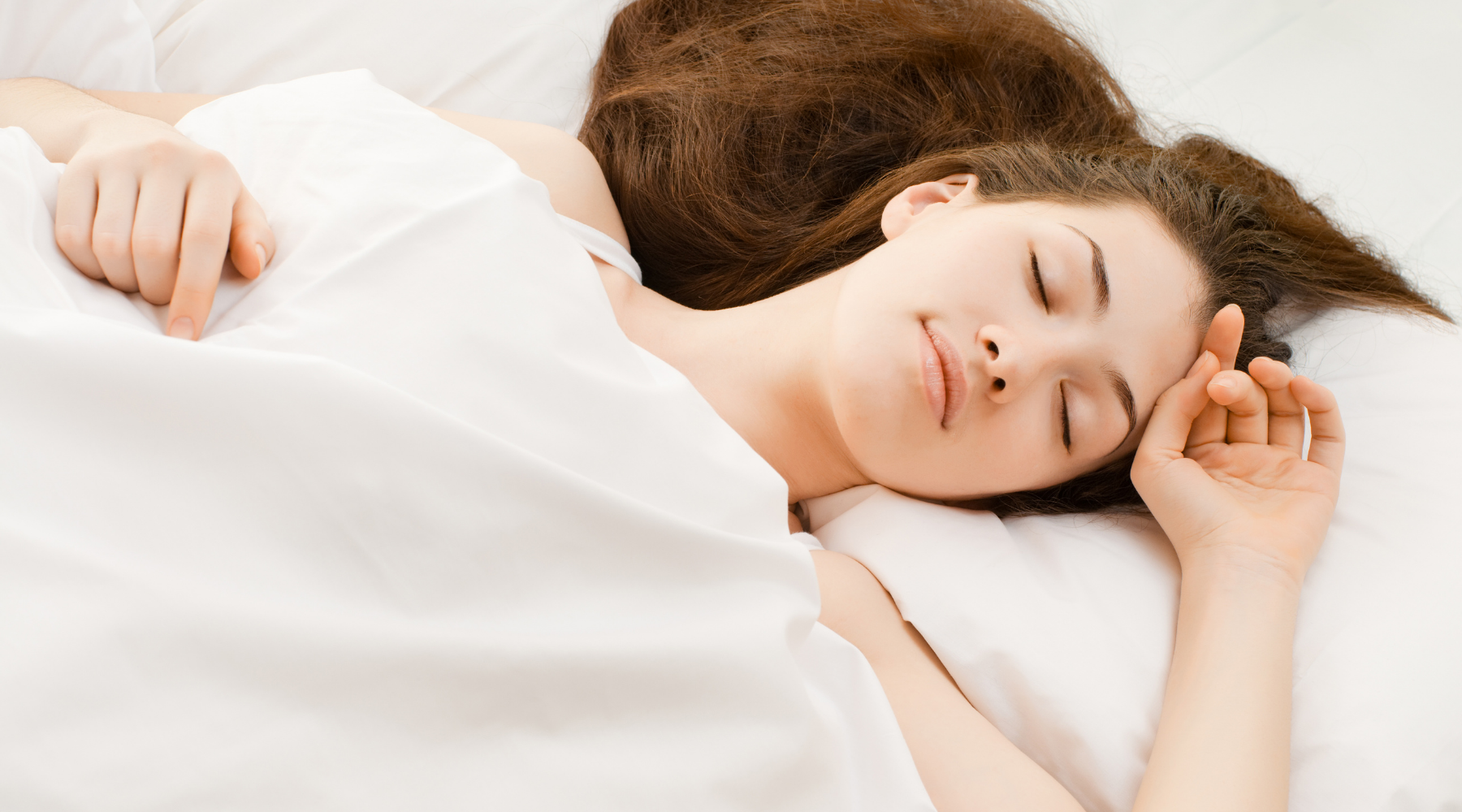 Want to add years to your lifespan and have more energy? Get some sleep! One of the easiest ways to a new year, better you is clocking more hours of sleep at night. Create a new bedtime routine this year to ensure you're getting enough rest. Here are three simple ways to wind down and sleep better in 2021.
1. Turn off the Screens
Do not work, do not watch tv and whatever you do, don't scroll through social media. According to The Sleep Foundation, "blue light can reduce or delay the natural production of melatonin in the evening and decrease feelings of sleepiness." More-so, blue light transmitted from LED and smart devices can also disrupt important REM or deep sleep. Switch your nightly scroll or binge watching with a book. Read a few pages of a self-improvement read or soothe yourself to sleep with an audiobook.
2. Put on the Jams
Not the music jams – although those can also aid in sleep – the actual jams! Having a routine that involves selfcare and a good pair of comfy pajamas, can assist in telling your body that rest is soon coming. Like any good habit, having a routine can also help your mind know it's time to wind the heck down. Good sheets, hygge bedding and essential oils are also great for easing into dreamland.
3. Holistic Sleep Aids
There's no shame in using a sleep aid. Sprays, blue light blockers, and TouchPoints for Sleep are all great ways to shut it down for the night. Each with their own benefit, holistic sleep aids are not a crutch but a great, simple and healthy way to put take your body to snooze-land. TouchPoints for Sleep use micro-vibrations to calm your mind, reduce stress and soothe your body into a restful, longer sleep duration.
Learn more about our Ultimate Sleep Bundle >>