July 2021 Touch of Hope Scholarship Winners Announced!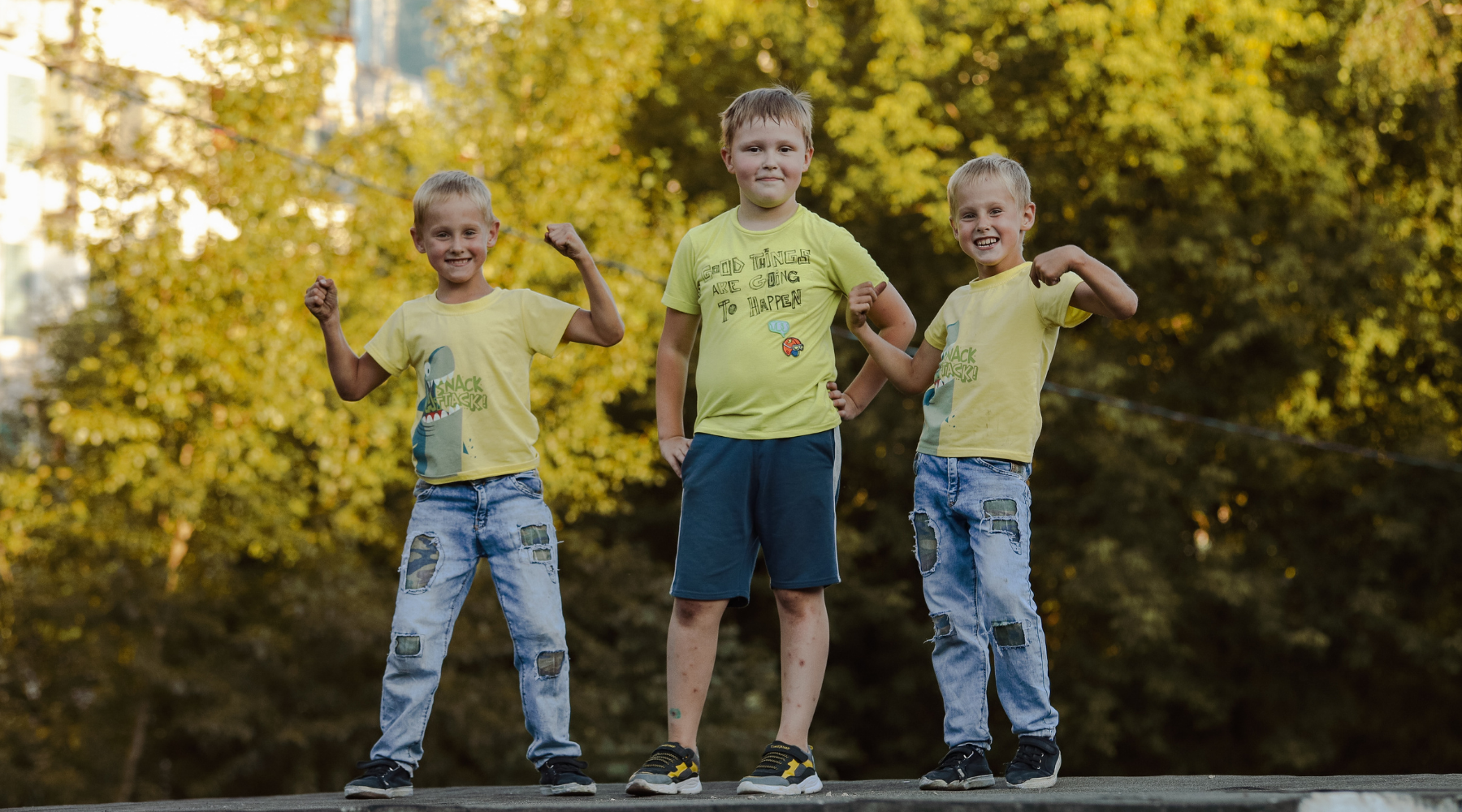 At TouchPoint Solution, we believe in giving back. This means every month, we give away sets of TouchPoints via our Touch of Hope, a scholarship program for individuals and families with financial need who seek to improve their lives through applied neuroscience. To date, we have given away thousands of TouchPoints to deserving families.

"I received a pair of TouchPoints as part of the scholarship program. I am a grad student who struggles with anxiety and who didn't have enough money to order my own pair. Because of a Touch of Hopes, I was able to use TouchPoints to help with my anxiety and to help me sleep...a crucial thing for a grad student!! I am deeply grateful for the product and Team TouchPoints' generosity."

– Elias Lawliet, Touch of Hope Scholarship Recipient
Thank you to all who submitted applications this past month. After many hours of reading and deliberation, we're thrilled to announce the winners of our July 2021 Touch of Hope: 
Donja Bunnell (Left) 
Donja is 50-years-old and just graduated from college. She bravely left an abusive marriage with her children and started over. This was not easy as Donja unfortunately lost a great deal due to legal fees. On top of this, a few years back Donja was electrocuted and it instantly ruptured three discs and destroyed a large percentage of the nerves in her body. She underwent three surgeries in the past year; the last as recent as 6 weeks ago. Donja still managed to make honors though! She believes TouchPoints may help change her habit of hyper-focusing and relieve her anxiety. We're happy to be able to give her a set and hope they help her heal! 
Cheryl Hughes (Middle) 
Cheryl applied for her family but above all, her mother who has been dealing with a brain tumor and heart issues. She desperately needs to relax and get better sleep, and Cheryl believes TouchPoints will help give her a better life. We commend her for her strength and hope the TouchPoints will make a difference!
Christie Koshell (Right) 
Christie applied for her 4-year-old son Maxton who has Autism. Maxton suffers with extreme anxiety which causes him to have long meltdowns. Her family is always looking for new ways to help keep Maxton calm and give him better ways of coping with his overstimulation, and being he is nonverbal this can be extremely difficult. We're happy Christie has found TouchPoints and feel blessed to be able to gift her a set! We hope the devices help the two of them along their journey.  
We are currently accepting applications for the Touch of Hope Scholarship Program. The deadline to apply is the last day of every month and awards are chosen at the beginning of the following month. Applicants seeking assistance with the Touch of Hope Scholarship form should reach out to the TouchPoints Customer Service team at (877)-778-6824. For all other inquiries, including questions about the program and eligibility requirements, please email hello@thetouchpointsolution.com.