10 Minute Workout for Busy Moms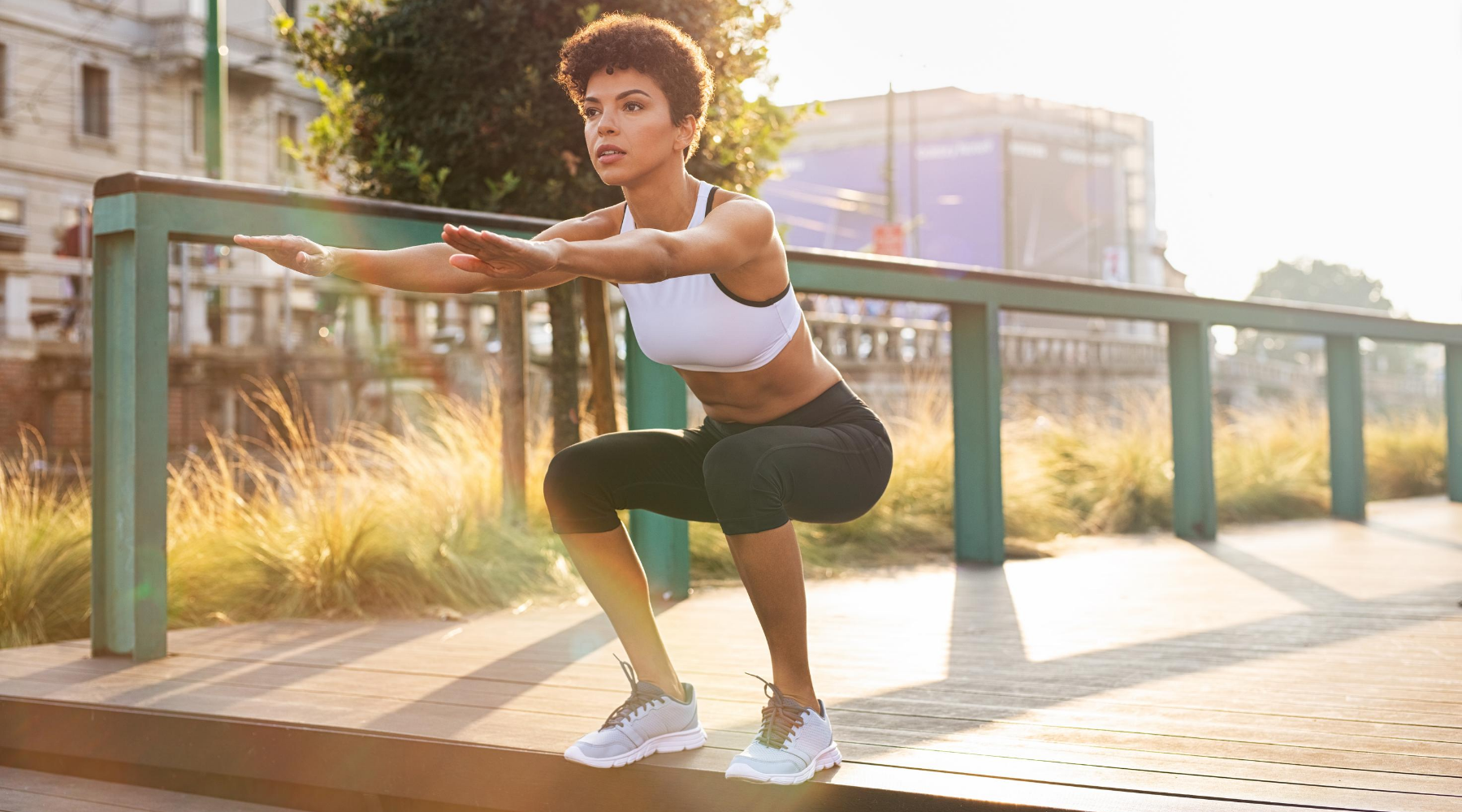 Looking for fast and easy workouts into your day? Boost your healthy lifestyle and stress less with our 10 Minute Workout for Busy Moms. Each of these exercises will boost your mental and physical health by boosting endorphins and getting your heart rate up. 
30 Jumping Jacks
1 Minute Wall Sit
30 Crunches
30 Squats
1 Minute Plank
Stretch with TouchPoints for 1 - 2 minutes 
Complete each set three times for maximum results.
LEARN MORE
Take our Personality Stress Profile to ease your mood and increase your overall physical health and wellness.
Want to learn more about the Six Dimensions of Health? Click here to link back to our blog post.