6 Essential Oils for Calm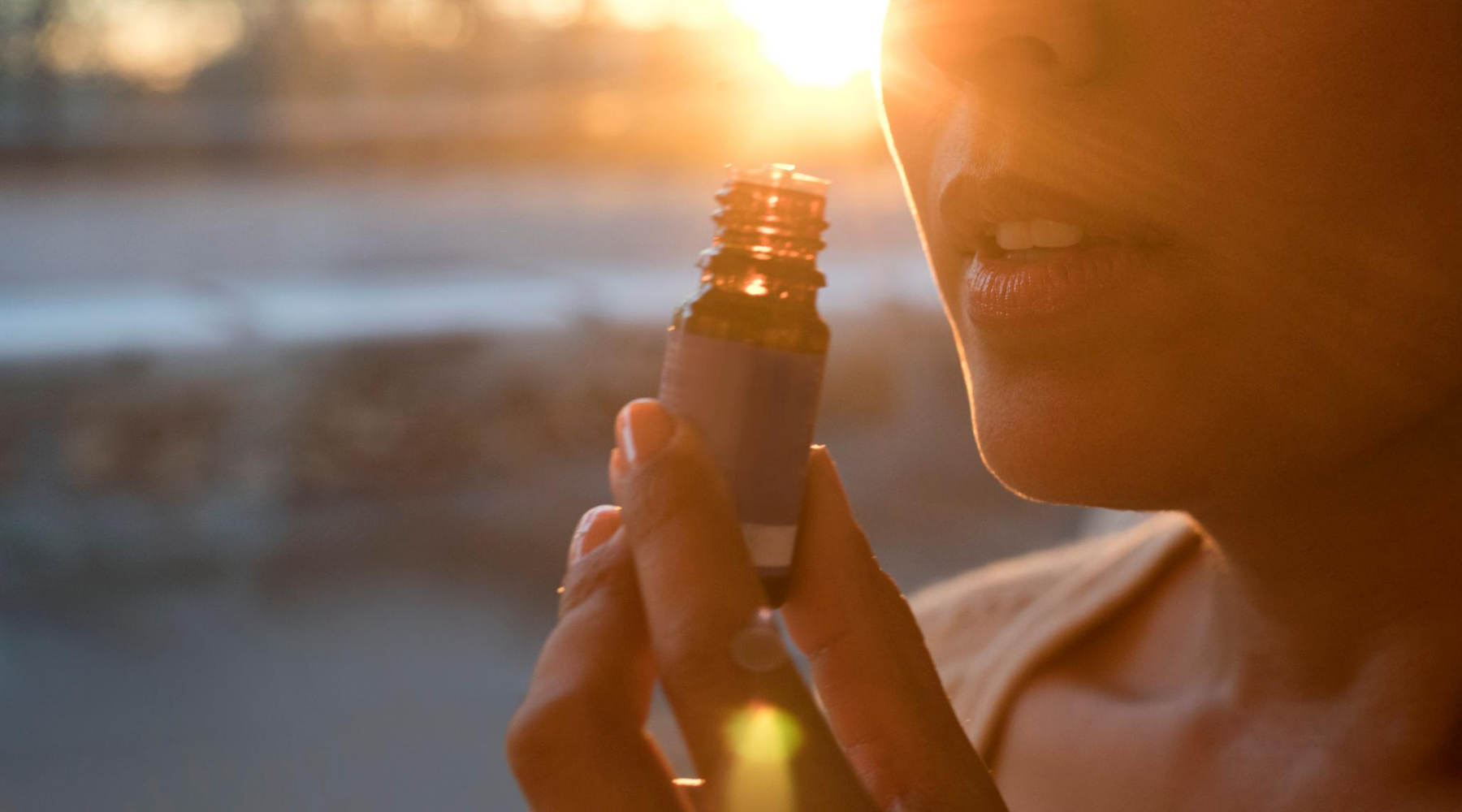 Essential Oils are everywhere! From the aisles to the influencer's, you're sure to be inundated with information on oils.Choosing the right one for you can be an overwhelming process. Well, ease your mind - we've compiled the top seven beneficial oils to aid in anxiety relief and calm your mind for clear and healthy thinking. 
Lavender Oil
Perhaps the most popular of the essential oil family, lavender oil not only smells amazing, it's one of the top for calming. Rub some on your wrist or forehead when meditating or with TouchPoints for Sleep to help get a restful snooze. 
Orange Oil
Feeling a bit down? Orange oil helps increase your happiness, while providing much needed energy for lagging days.
Lemon Oil
Feel stress-free with looming deadlines!  Add lemon oil to focus and uplift your mood for the long day ahead. 
Tea Tree Oil
The jack of all trades in the essential oil world, tea tree oil takes the mindfulness category. Not only does the purifying oil provide antibacterial qualities, it eases mental health in stimulating memory and improving cognitive thinking processes. 
Ylang Ylang Oil
Ylang Ylang is a favorite in mental health. Proven to help with depression, nerves and an anxiety helper, Ylang Ylang improves self love and self care. 
Rose Oil
Did you know that the magical rose oil helps to release dopamine? Activate your feel good chemicals by massaging rose oil into sore muscles and temples. 
LEARN MORE
Take our Personality Stress Profile to ease your mood and increase your overall physical health and wellness.
Want to learn more about the Six Dimensions of Health? Click here to link back to our blog post.
1 comment