7 Nutritional Salad Recipes to Add to This Week's Menu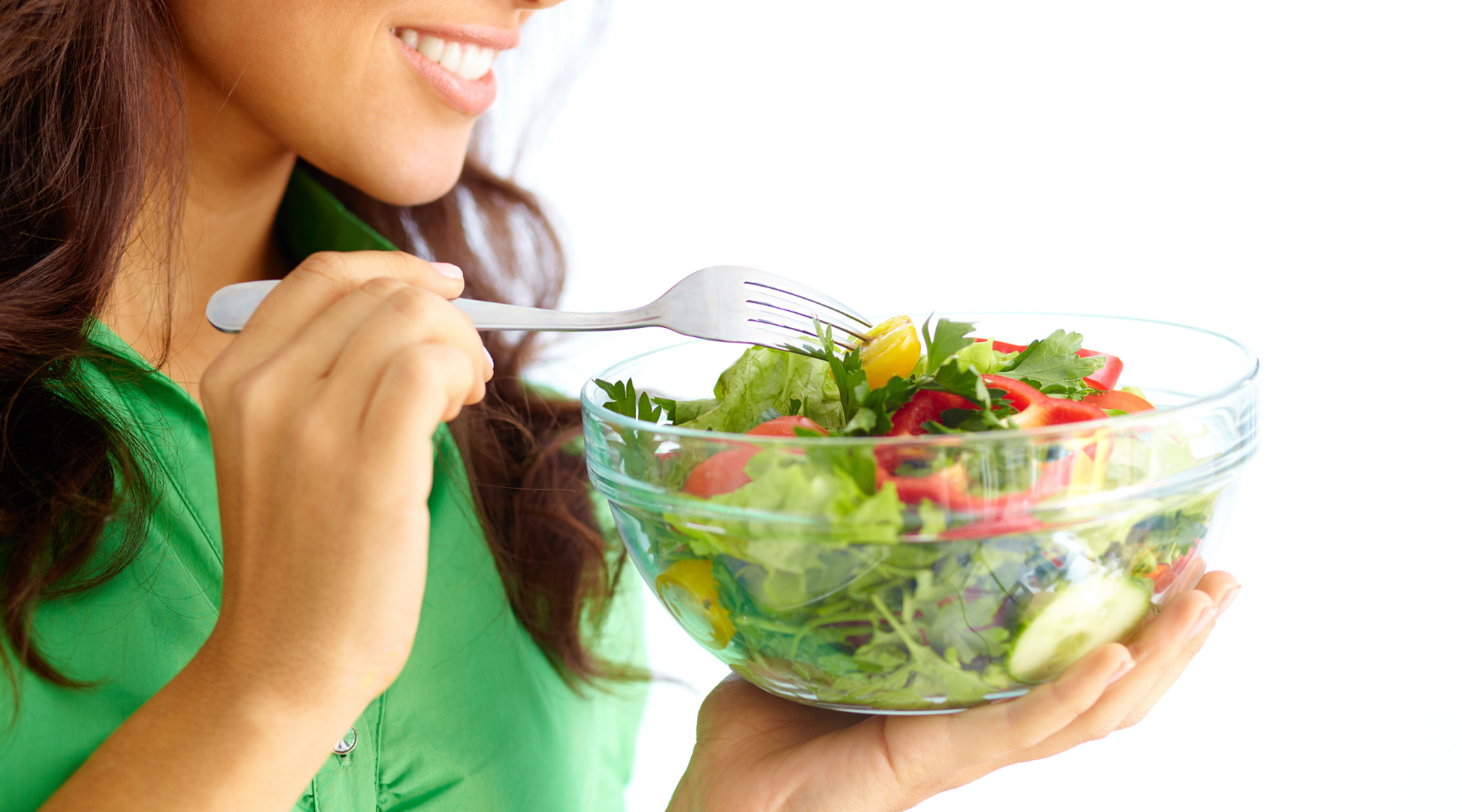 Salads don't have to be boring! Change up your palette while still enjoying a nutritious meal with a fun take on salad. Each of these nutritional salad recipes will have your family begging for seconds.
Spicy Shrimp Avocado Salad
Image credit: @healthyfitnessmeals via Instagram
Searching for something with a kick in your recipe book? Look no further - spice meets shrimp in this delectable dish. 
Sweet Figs with Burrata 
Image credit: @lamees.attarbashi via Instagram
Cozy up with all the fall vibes as you post this sweet fig concoction to the 'gram. 
Rainbow Bowl
Image credit: @veganeatsessex via Instagram
Taste the colors of the rainbow with a colorful salad set to please all appetites. 
Inspired Italian Lentils
Image credit: @idaseats via Instagram
Not all delicious Italian food comes in the shape of a pasta bowl. Serve this Italian lentil dish for a nutritional boost to tonight's dinner. 
Honey BBQ Chicken 
Image credit: @bowlobsessed via Instagram
Craving barbecue? Fire up the grill and serve it with nutritional salad sides to satisfy cravings in a healthy twist. 
Delicious Healthy Desserts to Enjoy This Weekend >>>
Buffalo Shrimp Salad
Image credit: @peasandcrayons via Instagram
Kick up the heat for lunch with a buffalo shrimp guaranteed to pinch. 
California Salad
Image credit: @neyhasblissfulcorner via Instagram
Nothing says west coast quite like adding fruits and avocado to your salad. 
SEE MORE
Find yourself craving sugary snacks and saturated fats? Take our Personality Stress Profile to find help in avoiding your cravings and consuming more nutritious meals to improve your physical and mental health today.