Healthy Date Night Dinners to Make at Home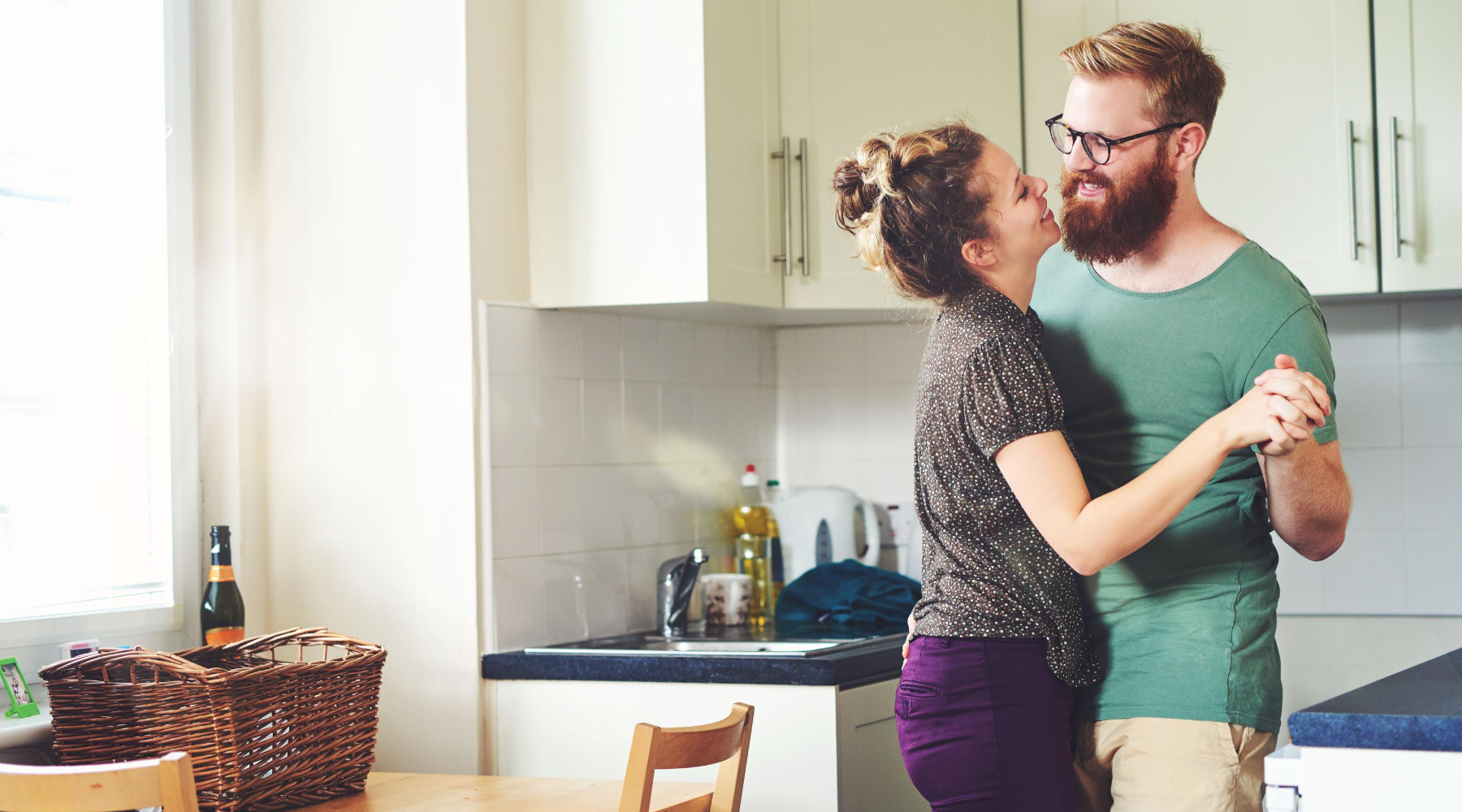 As the pandemic continues to be a cause for concern, skip the stress and keep date night at home. Each of these recipes are healthy and nutritious, staying in line with our six dimensions of health and will help keep both of your immune systems in tact. 
1. Superfood Salmon Salad
Credit: @EatingBirdFood Instagram
It's a bird, it's a plane, it's a superfood salad! 
2. Grilled Avocado Veggie Bowl
Credit: @eatcleaner via Instagram 
Nothing says date night quite like an avo-cuddle. 
3. One-Pot Red Curry Peanut Ramen

Credit: @sweetsimplevegan via Instagram
We're nuts about this delicious take on ramen. 
4. Sheet Pan Chicken Fajitas
Credit: @allthehealthythings via Instagram
The Cantina may be closed, but date night can still sizzle with this delicious dinner idea. 
5. Shrimp Scampi
Credit: @grandbabycakes via Instagram
It may not be mama's shrimp, but it's sure close. 
6. Chinese Pepper Steak
Credit: @iheartumami.ny via Instagram
Takeout's got nothing on this pepper steak. 
7. Honey Siracha Wings
Credit: @myactivekitchen via Instagram
Make your dinner date a little spicy by making this yummy dish with a kick. 
8. Chicken and Vegetable Wontons
Credit: Nom_Life via Instagram
While there may be no fortune cookie to crack open after this homemade Asian dish, your tastebuds will remind you there's no time like the present.
9. Loaded Sweet Potato Nachos with Greek Yogurt Chipotle Crema 
Credit: @spicesinmydna via Instagram
Whoever said nachos were boring has never seen this recipe before. 
10. Sheet Pan Tomato Herb Pizza
Credit: @halfbakedharvest via Instagram
You'll both deserve a tip after serving up this nutritious pizza alternative. 
LEARN MORE
Take our Personality Stress Profile to ease your mood and increase your overall physical health and wellness.
Want to learn more about the Six Dimensions of Health? Click here to link back to our blog post.