ADDitude - Gift Guide featuring TouchPoints™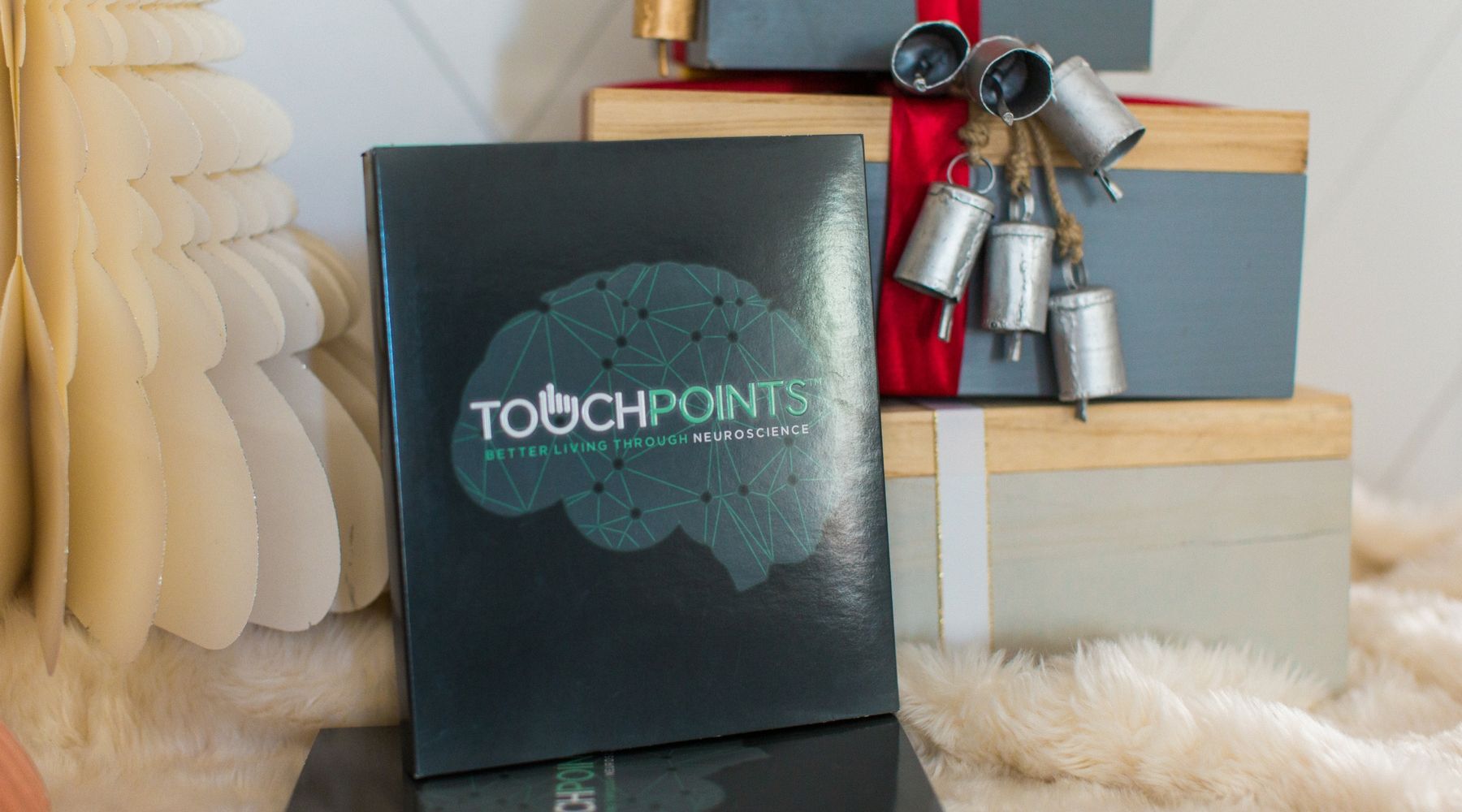 There is no greater gift than the gift of organization. Or calm. Or focus. These gift ideas — all from ADDitude's sponsors — aim to deliver real benefits to children and adults with ADHD. Browse for your own wish list or for someone you love, and take advantage of special offers as well.
7. TouchPoints™
TouchPoints can improve attention span by over 505% in as few as 30 seconds. These wearable devices that are non-invasive, controlled by the user, and can be worn on the wrists or clipped to pockets or clothing. Utilizing a neuroscientific discovery made by Dr. Amy Serin, TouchPoints was initially used to alleviate stress. Research studies have shown that TouchPoints have profound effect on individuals with ADHD, not only increasing engagement and attention span span but also reducing hyperactivity.