Phoenix Business Journal - See who has the next great idea at the Entrepreneurial Opportunity Contest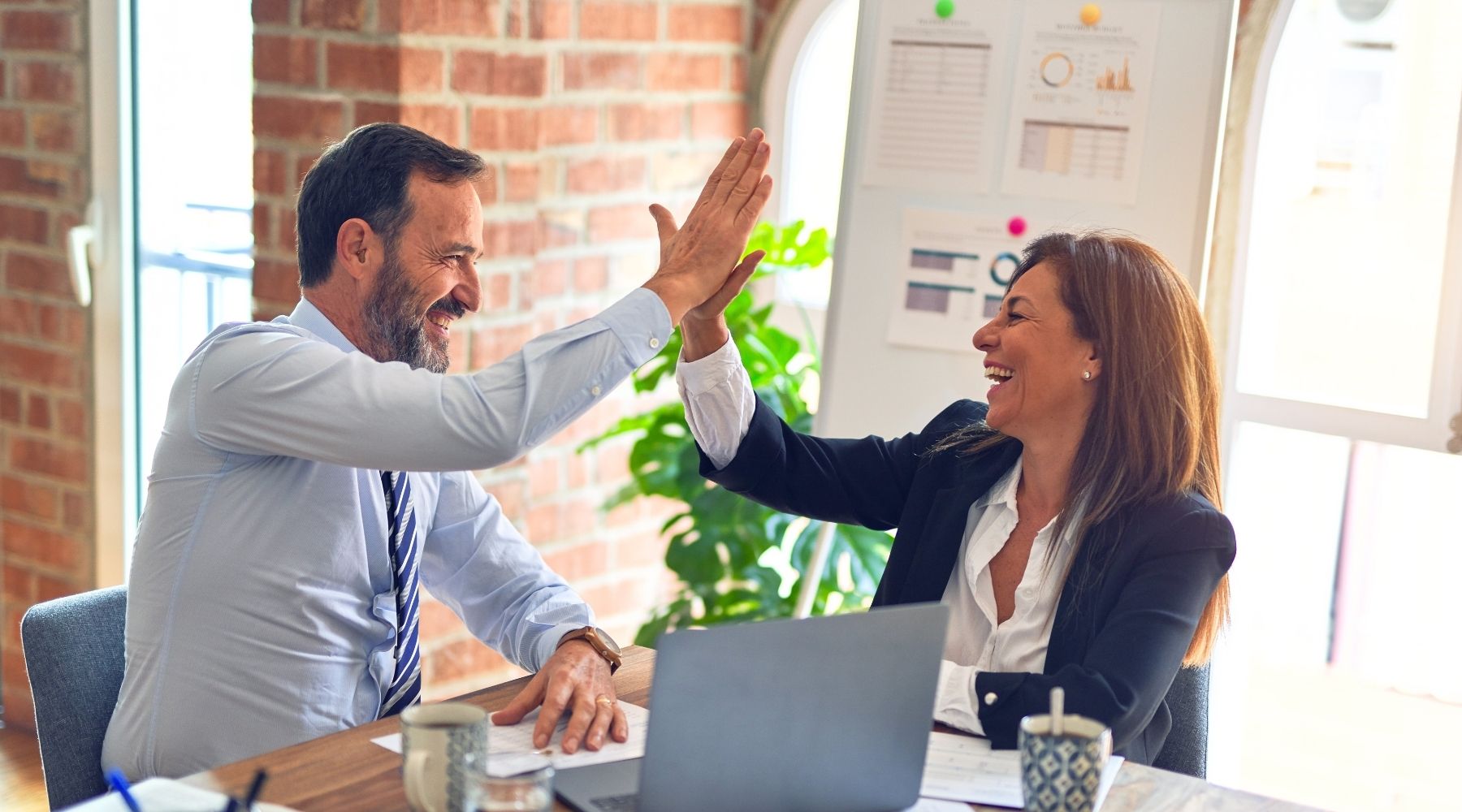 See who has the next great idea at the Entrepreneurial Opportunity Contest
The Phoenix Business Journal and BBVA have teamed up to find the next great idea. The five finalists of the Entrepreneurial Opportunity Contest will pitch their ideas to a panel of judges ahead of the Cultivating Growth: Strategies to advance your business 2020 virtual event Nov. 4. The winning pitch will receive $10,000.
Vote now for your favorite idea. Reader votes will be tallied and will count towards the finalists' scores. Register now to attend the event.
The five finalists are:
CO+HOOTS is a purpose-driven workspace and incubator focused on creating an inclusive entrepreneur ecosystem. CO+HOOTS Studio, a new subsidiary of the company, is launching an online entrepreneur learning platform titled CO+LevelUp. The new platform is slated to expand entrepreneurial resources to underrepresented communities in partnership with governments, community colleges and community partners.
Better Business Bureau Serving Pacific Southwest serves more than 12,000 accredited businesses with a vision to create a marketplace where buyers and sellers can trust each other. The BBB has a business and community center as well as "ignite sparked by BBB," a collaborative co-working space that serves the entrepreneur community. BBB is building a mobile entrepreneurship airstream that will reach into neglected populations in Arizona.
Markitors is a Scottsdale-based SEO company for small businesses. After discovering that they were turning away nine out of 10 leads, Markitors decided to build and launch a technology platform for small businesses looking to build their online credibility. The platform is called Terkel, and it allows people to answer questions and get their insights published on more than 50 partner websites.
The TouchPoint Solutions uses non-invasive, neuroscience-based tech to bring relief to stress and anxiety in less than 30 seconds with the touch of a button. The company is using cutting edge technology to build an app that will provide additional alleviation from stress, anxiety and help improve sleep function based on a personality stress profile and other technological factors.
Point in Time Studios is a full-service 3D, virtual reality (VR) and video production studio that is building fully interactive virtual reality environments that allow anyone to tour a property before it is built, giving users the ability to open doors, change furniture, etc.