First Responders Use TouchPoints in Aftermath of Critical Incidents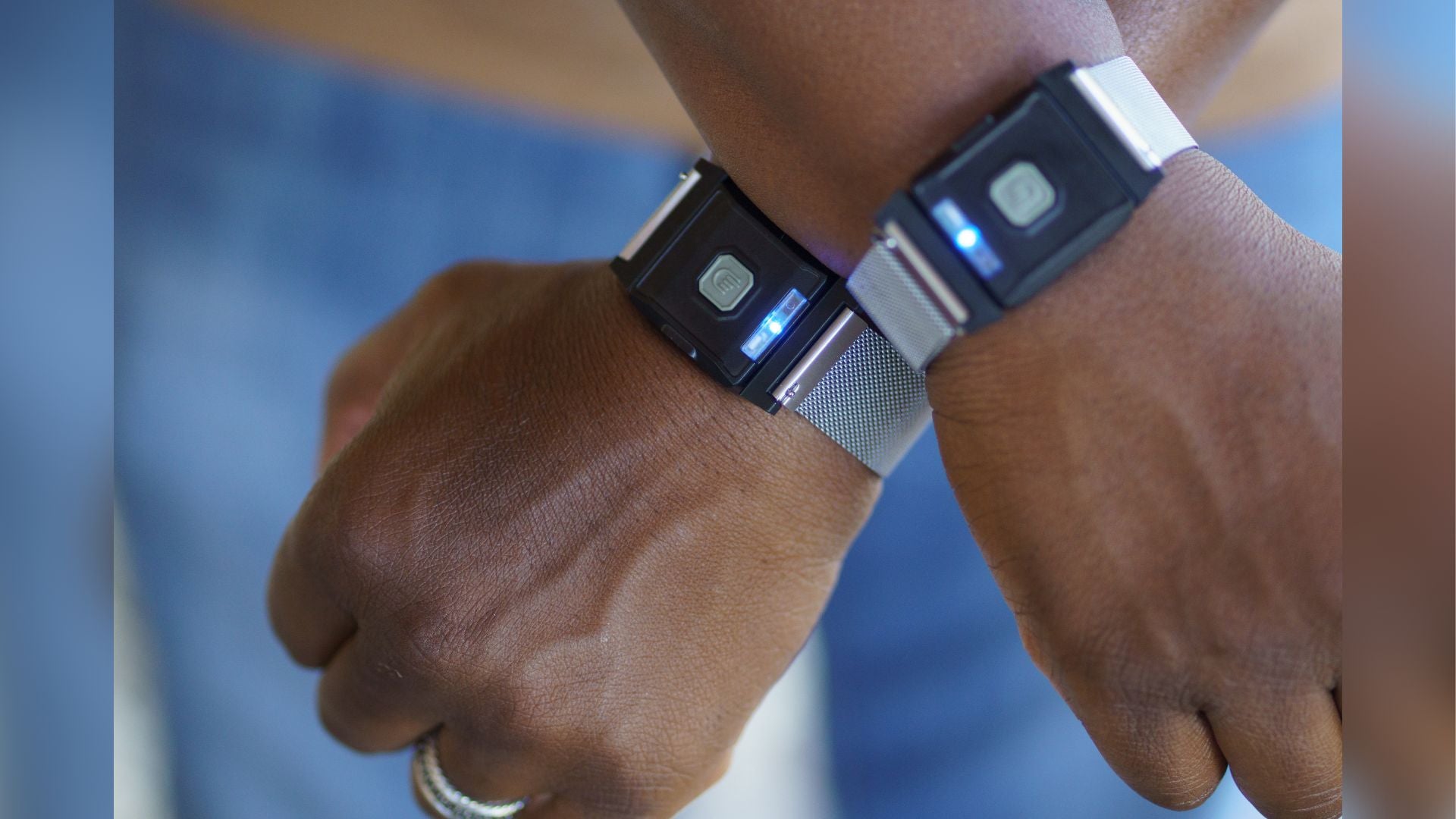 For police officers like Dave Bugallo, no call is routine.  At any point, what seems to be a peaceful circumstance can turn into a deadly scenario in just seconds.  Unfortunately for Dave, this happened in a situation where his partner was killed and he was seriously injured.  Grief, PTSD, addiction, depression, anxiety, and sleeplessness are common after incidents like these.  What many law enforcement professionals are not prepared for is the years of scrutiny and testifying in court about the incident, and the heartbreak of seeing the families of the fallen officers' struggle.  That's why Dave created www.PISTLE.org (Post Incident Stress and Trauma in Law Enforcement), a non-profit organization dedicated to providing resources to mitigate the effects of stress from critical incidences.  Dave's weekly support groups help law enforcement professionals deal with the aftermath of critical incidences.  Recently, Dave used TouchPoints himself during a court case related to the critical incident that killed his partner.  "The [TouchPoints] definitely helped," said Dave, who was afraid his emotions might overtake him while listening to family members share their stories in court. Dave and his wife both traded the use of one set of TouchPoints while they listened to heartbreaking stories.  "I definitely think they helped us feel calmer." Dave now plans to share TouchPoints to his peer group attendees so they, too, can benefit from TouchPoints as they pick up the pieces from what all too often results from a life of service to others. 
About TouchPoints
TouchPoints work by altering the body's stress response with patented scientifically-proven BLAST (Bi-lateral Alternating Stimulation Tactile) technology. BLAST uses gentle, alternating vibrations on each side of the body to shift your brain from your default "fight or flight" response to your calm and in-control response. Over time, TouchPoints retrains your body, creating new behavior patterns that lessen the negative impacts of stress.
Analysis from TouchPoints users showed that within just 30 seconds of using TouchPoints, people experienced an over 70% reduction in their stress levels and a 68% reduction in body sensations related to stress.
TouchPoints are non-invasive and safe for use by adults and kids to relieve stress without drugs or side effects.
For studies, data, and a step-by-step guide how to use TouchPoint, visit: https://thetouchpointsolution.com/