Giving Tuesday - Boys & Girls Clubs of America get TouchPoints!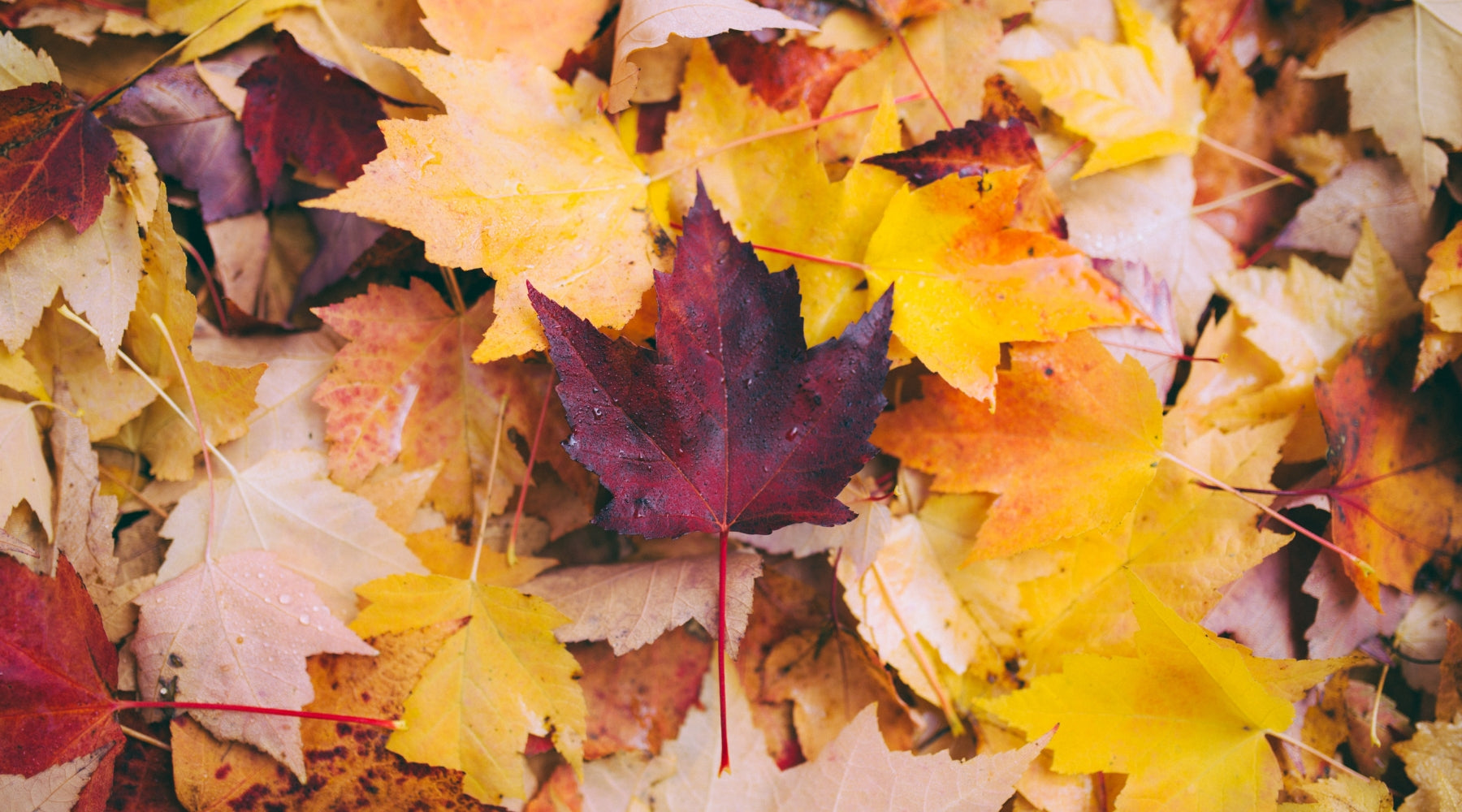 As a company deeply rooted in conscious capitalism, it's important to us to highlight social causes that we can all take part in. #GivingTuesday is a global giving movement that we're excited to contribute to and share with you.
Giving Tuesday takes place on the Tuesday immediately following Thanksgiving and Black Friday weekend in the spirit of giving back. You can be a part of this movement by giving your time, voice, a donation, or gifts to your local community and sharing your cause to inspire others to take action as well.
This year in anticipation of Giving Tuesday, we decided to dedicate ourselves to raising awareness for childhood anxiety, which affects 25% of teenagers. As you may know, we recently ran a successful fundraising campaign with the Boys & Girls Clubs of America to help combat childhood anxiety through TouchPoints. This would provide hundreds of kids access to a tool, backed by neuroscience research and technology, that puts the power of stress relief in the palm of their hands. And when they are less stressed, they're capable of achieving so much.
It was important for us to not only give back to an organization that is doing so much to help kids build great futures, but also to involve others in the giving back process. It was incredibly heartwarming to see our TouchPoint community joining in on our cause and sharing it with others. Thanks to their support, we surpassed our goal, which has allowed us to donate over 35 sets of TouchPoints to Boys & Girls Clubs across the nation in honor of Giving Tuesday.
What's your #GivingTuesday story?