KUTV Tech Report - Tech Report: Stress relief with TouchPoints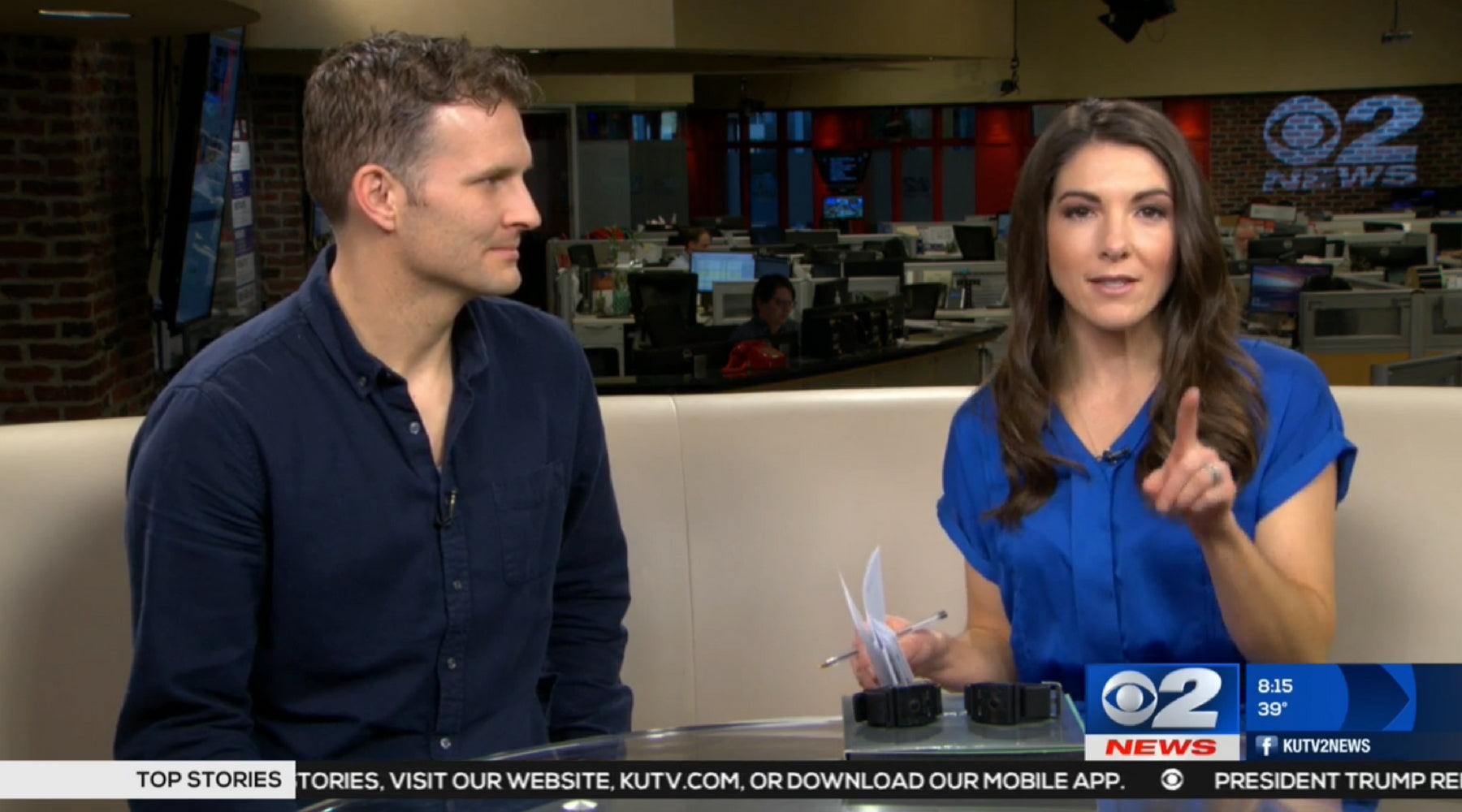 (KUTV) — We were joined in studio by Jeff Lind, a partner with Codeword, who told us all about Touchpoint, a product developed by neuroscientists that can relieve stress.
*This video first appeared on KUTV on Tuesday, March 13th, 2018, by the producers of KUTV. To watch the full video, click here.