12 News Long Island - The Download: TouchPoints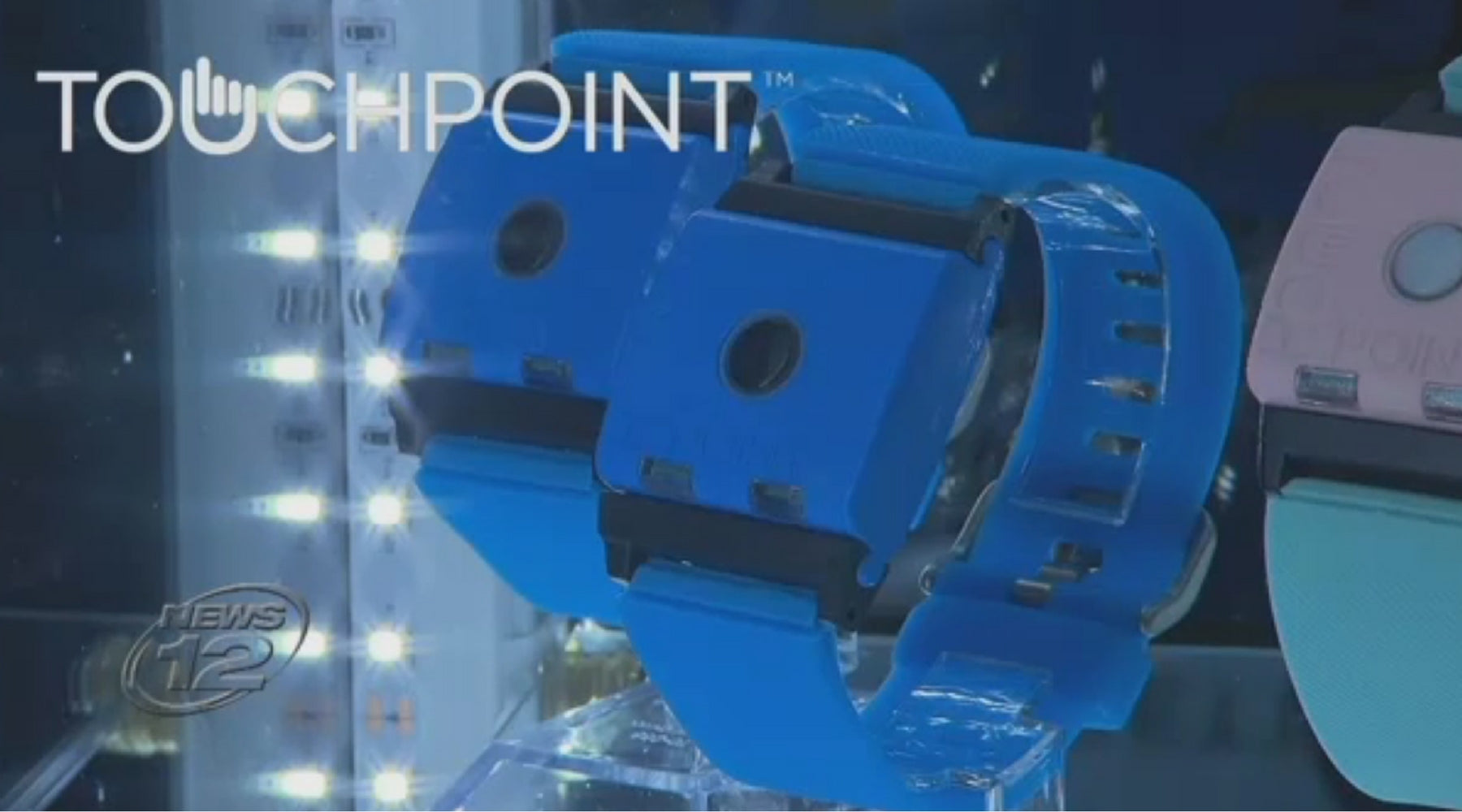 The TouchPoints are twin vibrating devices that are worn on each wrist and use "Bi-Lateral Alternating Stimulation Tactile" technology to reduce stress. Click here to view this innovative technology on The Download for 12News Long Island TV. 
*This video first appeared on 12 News Long Island on April 6, 2018, by the producers of 12 News Long Island. To watch the full video, click here.