NeuroTech X Medium - TouchPoints — End your stress & Energize your mind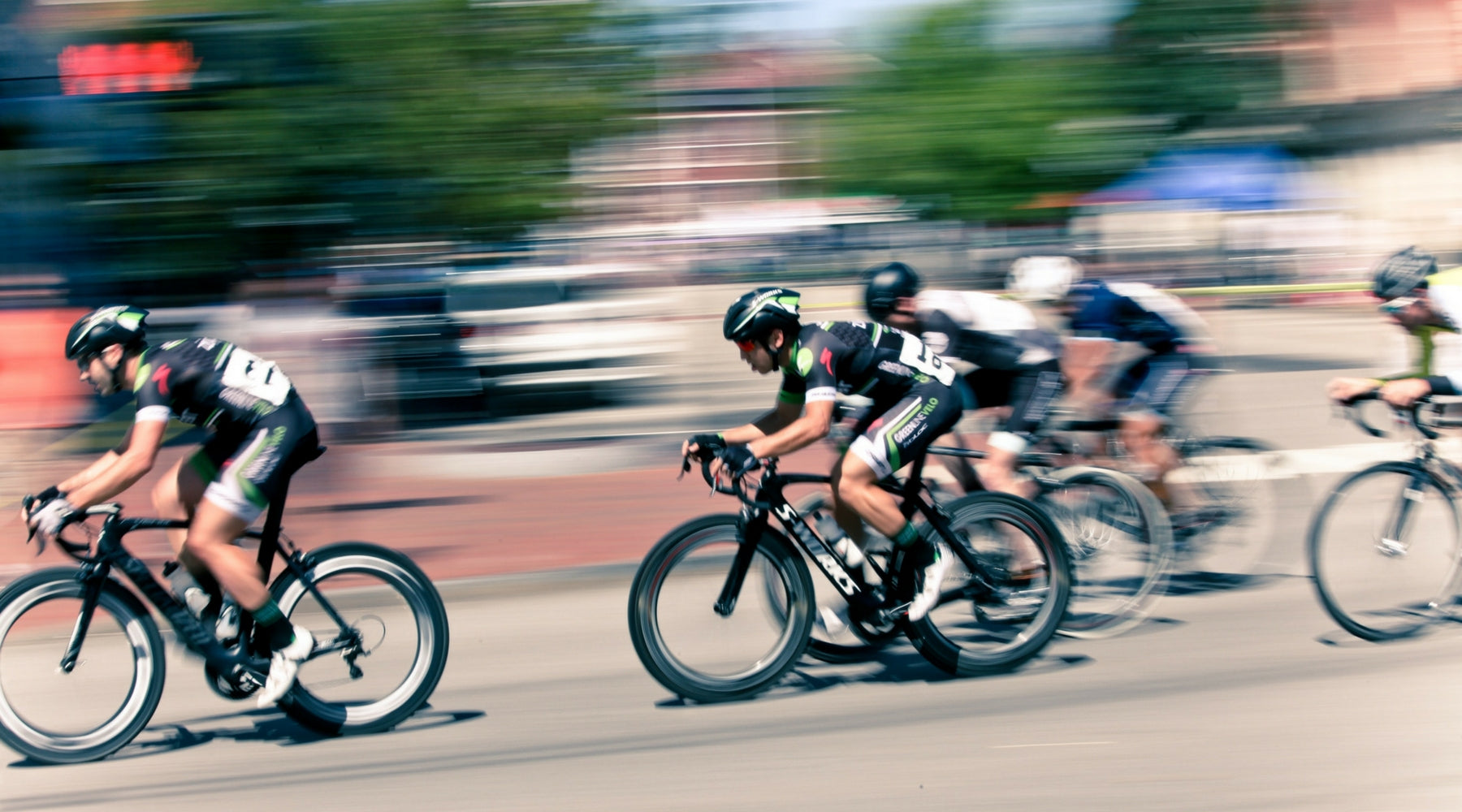 TouchPoints are a one of a kind, non-invasive way to help us train our brain to mitigate stressful situations. It uses patent-pending BLAST (Bi-Lateral Alternating Stimulation Tactile) technology to deliver gentle, haptic micro vibration patterns to stimulate Neuronal Pathways. This shifts the user out of the sympathetic nervous system and into the parasympathetic mode, which enables calm nervous system functioning. Over the past decade, Co-Founder of The TouchPoint Solution, neuropsychologist Dr. Amy Serin studied neuro-therapy specifically with QEEG, trying to find a solution for PTSD.
As a result of her research, we got TouchPoints, a well packaged well designed, ready to use out of the box device. All you have to do is download the TouchPoint app (available on iOS and Android), pair the device and start the process. One thing that we found a bit confusing (yet well thought) were the clips versus the wrist straps. We didn't know which to use at first, but after the first use you get yourself acquainted and you'll be able to use the TouchPoints in different situations. While working or running you can have it on the wrist strap, and when giving a presentation or when with kids you can have it clipped onto your pockets or belt loops. The difference in both mounts has no effect on the stimulation itself.
After you launch the application, a good questionnaire was put in place for baseline and mental profile creation. It is composed of simple questions that collect and give information related to general stress and ways to cope with this stress identified by six profile types (scattered, overwhelmed, wired, hot, veiled and craver). After the questionnaire, users are encouraged to take a quick challenge by thinking about a stressful situation and how that affects your body (i.e. stomach butterflies and tightness in the chest). After rating your stress on a scale of 1 to 10 before using TouchPoints, you then put them on for 15 minutes and watch your stress melt away! Kind of like a training zapper that obliges your brain to shift its attention.
"Challenge Mastered! I went from a 10 to a 6 in 30 seconds. Join the revolution!

 

thetouchpointsolution.com

 

#TouchPointsChallenge #TouchPointsRevolution"
Within the application, you can select what you want to train for. You can choose from six different pre-settings: Calm, Focus, Sleep, Anger, Performance and Craving. Each setting has its own parameters for frequency, intensity, and overlap of vibrations and from the names used you can know what each setting is for. You can also check out the QuickStart guide or the YouTube videos: https://youtu.be/o5jO0ssMcwo
After few days of training, you will discover where and how to best use your TouchPoints. Personally, I identified stressful situations in a context where I have to avoid fear — like stage fear or before an exam. I face this type of stress when I have a public talk or a conference to give, and I felt TouchPoints helped me eliminate the stress in my brain. Other areas they cover include General Stress, ADHD, Autism, Sleeplessness, and PTSD. I didn't have the time to try them all yet, but I did try it on my kid, and to be honest, I was impressed to watch him change from an agitated situation to calm in minutes. This could be due to the use of a new tool or the tickling sensation he gets from the device.
So, I decided to do the exercise on a daily basis with him and put the TouchPoints on every day when he gets home from daycare. After the second day he started asking for them, but still, I wasn't convinced about the effect it was creating and how it was actually working. I had to do some extra testing and I decided to hook myself up with the NeuroServo hat, a device that shows the Focus and Perturbation levels using a light pattern on the hat itself. You can read more about Neuroservo via our Medium Article, but generally, it is Red light for Focus and Blue light for perturbation.
During the first test with EEG Neuroservo, the Focus function made the light go red in a matter of minutes. The most important aspect here is not to bring the light to Red using the TouchPoints, it is more of adapting your brain to shifting attention. Several exercises exist in research to help you do so, and for me now TouchPoints is one easy solution but I can not confirm it yet. We need additional user research to be conducted with proper protocols to determine whether it's the vibration effect that is making your brain shift its attention or it is really Neural Pathways that are being shifted and modulated.
If you wish to purchase a set of TouchPoints you can visit their online store at https://thetouchpointsolution.com/pages/shop-touchpoints
None of the links is an affiliate link, and all the information provided in this article is for general information and review purposes only and is the expressed opinion of myself, Ferdinand Ephrem and not the Publication. This includes (but is not limited to) my membership organizations and the product manufacturers.
*This article first appeared on NeuroTechX's Medium Blog on April 6, 2018, by Ferdinand Ephrem. To read the full article, click here.