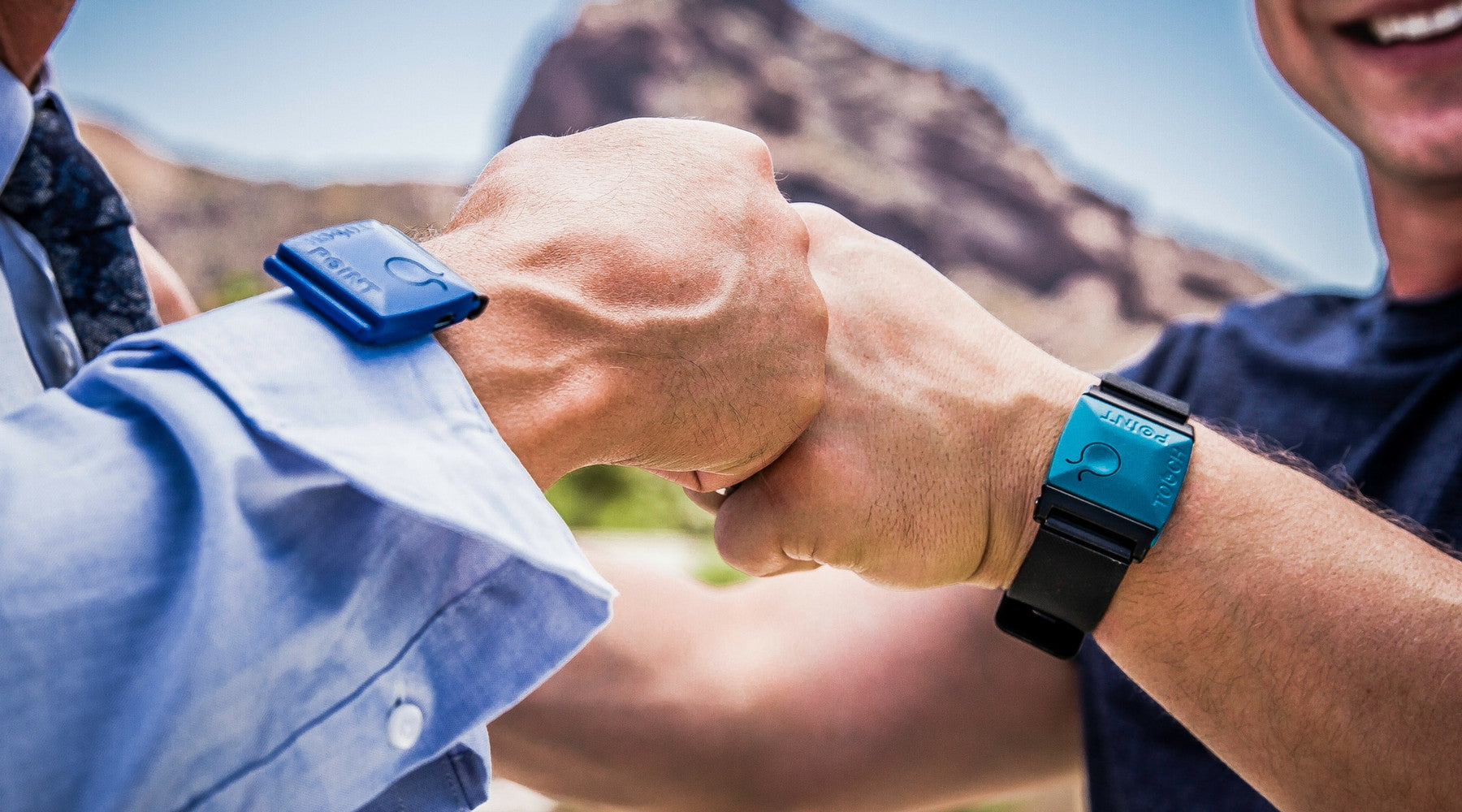 ICYM: June was huge for the whole TouchPoints™ Family! Need a refresher? We've got you. Keep reading for bloggers, Indiegogo campaigns, gardens, and more! 
Don't miss  out on the action this month! Follow us on Instagram, Facebook, and Twitter to keep up-to-date on what the TouchPoints™ Team  is up to.
Lots of blogger coverage!
The team has a saying that goes: "Once you put TouchPoints™ in someone's hands, you'll never get them out!", and we definitely found that to be true this month! Check out some of the amazing bloggers that have featured TouchPoints™!
Chase 'N Yur Face's TouchPoints™ Review!
Our Indiegogo campaign officially ended at 944 backers and over 900% funded!
If you missed out, don't worry! Because it was so successful, our campaign is now classified as "In Demand", meaning that you can continue to pre-order your TouchPoints™ basic bundles from Indiegogo or pre-order directly from our website!
We're donating a garden to Autism Academy! 
We've partnered with Autism Academy to build their students a garden! Make sure you're keeping up on our social channels for updates on that exciting project. 
TouchPoints™ take over New York!
Our CEO, Vicki Mayo, has been making her mark at Project Entrepreneur Accelerator Program in New York! Read her spotlight interview here.