Vogue - 5 Ways to De-Stress—And Stay Sane—During the Holidays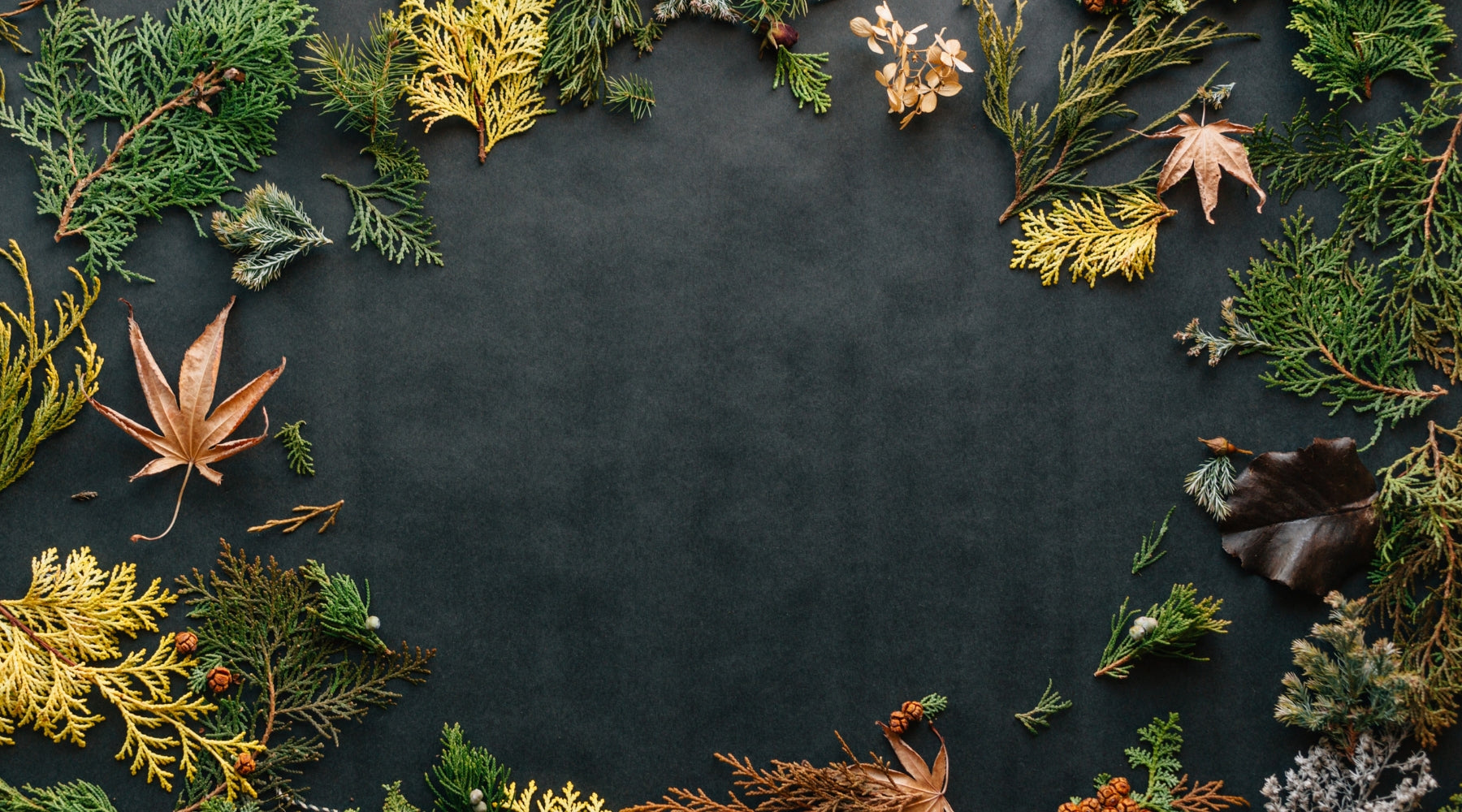 5 Ways to De-Stress—And Stay Sane—During the Holidays
Nothing says the holidays like braving maddening airport crowds, eschewing prying questions at big family gatherings, or looming end-of-year work deadlines. With the perpetual golden glow of twinkly lights and a flurry of parties filling your calendar, it may be the merriest of seasons, but, by the same token, it can—and probably will—send your stress level into overdrive.
The good news is that the breadth of offerings that take high cortisol levels to task has never been greater, allowing for a release in tension and a feeling of ease during this spirited season. From calming neuroscientific wearables to the latest CBD oil elixir, here are five new ways to get through the most wonderful—yet laughably fraught—time of the year.
The Good Vibrations
As the gold medal winner of the 2018 Edison Awards, which recognizes groundbreaking technology in wellness, this anxiety-minimizing gadget lives up to the recognition. Using a neuroscience technology called BLAST, which stands for bilateral alternating stimulation–tactile, the wearable device administers gentle micro- vibrations on either side of the body that have been shown to reduce stress by 70 percent in as little as 30 seconds. While designed to help manage everyday triggers, it may prove particularly fruitful during chaotic holiday travel—or if you're getting the third degree at the Thanksgiving table.
The Round-the-Clock Adaptogens