TouchPoints named Best of CES 2019 in Health and Wellness Category by Digital Trends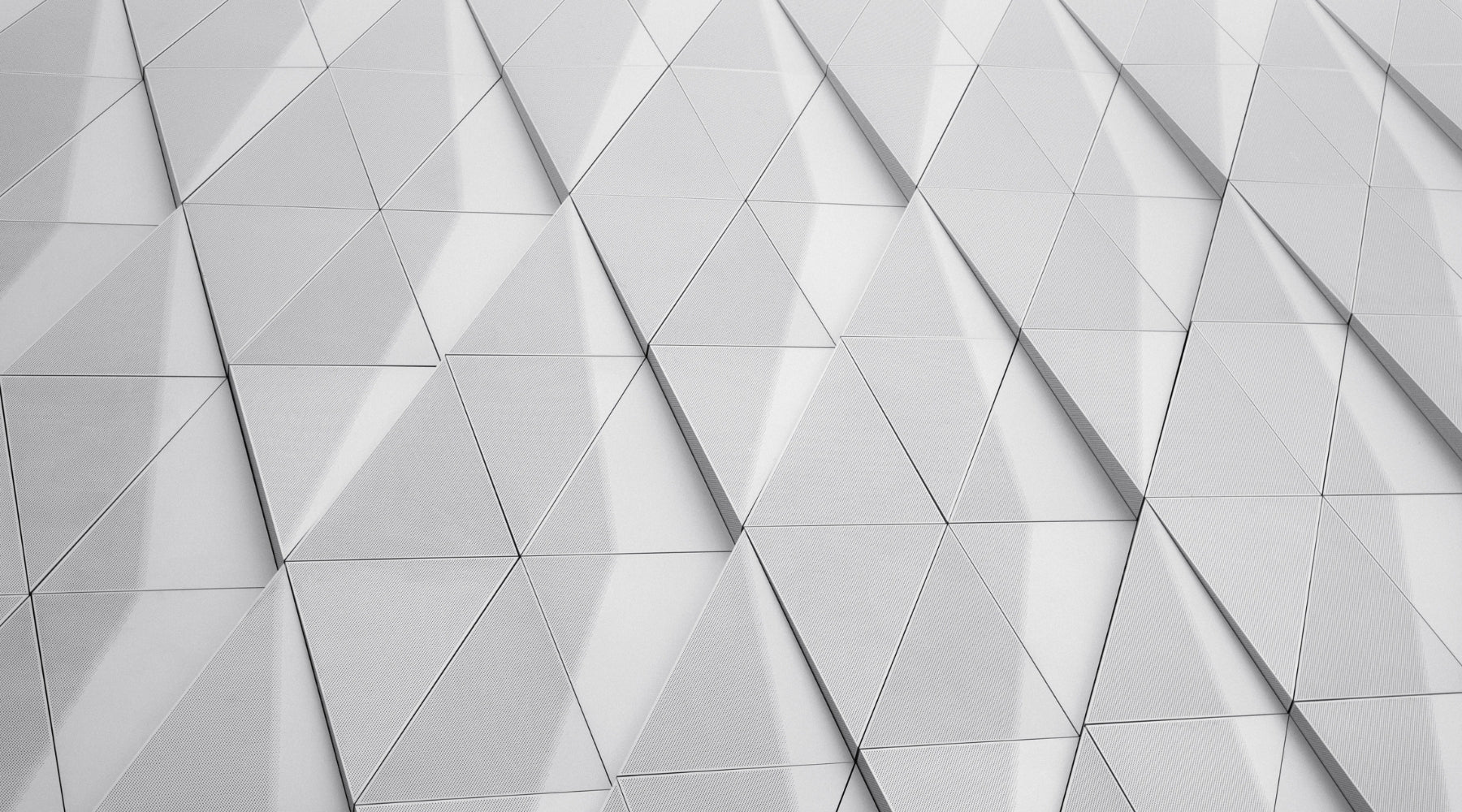 TouchPoints are starting off 2019 with a bang! Our team just attended CES (Consumer Electronics Show) in Las Vegas to showcase TouchPoints among many of the world's other most innovative gadgets. We're excited to announce that while at the show, TouchPoints won a coveted Digital Trends' Top Tech of CES 2019 Award. Here's what they had to say about TouchPoints:
"Technology is supposed to make our lives easier, but the health and wellness sector is a bit of minefield. It's not always easy to find the gadgets and services that are based on sound science, that can actually alleviate suffering and improve lives because there's a hefty chunk of snake oil out there. We scoured CES 2019 in search of the best health gadgets and, where possible, put them to the test. Here's what we found.
The negative impact stress can have on our daily lives is well understood nowadays. Stress can be crippling, causing all kinds of physical symptoms, and often making people ill — it's estimated that 1 million people call in sick every day because of stress. The Touchpoint Basic is two watch-sized wearables that emit haptic vibrations at three different intensities. Developed by neuropsychologist Amy Serin, the idea is that bi-lateral stimulation can reduce the physical effects of stress in just 30 seconds, slowing your heartbeat and getting rid of the butterflies in your stomach.
We tried it out for ourselves and found that it did make us feel less stressed. You simply press the buttons on top each unit to start them off, holding them close together so they sync and vibrate sequentially. If you still feel stressed, press again for a higher level of vibration. There are three levels and then another press turns them off. Touchpoint quickly reduces the physical feelings of stress and helps you to focus better. The big problem is that the vibrations are quite loud, it sounds like an incoming call when your phone is set to vibrate which makes it tough to use unobtrusively.
There's a lot of solid research to back up the claims on this one and it worked for us, so if you struggle with stress, it might be worth considering."
"Stress impacts millions of people every day. It can cause unwanted physical effects, prevent us from having fun or going to work, and even make us gravely ill in the long term if we don't take steps to deal with it. Touchpoints is designed to shake you out of your usual stress responses, slowing your heart rate and killing the butterflies in your stomach within 30 seconds of turning it on. A twin set of vibrating devices that look like watches send out synchronized vibrations that disrupt your body's typical stress routine. You can wear one on each wrist and pick a vibration intensity that works for you.
Developed by neuroscientist Amy Serin, Touchpoints relies on a proven bilateral stimulation technique to reduce cortisol levels and help you focus. It's backed by solid research and studies, and Touchpoints put it into action at CES with brain scans and blood pressure monitoring to show the impact. We have been testing it out for ourselves and feel a tangible reduction in our stress level each time we use it. The basic version costs $160."
- By Simon Hill
*These articles first appeared in DIGITAL TRENDS on January 9, 2019, by SIMON HILL To read the full articles, click here and here.