KHQA - Wearable Devices Invented to Reduce Stress, Anxiety and Panic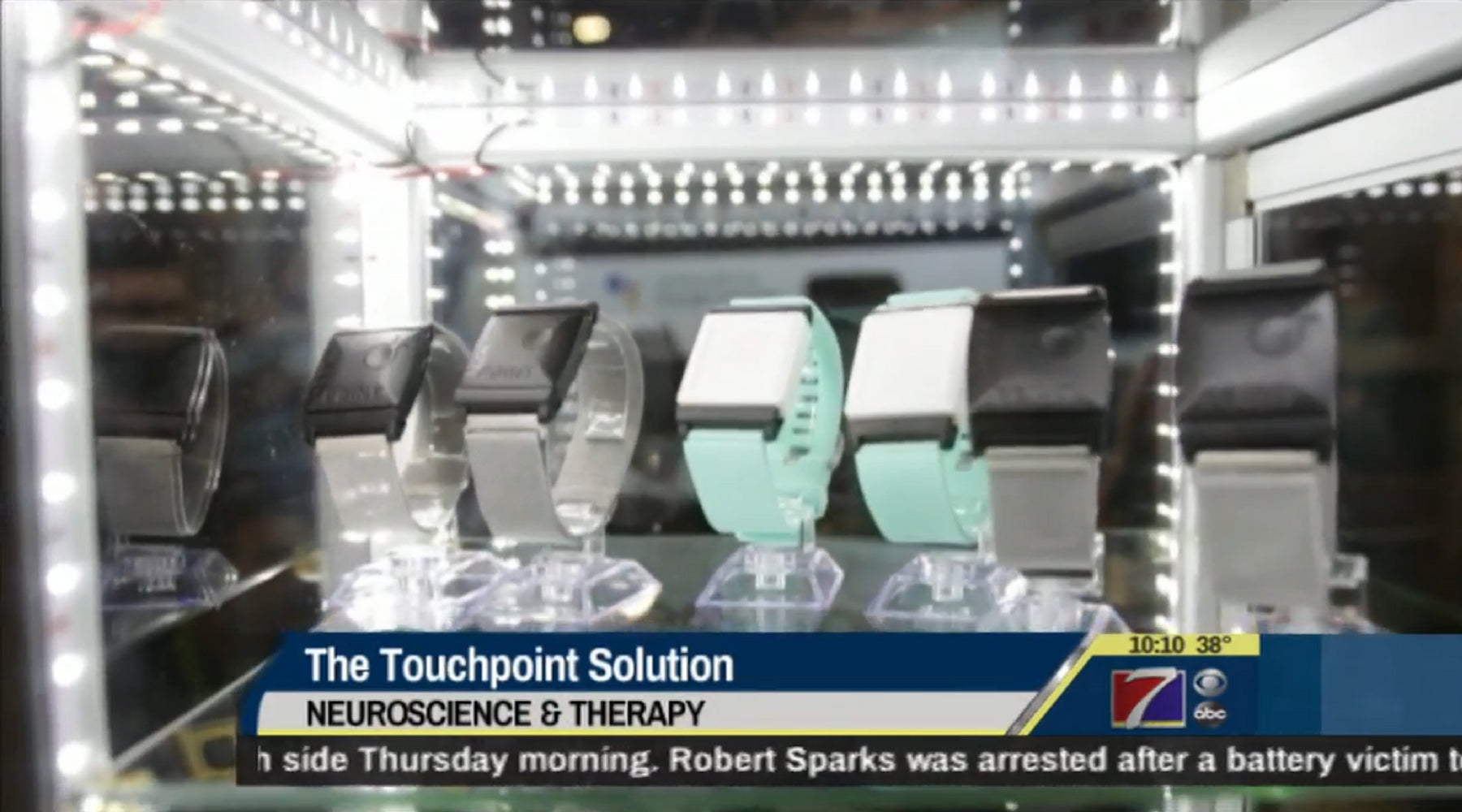 Many people have to overcome anxiety, stress and even panic attacks on occasion to get through their days and weeks.
Some of those people are turning to a new alternative to medication.
It's called The TouchPoint Solution.
People wear these small, vibrating devices on watches or on each side of their body for relief. According to Neuropsychologist Dr. Amy Serin, the vibrations reduce stress, increase focus, and improve sleep.
Patients also have used them to deal with PTSD, ADHD, Autism and Parkinson's Disease.

"When you feel stress, your body's fight or flight mechanism engages, which does things like make your stomach hurt or your chest get tight or you have tension in your shoulders," CEO and co-founder Vicki Mayo said. "When the TouchPoints turn on, they actually don't allow that fight or flight mechanism to engage."

You can control the vibrating devices through an app. 

Users also can customize them with six presettings for calm, focus, sleep, performance, anger, and cravings.
*This article first appeared in KHQA Online on Thursday, February 22nd 2018, by Rajah Maples. To read the full article and watch the related video, click here.