Why What You Wear Impacts Your Sleep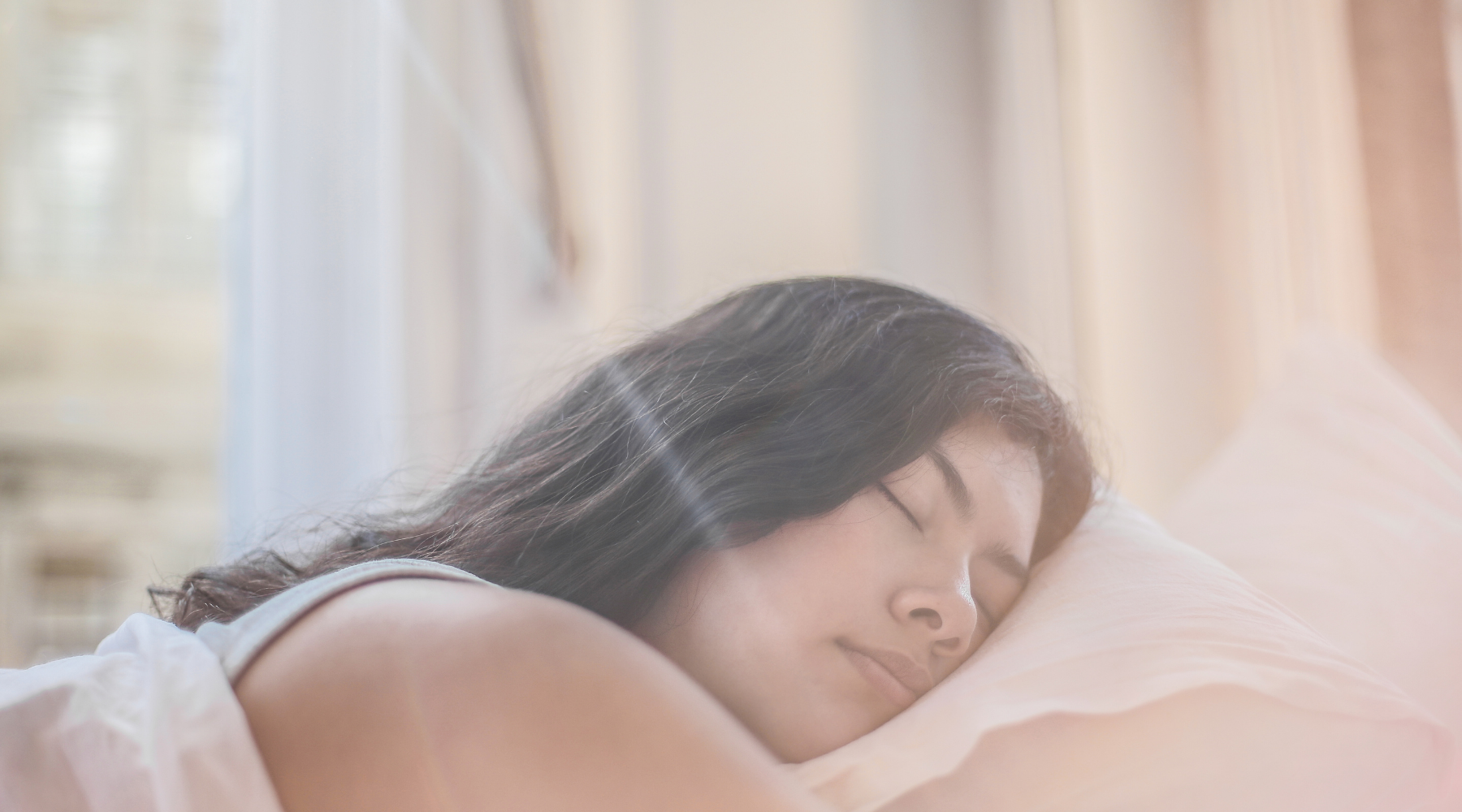 You're shopping at your favorite retail store and there you see them: the most adorable pajama set. The price is right. The print, even better. You snag them and head straight home to put them on. The next morning, you're tired, you're irritable – why? Could be those pajamas you just had to have.
Believe it or not, what you wear to bed has a huge impact on how you sleep. Everything from your pajamas, to what is on your wrist can have an influence on your over-all rest. However, this doesn't mean you have to sacrifice style for comfort.
You are What You Wear
Just like your athletic wear, comfort and performance should be the top items on your checklist when searching for sleepwear. Pajamas should work for you while you're sleeping not against you. Remember, what you wear impacts your sleep. Heavy fabrics or polyester may cause overheating making you an unhappy, overheated mess. While excess fabric and buttons may cause snags when adjusting your position making you a frumpy, frazzled person. But pajamas that fit well and regulate body temperature? Hello well-rested Queen (or King)!
When shopping for pajamas ensure to look for fabrics that are going to help regulate your body temperature. Moisture-wicking sets like Cool-Jams fight night sweats, while also cooling the body to promote a more content sleep environment. Cool-Jams has a variety of options and sets that are both stylish and comfortable for sleep or lounging.
Accessories Matter
After you've landed on your perfect set of pajamas, it's time to accessorize. Yes, your bedtime accessories matter just as much as your daytime look. Start by removing your jewelry. Everything from your rings to your necklaces to your earrings should come off at night to avoid snagging or discomfort while sleeping.
After you've taken your accessories from the day off, it's time to put your nighttime accessories on. Start with a good pair of socks. Like pajamas, they should be moisture wicking and fit your feet well. Next, put on your wearable tech! Wearables like TouchPoints for Sleep can help you wind down from your day, while also sending calming vibrations to your parasympathetic nervous system. These vibrations promote sleep, rest, calm and reduce anxiety – helping you sleep through the night and have a better, stress free tomorrow.
TOUCHPOINTS FOR SLEEP AND COOL-JAMS GIVEAWAY
If you experience stress and anxiety and it is ruining your sleep, we have a special opportunity for you today to enter a  fantastic giveaway to win over $300 of sleep products with our Savvy Sleep Set Giveaway.
This giveaway also includes a set of Touchpoints for Sleep and a $150 Cool-jams sleepwear gift certificate. 
Enter the give-away at the link below...
Link: https://thetouchpointsolution.com/pages/sleep-giveaway
*Giveaway is open to US residents only. By providing your email address, you agree to receive promotional emails from TouchPoint Solution and Cool-jams (You may opt out at any time).Giveaway will be closed at 11:59 pm MST 10/7/2020 and winner will be selected at random for announcement 10/8/2020.