Chicago Now - Must-Have Items For Back To School, From Home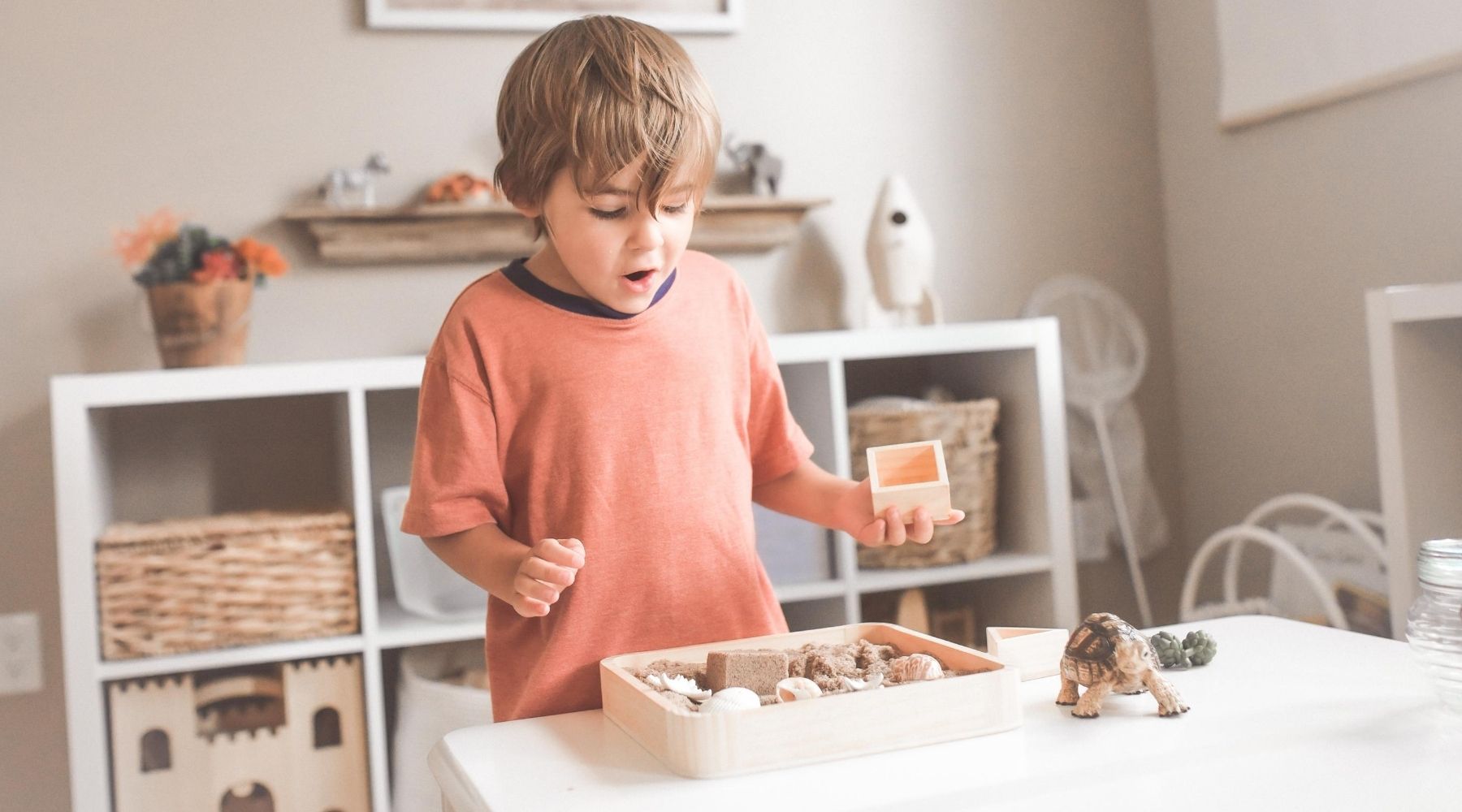 Must-Have Items For Back To School, From Home
Not saved by the bell! The 2020 school season is right around the corner, but since we're in the middle of a pandemic, heading back to the hallways is not the reality for many students. Remote learning is currently the landscape for the majority this year. Since we're all navigating our "new" normal, I decided to take the guess-work out of items that a parent may or may not need to add to their "Back To School" shopping list.
I got the chance to display these unique products on CBS 2 Chicago. There was an array of products! I included products covering different price points and age ranges-- there's something in this list for everyone. Below is a detailed breakdown including the video of what was featured and links to purchase some of those products.
Touchpoint: $159
Whether returning to the classroom or continuing their education at home, the "back-to-school" season can be a tough adjustment for kids after the long summer. Touchpoints are non-invasive, easy to use wearables that can help ease "back to school" stress, boost mental performance and focus of students, and improve sleep.
TouchPoints use gentle, haptic, micro-vibrations to alter the brain's stress patterns and bring you back to logical, rational thinking which allows you to think more clearly and focus on the task at hand. Along with reducing stress in over 70% of users in just 30 seconds, TouchPoints have been shown to help improve focus by 50% in a double-blind placebo-controlled study.
SnapCalc: $29.99/yr
SnapCalc is an app that can help with at-home learning. Not only can the app help you solve math problems in a matter of seconds – it teaches how to get that answer by showing you the step by step solution.
Little Learning Hands: $29.95/month
Created by a mom of five and an avid traveler, LLH is a monthly subscription kit that helps educate through cultural exploration and life skills. The kit has everything needed to provide children with days of entertainment and learning disguised in play. From 3D puzzles, recipes, stickers, flags, and more, Little Learning Hands is a great resource to give parents some relief without the guilt of screen time as well as supplement learning in a fun and engaging way.
Shure Aonic50 Headphones: $399
Eliminate distractions, with these premium quality noise-canceling headphones. Shure enShured (pun intended) that they made headphones to cater to an audio master! That's not to say a novice wouldn't get listening pleasure out of these headphones but they come loaded with wireless studio-quality sound, long-wearing comfort and durability, 20 hours of battery life, and the ability to adjust the noise-canceling headphone. This will take any zoom meeting or learning to the next level.
This article first appeared on Chicago Now on August 16, 2020, by Nekia Nichelle. To read the full article, click here.