CTA - Innovation Entrepreneur Awards Honor Vicki Mayo, TouchPoints CEO and Founder, As Executive of the Year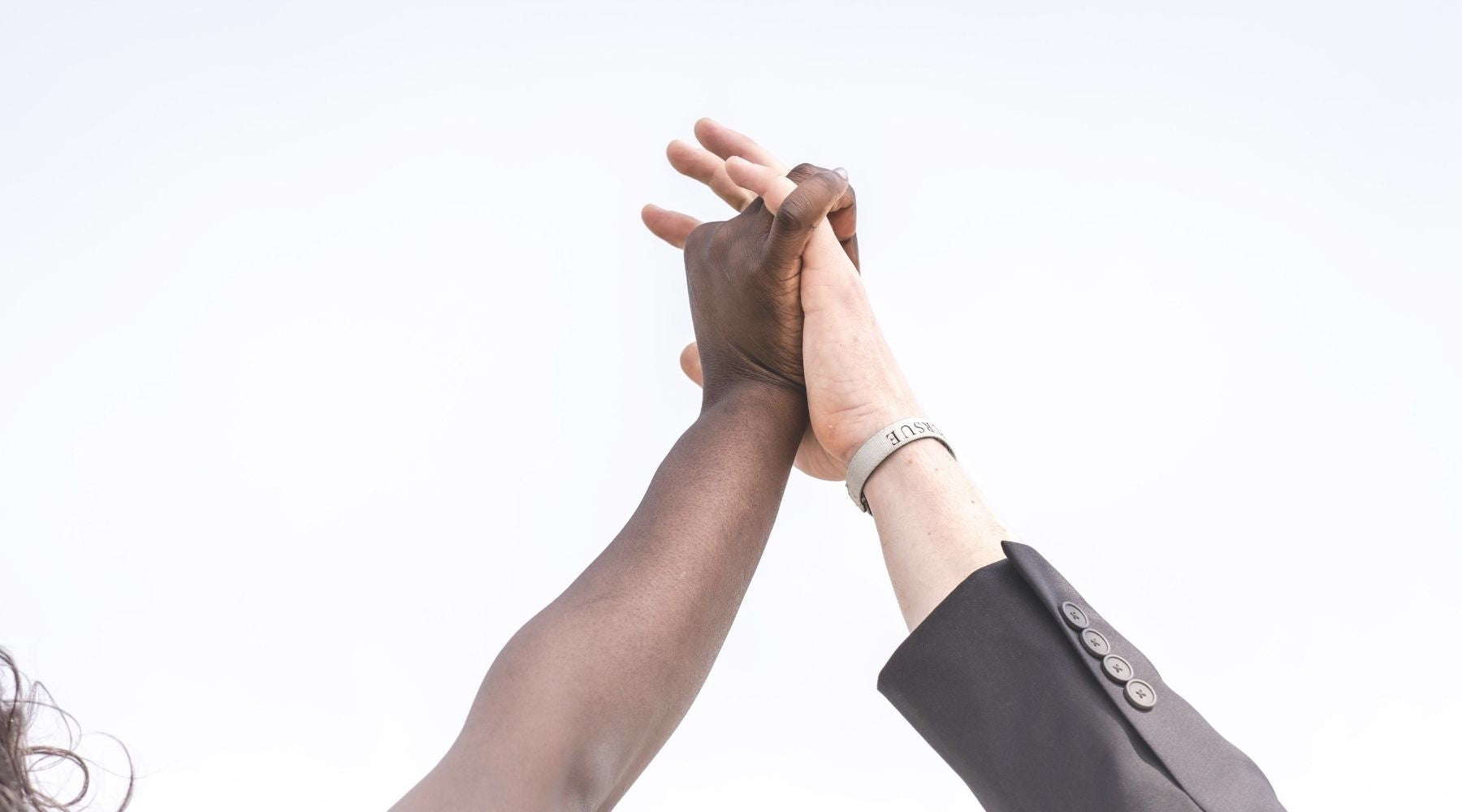 The CTA's Innovation Entrepreneur Awards Honor Vicki Mayo, TouchPoints CEO and Founder, As Executive of the Year
The TouchPoint Solution Are Non-Invasive Wearable Devices Scientifically Proven to Reduce Stress
Vicki Mayo, CEO, and founder of The TouchPoint Solution, an award-winning lifestyle technology company, was just honored as Executive of the Year as part of the CTA's Innovation Entrepreneur Awards. The TouchPoint Solution are non-invasive wearable devices that are scientifically proven to reduce stress and anxiety in over 70% of users in just 30 seconds.
As CEO and founder of TouchPoints, Vicki Mayo was honored with the distinction of Executive of the Year. TouchPoints use gentle, alternating micro-vibrations called BLAST (bilateral alternating stimulation tactile) to reduce stress, anxiety, and improve focus in users.
TouchPoints work by giving the user a gentle vibration that affects the brain and alters the body's stress response to restore calm. This also relieves the associated body sensations that often accompany stress (i.e. stomachaches, headaches, or tightness in the chest). TouchPoints have been used over three million times by users to manage stress, improve sleep, and help with overall focus. For more information on Touchpoints, visit www.thetouchpointsolution.com
Along with leading TouchPoints, Vicki is a child welfare advocate, having supported the efforts of the Court Appointment Special Advocate program, created a camp for foster siblings, and co-founded the Keys to Success Program, focusing on aiding youth aging out of the foster care system. As a serial entrepreneur, Mayo is also responsible for building Valor Global, an ethically run contact center, and Global Market Innovators (GMI), an IT services solutions company. To learn more about Vicki Mayo, visit www.vickimayo.com
Sponsored by It Is Innovation (i3) magazine and the CTA Small Business Council, the Innovation Entrepreneur Awards program recognizes inspiring entrepreneurs, leading businesses, and exceptional startups in the consumer technology industry. Executives and leading businesses with revenues under $30 million and the contributions they make to the U.S. economy are recognized with these awards.
About TouchPoints;
TouchPoints are the first-ever non-invasive wearable devices that are scientifically proven to reduce stress and anxiety in over 70% of users in under 30 seconds. Founded in 2016 by entrepreneur Vicki Mayo and a team of neuropsychologists, TouchPoints harness BLAST (bi-lateral alternating stimulation-tactile technology) to alter the body's "fight or flight" response, improving performance and focus, reducing stress and anxiety, and aiding in sleep. For more information visit http://www.thetouchpointsolution.com
This article first appeared in Cision's PRWeb on September 1, 2020. To read the full article, click here.