Innovation Freak - Keep Calm Like Never Before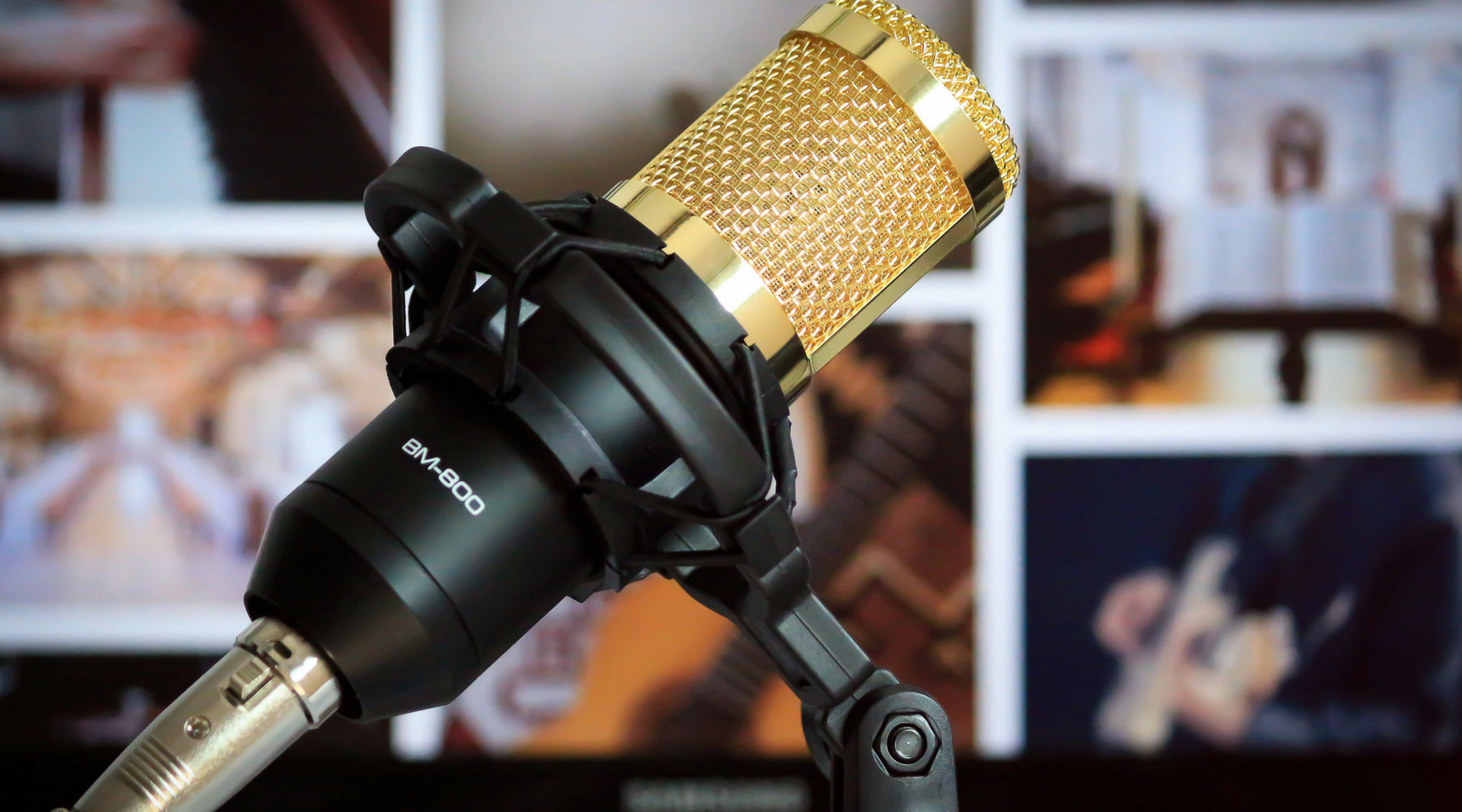 A wearable device that can reduce or eliminate your stress or anxiety in 30 seconds? It almost sounds too good to be true but after chatting with Vicki Mayo from Touchpoint Solutions I learn the true science behind their device… Now I need to try one.
Vicki and I chat about the many different applications that TouchPoints have, reducing stress and anxiety is the one that most people can relate to. For a lot of people, stress seems normal and something that everyone has to deal with it. But after chatting with Vicki and learning about how TouchPoints work, my thoughts on how to reduce stress have changed. Vicki does a wonderful job explaining how TouchPoints work in this short video.
Vick and her team were gracious enough to give you a 10% discount code which is INNOVATIONFREAK. If you get a pair let me know how well they work for you!!
Check out TouchPoint on Facebook!
PODCAST EPISODE 32 WITH VICKI MAYO FROM TOUCHPOINT SOLUTIONS:
*This podcast first appeared in Innovation Freak on June 27, 2018 by KEMMERERNL. To read the full article, click here.