Anxiety and bedtime: Neuroscience can help your child sleep better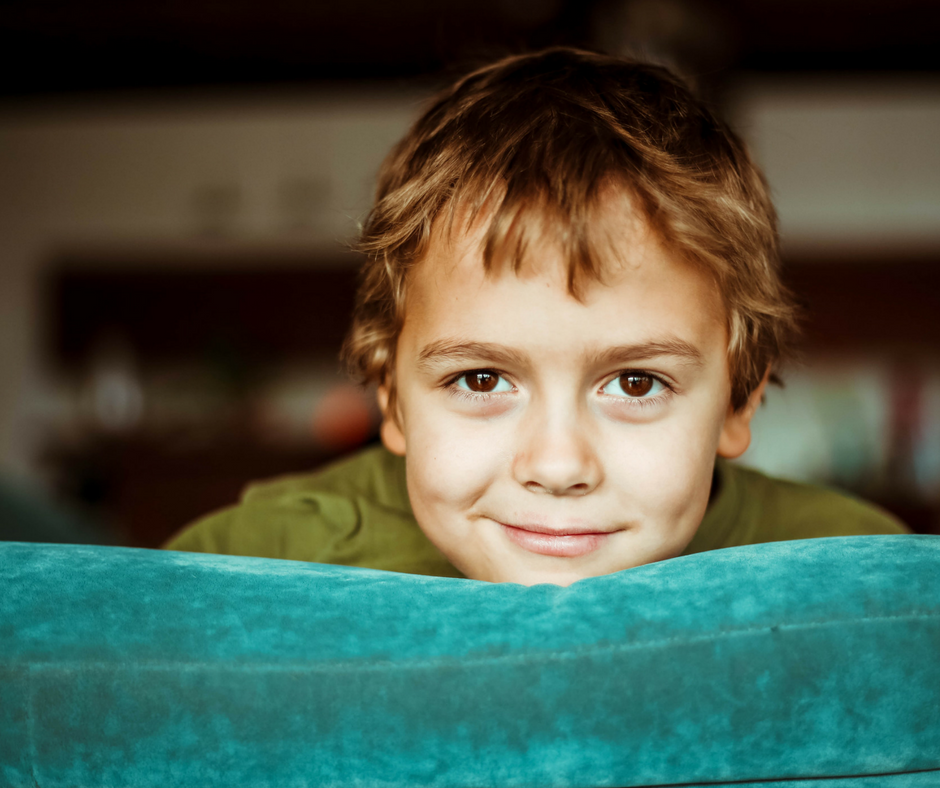 Researchers from Children's Medical Center and Arizona State University recommended considering sleep problems as part of treatment in anxious children after 85% of parents in their 2010 study reported their children had clinically significant sleep problems. Latino children and children with generalized anxiety had more reported sleep problems than others in the study.
Not surprisingly, children who had pre-sleep anxious thoughts got less sleep and had more sleep problems. Is your child anxious? Does he or she have a hard time settling down before bed due to obsessive thoughts, fear, or just feeling "amped up?" If so, it may be a good idea to intervene rather than expecting them to be able to fall asleep on their own. Using methods such as progressive muscle relaxation, deep breathing, or bi-lateral alternating stimulation in tactile form (BLAST) can help shut down anxious, obsessive thoughts and prepare the body for a peaceful night's sleep.
Reference:
Alfano, C. A., Pina, A. A., Zerr, A. A., & Villalta, I. K. (2010). Pre-sleep arousal and sleep problems of anxiety-disordered youth. Child Psychiatry & Human Development, 41(2), 156-167. Links: https://www.ncbi.nlm.nih.gov/pmc/articles/PMC2818382/ http://www.mayoclinic.org/healthy-lifestyle/stress-management/in-depth/relaxation-technique/art-20045368?pg=2