4 Things to Look for When Purchasing Blue Light Glasses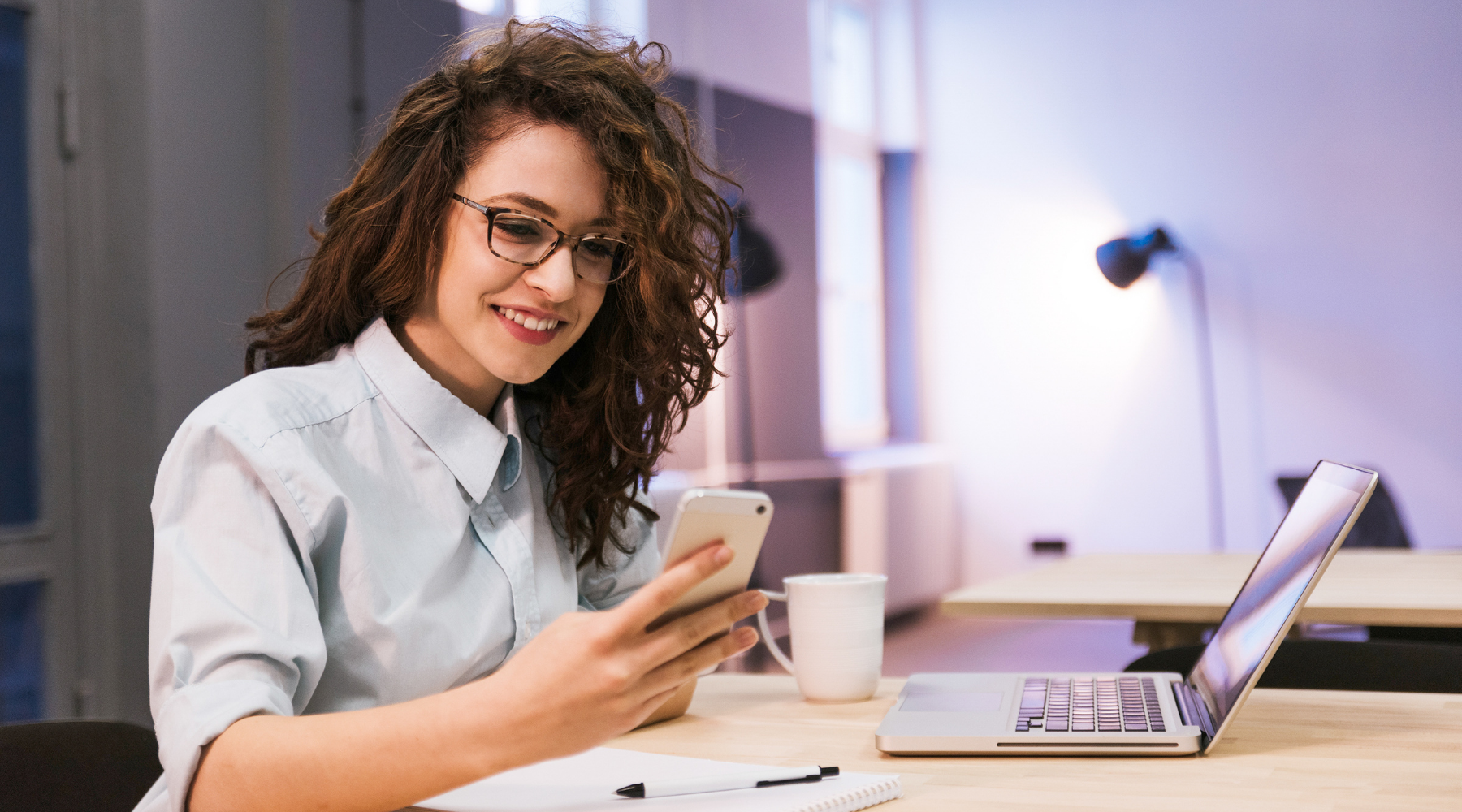 Alright, your ready to block the blue light. But with so many options on the market, how are you to choose what pair is right for you? Here are four things to look for when purchasing you very own blue light blockers.
Lenses
Most blue light blockers on today's retail shelves have clear lenses and adorable frames. While it's easy to be sucked into a super cute pair of glasses, you cannot judge a book by its cover.  There are a few boxes you need to check before adding to cart. First, is taking a good long look at the lens. To be most affective, the Sleep Doctor suggests the use of amber lenses. While clear lenses may be more aesthetically pleasing, amber lenses are proven to absorb all light and are especially good at blocking short and long wavelength blue light.  This is particularly important when utilizing blue light blockers to help regulate the circadian rhythm. As your circadian rhythm is set to the 24-hour sleep cycle, any type of artificial light exposure can disrupt the bodies natural ability to produce melatonin, fall asleep and stay asleep longer.
Visibility
It may seem like an obvious, but visibility is ultra-important when choosing your blue light blocking glasses. If your lens is blurry, darkens your vision or showing glare, it's likely that the wearer will produce a headache or not be as productive as possible due to not being able to see! Ensure the pair that you are choosing are anti-glare, anti-reflective and clear enough for you to see through.
Certified
When an item becomes trendy, a lot of retailers look to cash in on the trend (think of antibacterial wipes of the 2020 Pandemic). This includes blue light blockers. To avoid being scammed or wasting any of your precious, hard-earned cash, be sure to purchase a pair that are certified by a professional. From optometrists to sleep experts like the Sleep Doctor, a certified edition will give you the ease of knowing that your blue light blockers are sure to work in actually blocking blue light. 
Comfort
While this may be a no-brainer, comfort is absolutely essential when choosing any pair of glasses. If you aren't comfortable in a pair of blue light blockers, it's not likely you're going to keep them on. And if you're not wearing them, what good do they do in helping relieve your eyes or getting better sleep?
Looking for a pair of blue light blockers that check all of these boxes? Look no further than the Sleep Doctor Luminere Blue Light Blocking Glasses to help relieve eye strain and regulate your circadian rhythm.