BEST NATURAL ADHD TREATMENTS FOR KIDS WITHOUT MEDICATION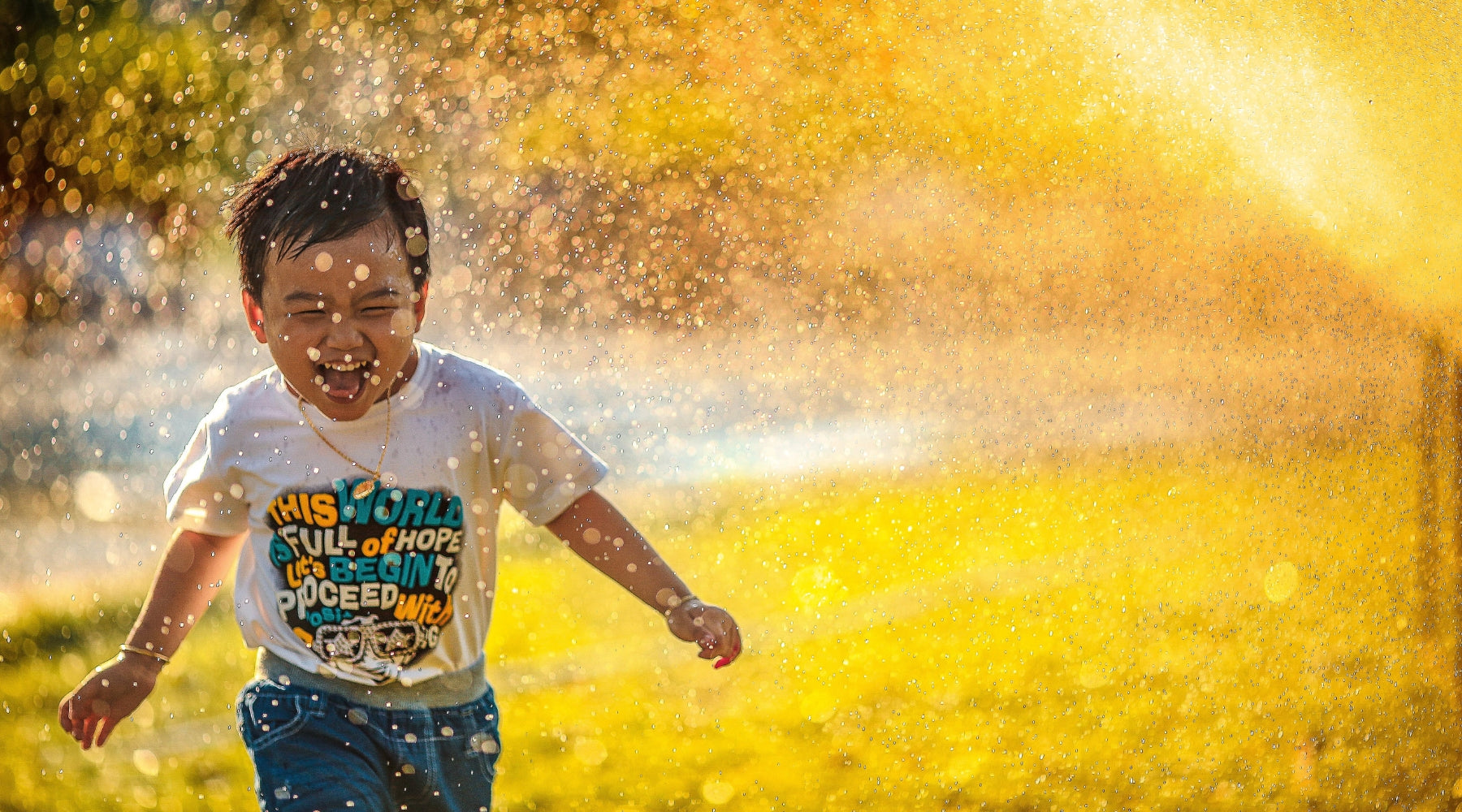 In this society, ADHD in kids becomes a challenge for parents. Many studies show that certain drugs can support up to 60-75% of children diagnosed with ADHD. However, this medication will cause side effects such as headache, abdominal pain, insomnia, weight loss, and even depression. Therefore, our article will focus on providing natural treatments to reduce ADHD in kids.
HOW TO REDUCE ADHD
Make a Regular Plan for Your Child
ADHD kids often withdraw from new activities, adventures, and changes. Nevertheless, they are balanced by opposites such as actions to keep calm, relax and nurture. As a result, your child needs to have a regular and scientific regime to combat his natural tendencies for disorders. For example, it's great for ADHD children to indulge in doing regular homework, exercising, relaxing, eating and taking enough sleep.
Get Plenty of Rest
Relax with your child for at least 5-10 minutes per day. Specifically, the two of you can lie on the floor or in bed, rest your head on a pillow and keep warm with a blanket. Then, ask your child to feel his or her body from head to toe and do some activities together. This idea helps your child to relax and breathe deeply. Moreover, your child's central nervous system is transformed from sympathetic to telepathic status, including nourishment and recovery. Try this when your child gets home from school, just before dinner or before going to bed, all of which are the times to help your child most excited.
Take up Yoga or Tai chi
Some scientists suggest that practicing yoga is one of the most effective natural ADHD remedies. For instance, research results in 2013 showed that ADHD kids regularly doing yoga had a significant improvement in hyperactivity and other social issues.
Besides yoga, tai chi is also a physical exercise that brings many positive changes during the treatment of ADHD. After a period of application, patients minimize the number of negative emotions expressed in public. Memory and behavior problems have also advanced significantly.
Along with that, there is an effective support tool for ADHD kids' behavioral capacity called Touchpoints. For more details, TouchPoints' proprietary neuroscience technology uses gentle, alternating micro-vibrations to calm your child down in seconds.
Despite its high quality, you can still get it at a very bargain price when applying super-hot Touchpoints discount codes on Couponupto.com. This is an online platform that offers coupon codes, deals and sale programs to consumers as a way of optimizing your shopping experience. You do not need to worry about having to spend a lot of money to own a premium ADHD treatment solution for your child.
Playing Outdoors to Treat ADHD
ADHD kids will benefit greatly from being in constant contact with nature. According to scientific evidence, letting children outdoors for 30-45 minutes a day, especially at a space filled with green trees, can improve their concentration and brain. A study conducted in 2011 and several previous research also claim that regular exposure to green space is a natural and complete treatment for ADHD for both adults and children.
Massage During Sleep Time
Oil massaging is among the best-balancing ADHD therapies for kids to ease ADHD syndrome. At first, wet your hands and pour one teaspoon of unrefined oil (olive, almond, sesame oil). Next, rub your hands together and massage them into your child's skin. Let the oil soak for a few minutes, then wipe off the remaining oil by a towel.
You should try to do it at least once a week. In case you are too busy to massage your baby from head to toe, just massage his or her foot. Not only that, but this activity also will help improve ADHD kids' sleep.
Diet and nutrition
Parents should reduce their intake of sugars, refined foods and other additives including preservatives. Instead, provide your kid with plenty of cooked vegetables and whole grains, with moderate amounts of protein and organic refined oils. This greatly improves the behavior of your child after 4-8 weeks. The diet raises ADHD kids' attention.
FINAL THOUGHTS
Furthermore, an extra 50 mg of B-complex vitamin and 100-200 mg of omega-3 will reduce ADHD in kids. Supplementing nutrients will stabilize the central nervous system while improving mood, mental focus, and brain function.
In brief, the article has shared some holistic treatments for ADHD in the most natural ways. The use of medication is only a support and the last choice when compared to other healthy and natural ADHD remedies.
*This blog post was written by Stacy Keibler with Couponupto.com.