How Meditation Can Help Cancer Patients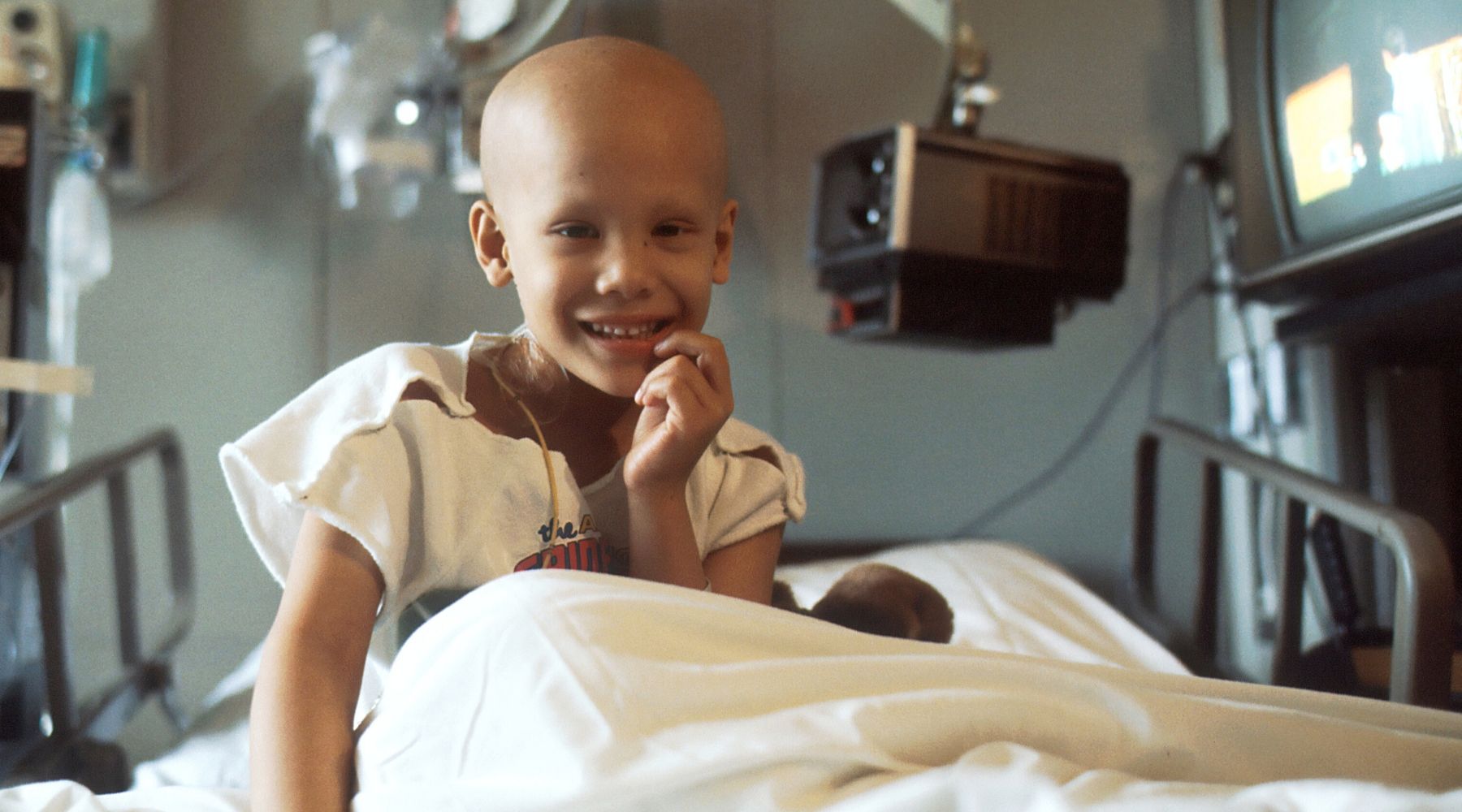 Meditation has been proven to have a significant effect on people, especially those with malignancies. In fact, cancer treatment facilities have incorporated the use of meditation as an alternative method of therapy. Meditation helps cancer patients at whatever stage of the disease they are currently in, and this makes meditation one of the most effective forms of treatment. In this post, we'll tackle how exactly meditation can help cancer patients.
The Benefits of Meditation for Cancer Patients
People suffering from malignancies are often beset with a host of symptoms, more so if they are in the late stages of their disease or if they are currently undergoing therapy sessions such as chemotherapy or radiation therapy. For patients who suffer from malignancies with no permanent cures yet, such as malignant mesothelioma, alternative treatments like meditation can be a big help. According to Bergman Legal, mesothelioma patients often engage in alternative or experimental therapies to help them ease the debilitating symptoms that they frequently suffer from, such as muscle tension, difficulty breathing, and chronic pain. Add to it the anxiety over the absence of a known cure for their disease. 
Here is how meditation can help cancer patients:
Alleviation of Depression and Anxiety
Cancer patients often experience high levels of anxiety. They spend time worrying about the disease and if they will get better? They may also wonder if their symptoms will worsen or how long they will have to endure the pain? These are just some of the thoughts that can run inside a cancer patient's mind and they can cause the patient to become depressed. Depression and anxiety only worsen the healing process. With meditation, cancer patients benefit from undergoing mindfulness-based cognitive therapy, which can have lasting effects on the patients. 
Reduction of Stress Levels
Stress is pretty common among cancer patients. Fortunately, meditation helps them calm their nerves. Meditation is also shown to cause improvement in the immune system of patients with malignancies, allowing them to better fight off infection. 
Improvement in Symptoms of Chronic Pain
Cancer patients often complain of aches and pains, especially following surgical treatments. Meditation helps patients deal with their pain symptoms better. As such, they may be able to take a lower dosage of pain medications.
Deal with Sleep Problems Better
Meditation is great in improving the quality of sleep of patients suffering from malignancies. 
Improvement in Cognitive Function
There are times that cancer patients exhibit poor cognitive functions secondary to chemotherapy. Often called chemobrain, this decline in mental function can cause patients to become frustrated, which can cause them to be more anxious and resort to social withdrawal. Meditation can help patients to become mindful of themselves and their surroundings. This feeling of calmness improves mental functions significantly. 
Lessen Incidence of Fatigue
Cancer fatigue is pretty common, especially immediately after therapy sessions. Cancer patients who went into meditation after chemo sessions reported having higher energy levels and only experienced light fatigue. 
While meditation is generally safe for patients with cancer, caution must still be practiced. There have been cases where unguided meditation resulted in patients suffering from disorientation. If the patient has never meditated before, they should consult their doctor before starting and be under the guidance of an expert. Additionally, meditation is not a silver bullet that can help patients get better with meditation alone. It should be seen as an adjunct to traditional therapies and, as such, must only be used as a form of integrative treatment. Consult your attending physician first before engaging in any meditation therapy. 
 *This blog post was written by Khazen Ali. 
1 comment