How Wearable Technology is Improving The Life of Senior Citizens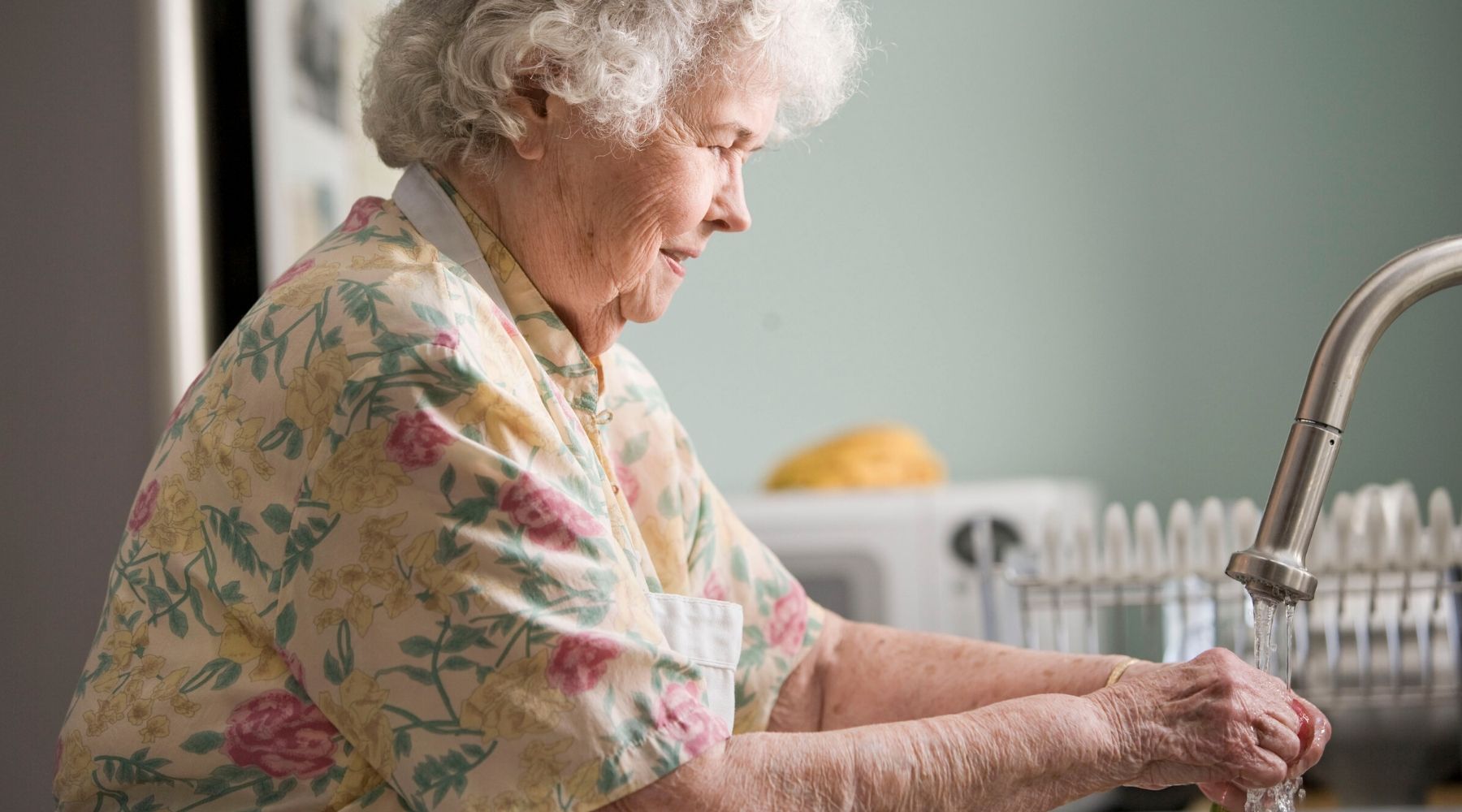 How Wearable Technology is Improving The Life of Senior Citizens
Many of the younger generations are hooked up to the internet through their mobile devices and their computers. Lately, the rise of wearable technology has allowed the younger generation to stay even more connected to the internet and their devices. Everywhere, you see young professionals and millennials wearing smartwatches or even virtual reality goggles.
That's not to say that the older generation is not up to date on the latest in wearable technology. In fact, certain advancements in wearable tech were made for older adults and the elderly to use. 
Medical Alert Devices
The majority of wearable technology for senior citizens was made to monitor the health conditions of the elderly wearing them. The first few medical alert devices only had one function, which was to detect if the elder wearing the device had fallen and needed medical assistance.
Nowadays devices produced by top medical alert companies like MobileHelp and Medical Guardian have evolved to include more than one function. The Freedom Guardian, for example, is a popular device that's used by many institutions that help the elderly like Husky Senior Care. With devices like this, they're able to monitor the senior citizens that they are taking care of and ensure that they get the assistance they need immediately.
Fitness Trackers
Another category of wearable devices that were designed to augment the senior citizens' quality of life is fitness trackers. This is especially useful for seniors who are able to stay active and engage in regular exercise. Fitness trackers are a tiny device worn on the wrist. They can help monitor the number of steps a person has taken, the number of calories that they burned from exercising and even test for blood oxygen levels.
Popular devices that have this specific purpose in mind are the Apple Watch or even Fitbits. Unlike the Fitbit, the Apple Watch allows seniors to access some features of their smartphone from the watch's interface. 
Vital Sign Monitoring
Perhaps the most important feature that any piece of wearable technology designed for seniors has is the ability to monitor vital signs. Seeing as most seniors have at least one chronic condition that is either cardiovascular or respiratory in nature, devices made for seniors should be able to keep track of vitals relating to these areas to help reduce the likelihood of a serious health issue or to help with rehabilitation.
Many multifunctional wearable devices can collect biometric data and run ECG/EKG, EEG, and EMG tests without needing to go to the laboratory. Some devices can even send the information to the senior's attending physician to keep their records updated. 
Mental Health
Last but certainly not least, mental health issues are also common among the elderly. Depression and anxiety are perhaps the most prevalent among their age group, and they are often left with no proper ways to deal with their mental health illnesses. 
Wearable devices like TouchPoints for Calm may help return senior citizens' brain activity to a state of calmness whenever they experience any anxiety or depression. These devices use gentle micro-vibrations that can alter the body's responses to stress and make the wearer feel calmer.
Wearable devices aren't just for the younger generation anymore. Even seniors can benefit a lot from wearable technology, as stated above!
 *This blog post was written by Khazen Ali.