In Case You Missed It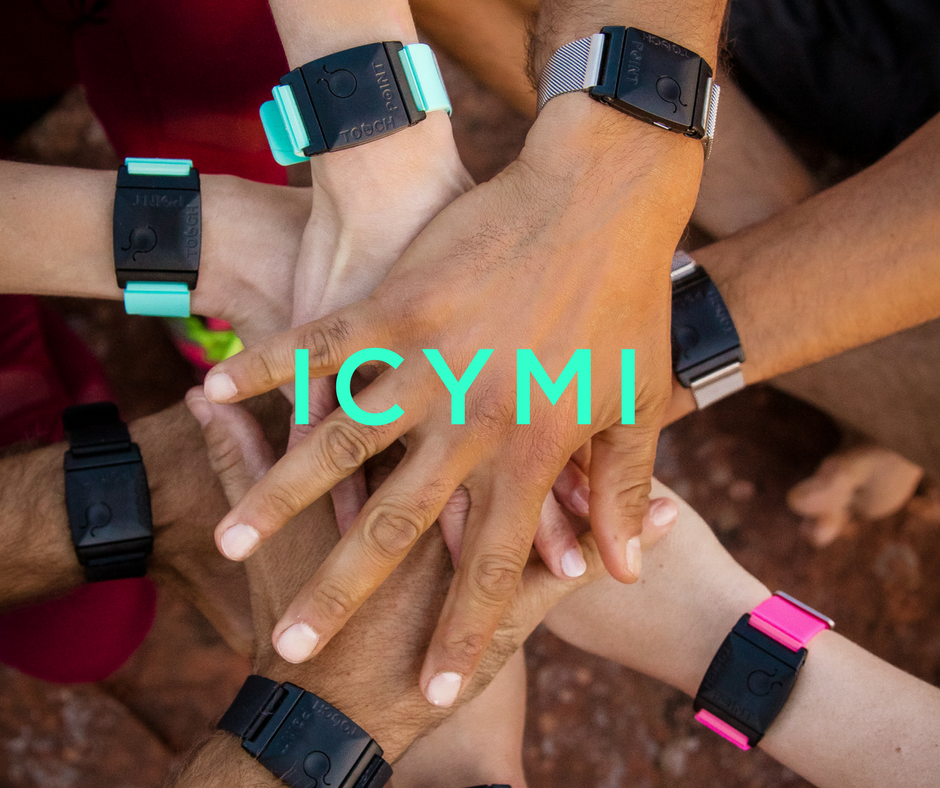 TouchPoints are revolutionizing the way the world handles stress! This week, inventor of BLAST technology and The TouchPoint Solution co-founder Dr. Amy Serin, helped parents and educators understand restlessness in the classroom, The TouchPoint Solution created a "how to" guide for new TouchPoints users and crowdfunder Cate Pross's journey to get TouchPoints for her son was highlighted.
Guest Blog: Top Five Distractions for Children in the Classroom
SmartKnit Kids | Dr. Amy Serin | April 18
Parents and teachers know that it can be challenging to keep children focused and on task. Classrooms are full of distractions, especially for children with attention deficit disorders or autism spectrum disorders. It is important to understand why children are distracted so that we can create calm and focused learning spaces.
TouchPoints original App explainer video
Cate Pross Crowdfunding campaign
"My son has Autism and despite intervention from psychiatrists and therapists he isn't making progress. He has recently been diagnosed with general anxiety disorder, bordering on a phobia, and has stopped doing the things he used to enjoy. Even going to school is a fight and most days someone is having to go and pick him up because he has had a meltdown. It is like his ability to self regulate has vanished into thin air. If it continues I am going to have to give up my job and home school him."