Stressors Affecting Doctors Other Than the Job of Treating Patients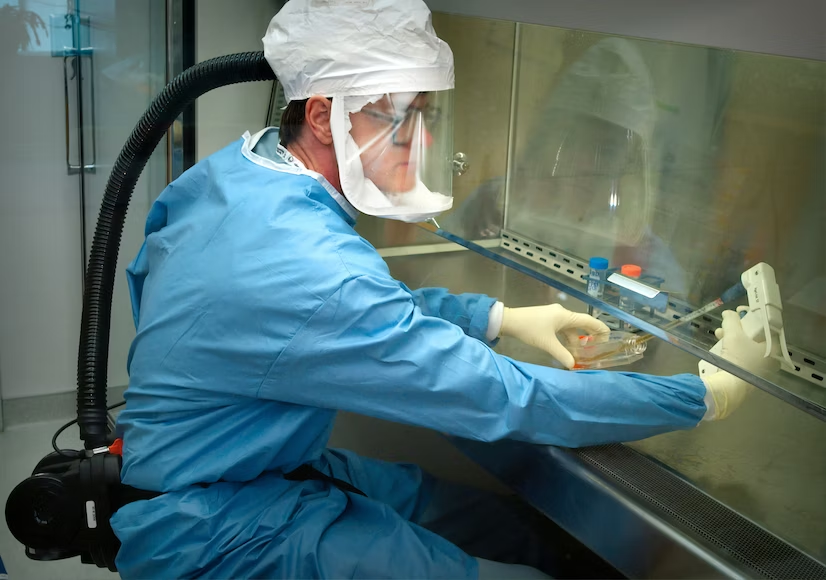 It's a well-known fact that being a medical doctor is a highly stressful job. Doctors spend long hours in the hospital or other healthcare facilities to attend to the needs of an endless stream of patients. Some patients even tend to be uncooperative, which makes the job more challenging. However, providing treatment services is not the only stressor doctors have to deal with. Below are four of the worst sources of stress for physicians other than the main job of treating patients.
Administrative tasks
Doctors also spend a considerable amount of their time discharging administrative responsibilities. These include documentation, coding, billing, referral management, handling of insurance paperwork, and the authorization of treatments. Some doctors are also involved in recruitment, staffing, and HR work, which can be daunting, especially when patient arrivals rise, and the hospital is unable to keep up. Fortunately, many software tools are available nowadays to help ease the burden of administrative work. These may even be AI-powered to improve accuracy and effective automation. When it comes to recruitment and staffing, services like mascmedical.com streamline the processes and help doctors get tasks done faster. In a way, these tools help ease the stresses of administrative work.
Medical practice errors
Facing a malpractice lawsuit is every doctor's worst nightmare. Nobody wants to see their patients suffer from a mistake. However, no doctor can ever be perfect, and mistakes are inevitable. Some doctors suffer trauma for the rest of their lives after seeing patients die because of small mistakes that are certainly unintentional. Even if the errors do not result in a lawsuit, they can scar a doctor's reputation and subject them to possible stigma.
Emotional demands
Seeing patients die or fail to get the outcomes they hope for is not only a burden to the patients and their families. Doctors, too, suffer from the emotions arising from the failures in treatment and possible deaths. The emotional demands can be exhausting. Some doctors also experience compassion fatigue, as they get mentally distressed after having established bonds and shared empathy with their patients and the patients' families. Emotional exhaustion can be a major source not only of stress but a possible job burnout. This is not even a rarity. A large percentage of physicians experience burnout, and some even end up regretting their career choice.
Lack of support
Doctors working in big organizations also experience the stress of feeling unsupported. Not only do they feel unappreciated, but they also develop the sense that the hospital's management is not providing them with what they need. Many healthcare facility admins tend to dismiss the requests of their doctors, especially when it comes to schedules and equipment repairs and upgrades. Doctors would appreciate more understanding when they fail to be at their nicest. They regularly encounter stressors on the job. Expecting them to be always amiable is asking for too much. Doctors face various other challenges that can easily agitate ordinary people.