August Back to School Calendar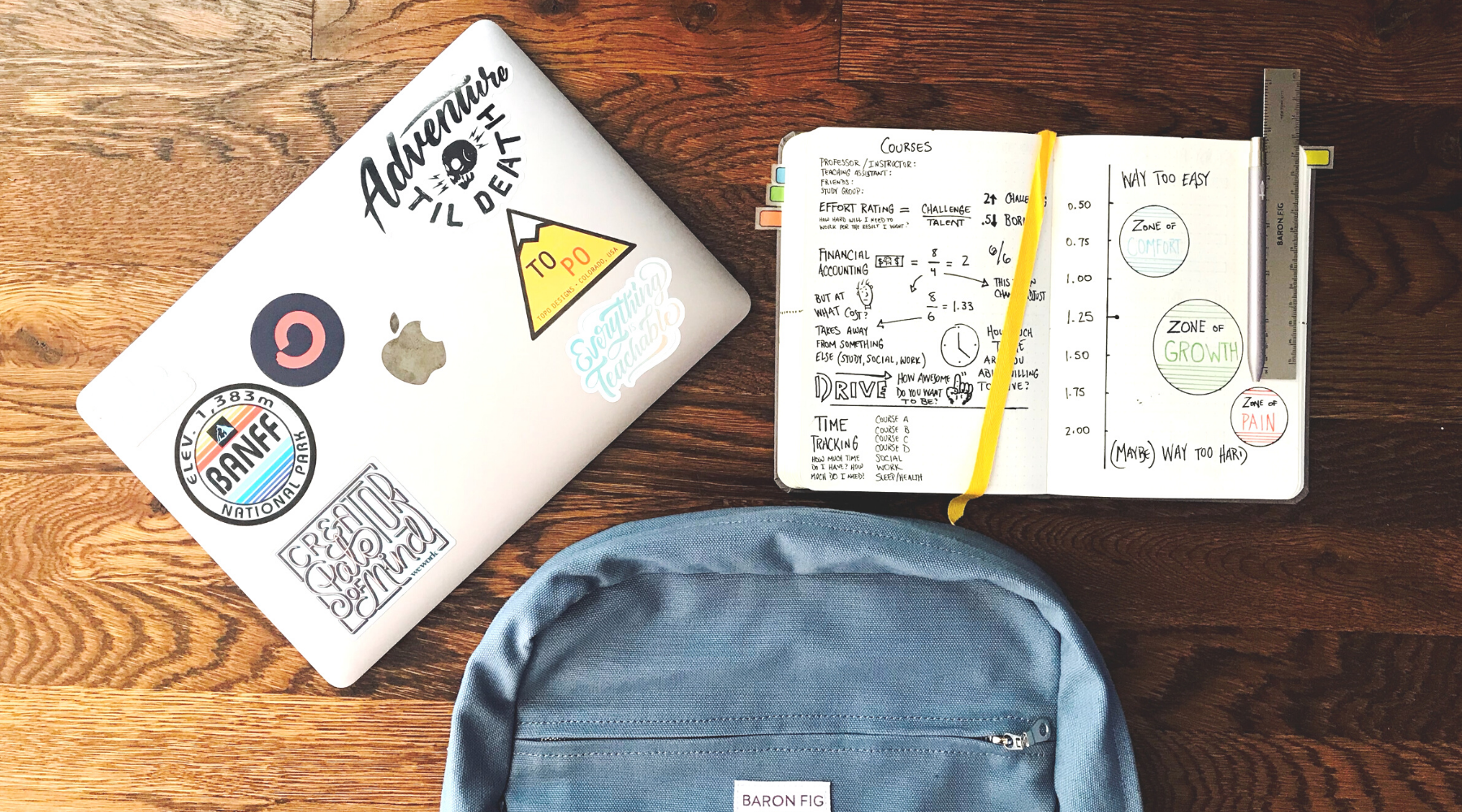 We're sharing our calendar full of daily tips to help you bring health back to school and into the month of August.
Follow along with us on Facebook & Instagram and click to download the August Monthly Mindfulness Calendar.
Don't forget to tag @ilovetouchpoint as you engage in each of the daily activities. We can't wait to go on this new journey with you! 
2 comments